Alright! The pictures you have been waiting for! The finished product!
Specs
-Dual halo headlights from K2 motors
-OEM Acura TSX projectors
-6000K D2S bulbs paired with a 55W Apexcone HID kit
-OEM Ford front clear cover from my headlights
-Did not keep the LED's in the eyebrows (can add them later if I want)
Picture time!
First some front shots....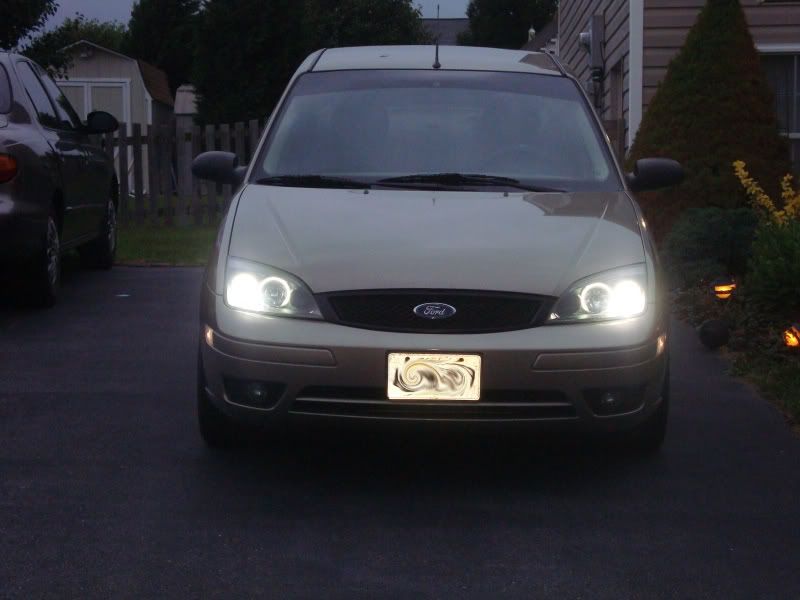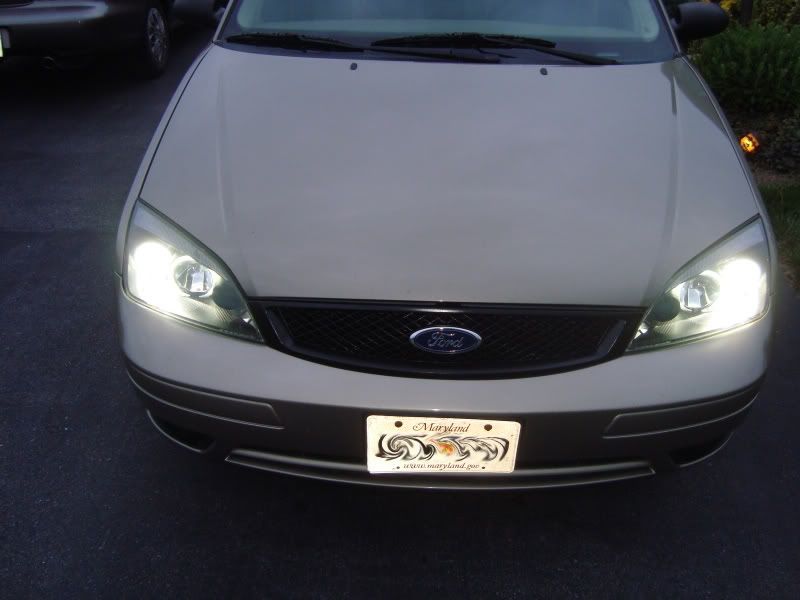 Cut off shots....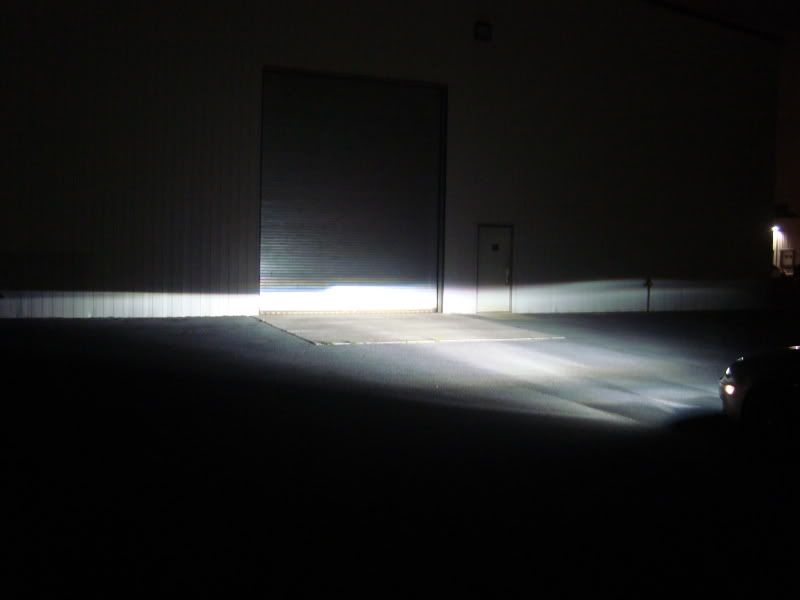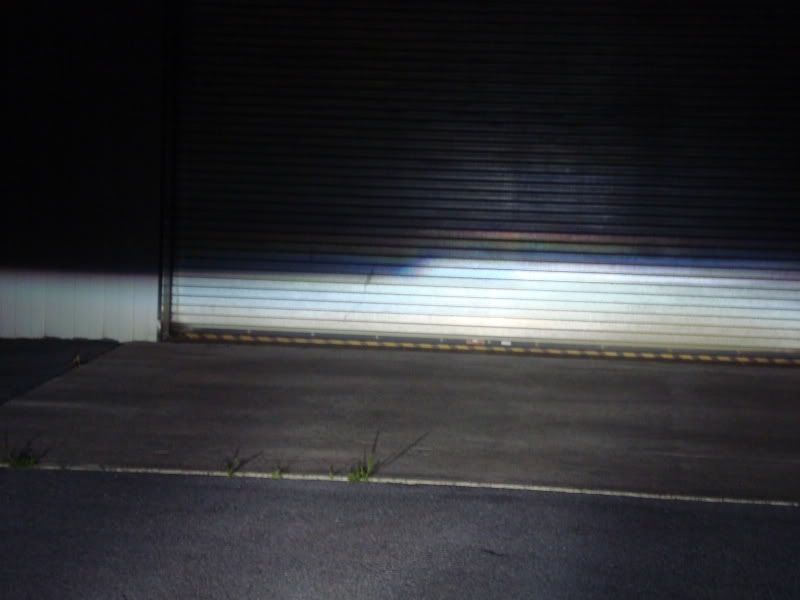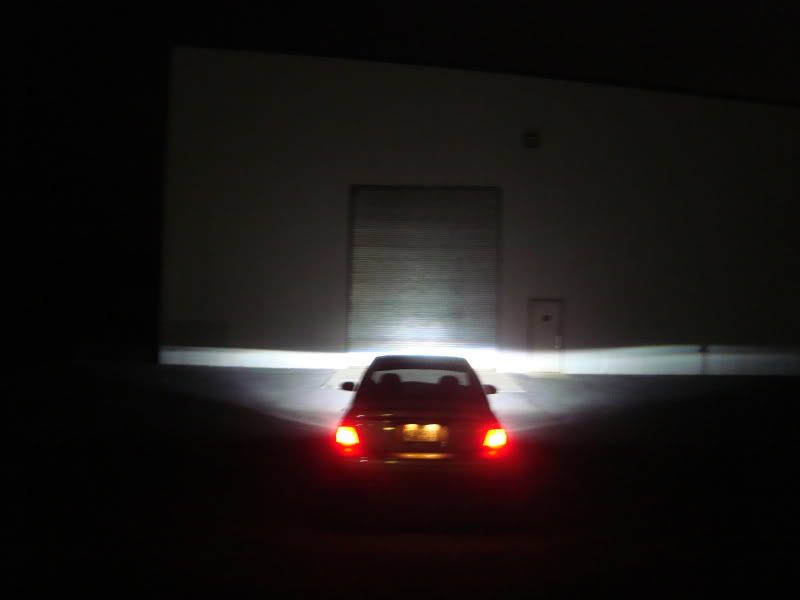 Close up cutoff shot (so you can see both cutoffs)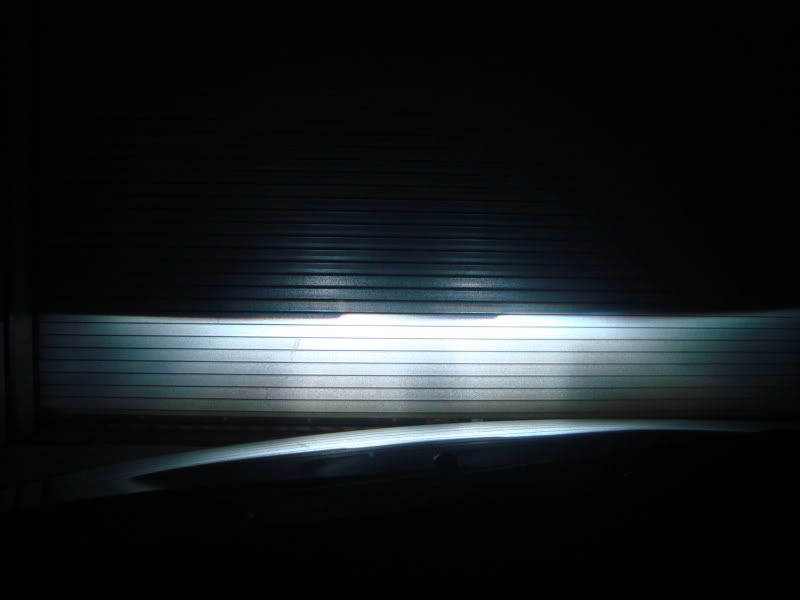 And a shot for the side cut off looking down a wall....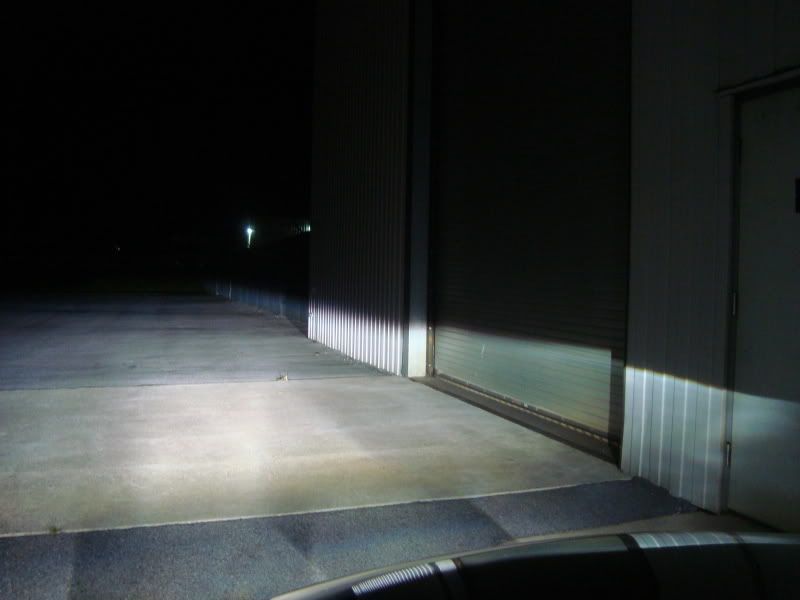 Basically, they are awesome. It is like daylight in front of me. I love it. It was worth all the custom work. I would like to thank everyone who gave me advice, tips and support!