I made the title long so it can be found through google. I did do a search on this and none of the other threads were very helpful, so I'm hoping that this can help people in the future.
Story: I was taking out the cluster to get to the stereo (cd player broke) and scratched the face. So I'm going to paint it. Everything came out really easy BESIDES the cigarette lighter
After searching for hours and looking at the thing, I decided I'll take one for the team and brake the thing then figure out how it goes, or at least the way I "think" it goes...
The scratch on the top left that started it all...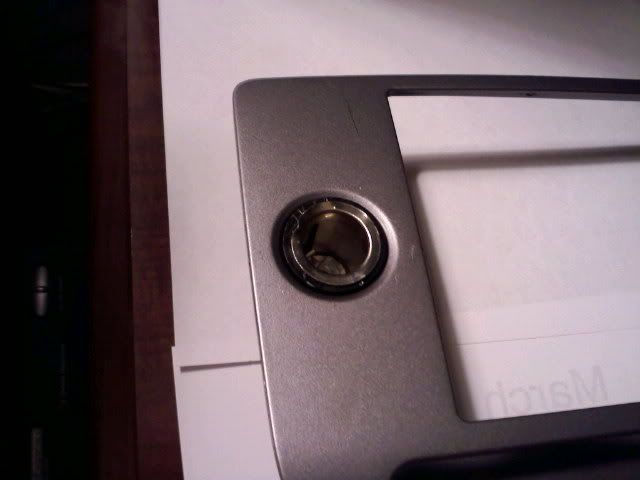 The black ring around the metal is what you have to try to hold while you push the lighter through..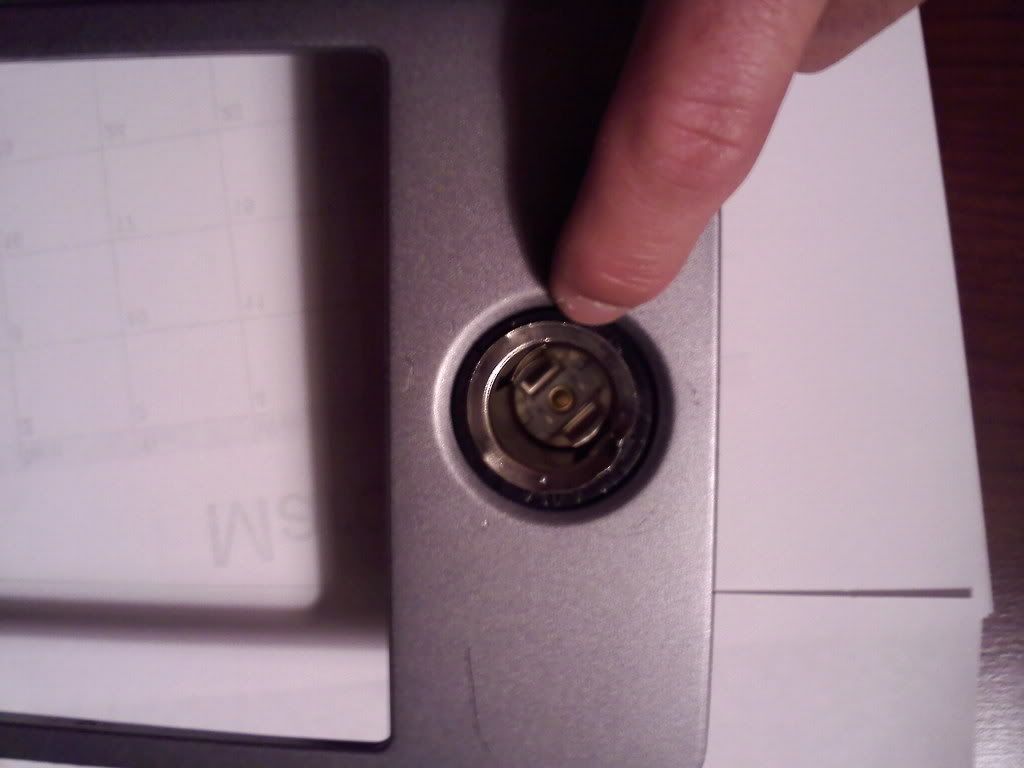 Like this...
But don't let me fool you. I thought this was glued in there, but it wasn't. Pain in the booty to get it out![bootyshak
From the side.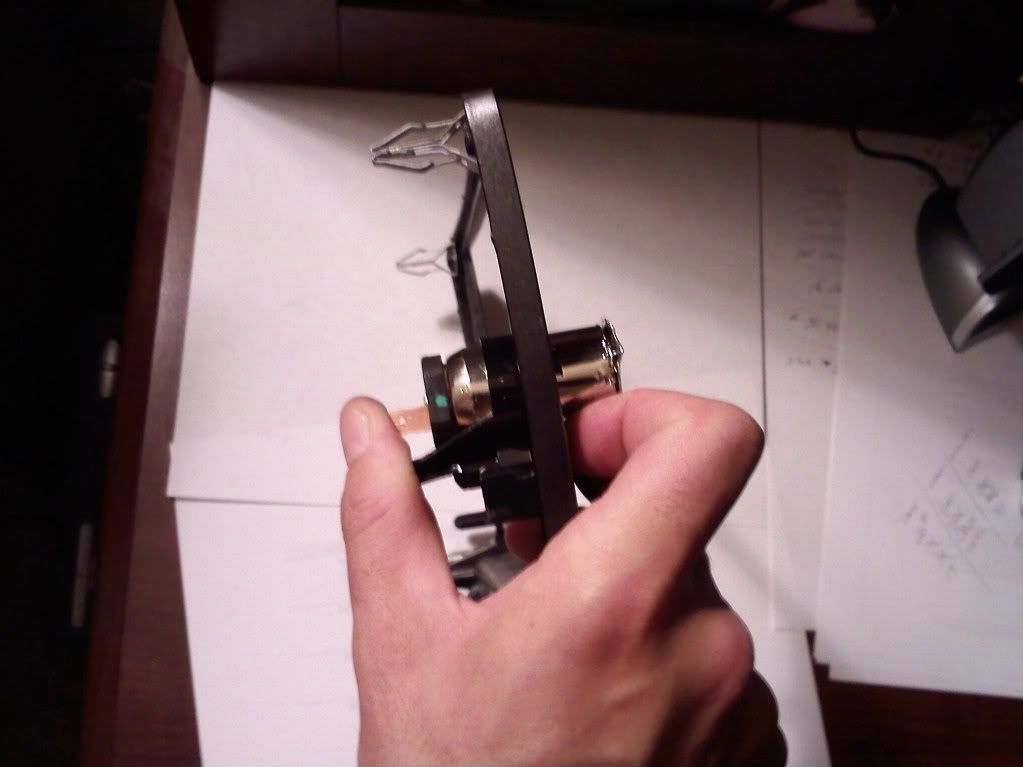 Looks so easy. But it's not.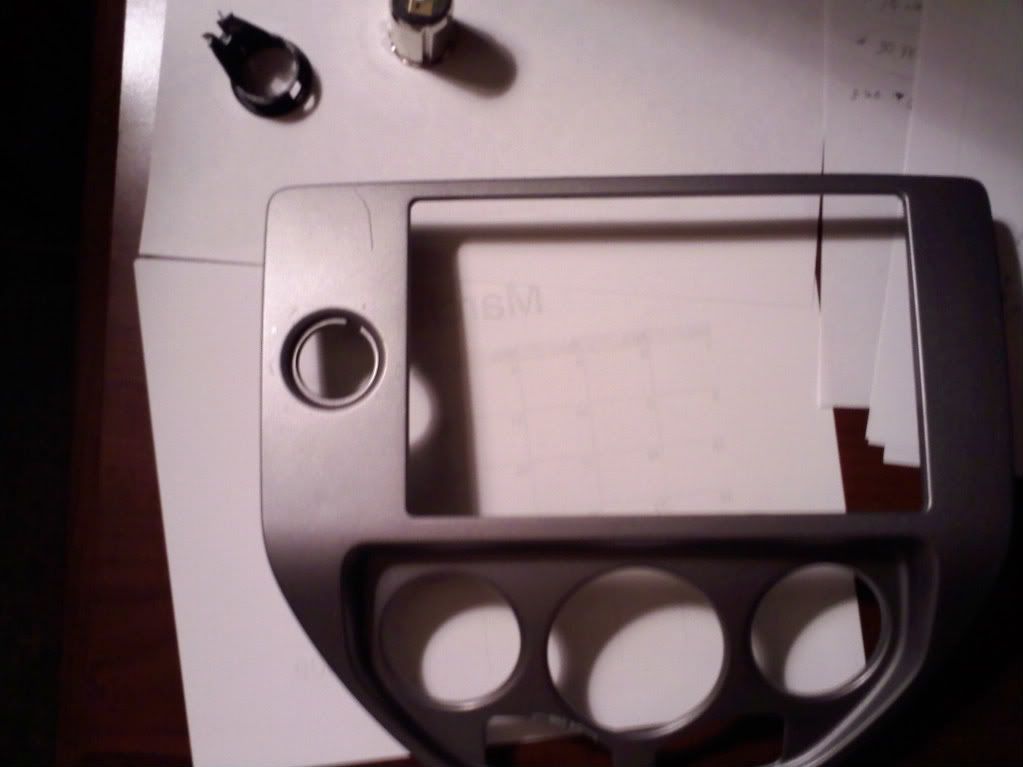 The before paint.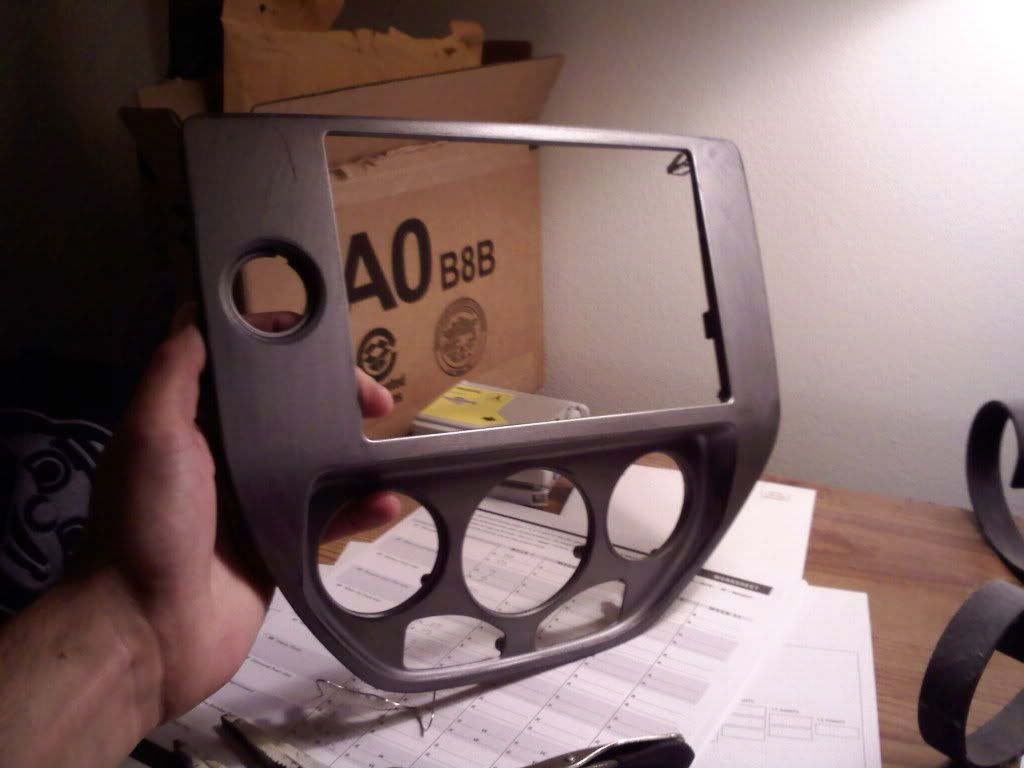 SAND THIS THING!!!
Makes the paint adheire better. I used a very fine 220 grit sandpaper. DO IT!
The after paint.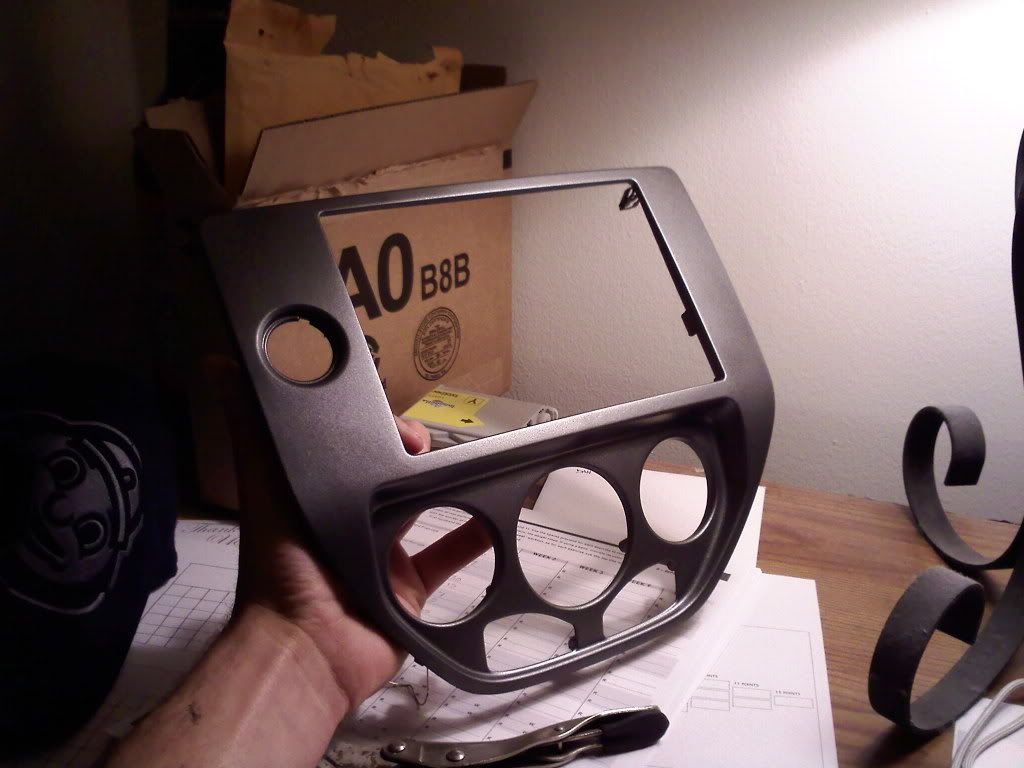 I went with a little bit of a darker color then what was factory.
So here's a video I made that shows how the stupid thing is "supposed" to come out.
Oh yeah, that black ring spins. That's what you do after you shoot the lighter across your room after being frustrated with the ordeal...