Short and sweet. This mod gets you power to your doors for things such as, but not limited to: speaker lighting, door handle lighting, other door mods that need power.
Supplies needed:
Wire
Wire strippers
General tools for taking off your door(you should already know how to do this if you even need this mod)
Zipties
Take off your door panels
Take out your speakers
Pop off the gromet feeding the factory wires into the door and feed your new wires thru. Zip tie the wires to the existing bundle to keep it simple. I put a little slit in the grommet so it could be put back in and still hold it's seal against the new wires.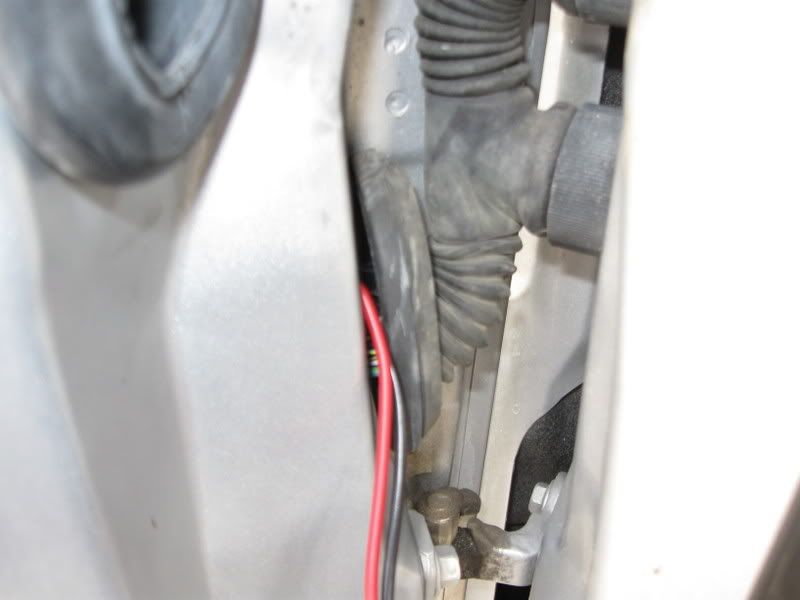 Find the other grommet feeding the wires to the buttons and feed the wires thru there as well.. again zip tie to the bundle.
Connect to what you wish. you may put your speakers and door panel back on once you've finished with your project.
With the car side of the wire, unscrew the factory bundle from the car, feed the wires thru and rescrew, make sure you left enough slack for the door action but it's tight enough not to pinch.
There you go.. no just connect to what you wish inside, my setup has them attatched to a Circuit block, then to a switch.