got my blue surface L.E.D's today to i started on my project.
sorry about the blurry pics, the brightness of the new L.E.D's also made it hard to get a good shot, look 10x better in real life
Before: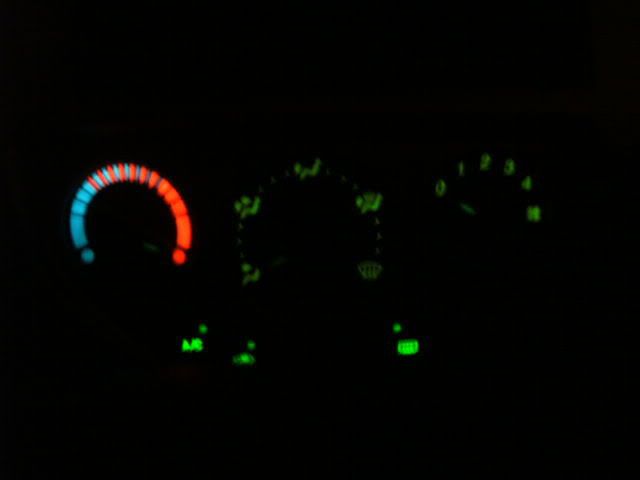 took the accessory switches (a/c,defrost, buttons) out.
cut off the tabs holding the circuit board in.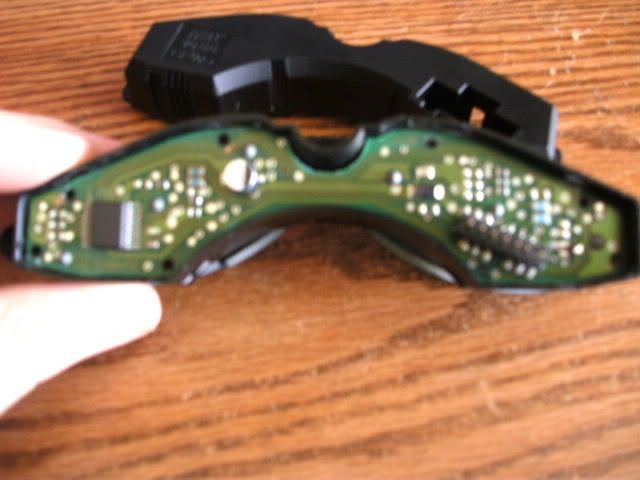 took the board out and examined the board and where the L.E.D's were and took off the rubber buttons.
Took off the old green L.E.D's and soldered blue once on.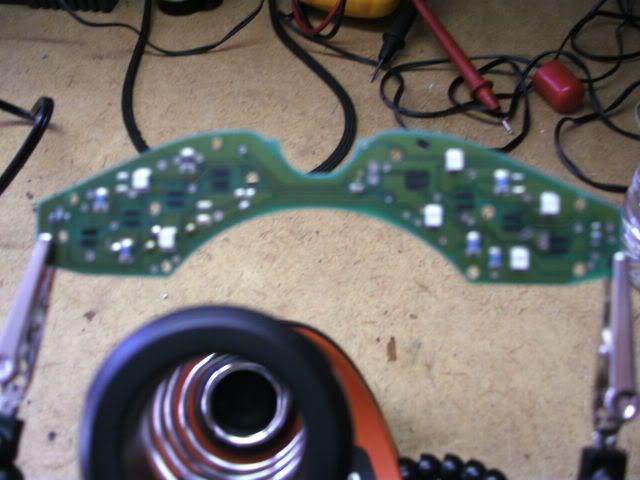 and the fruits of my labor
.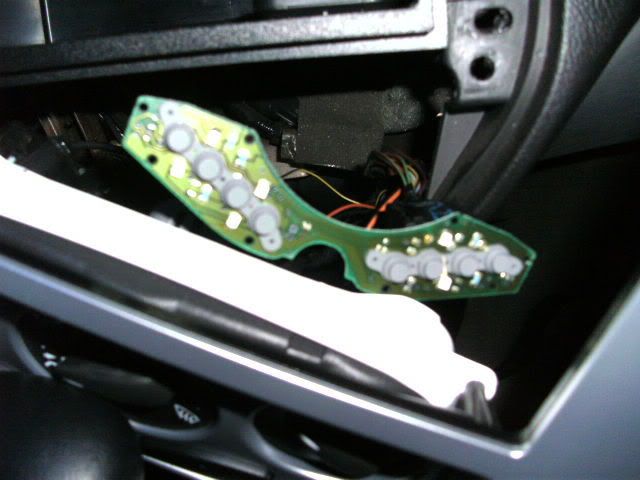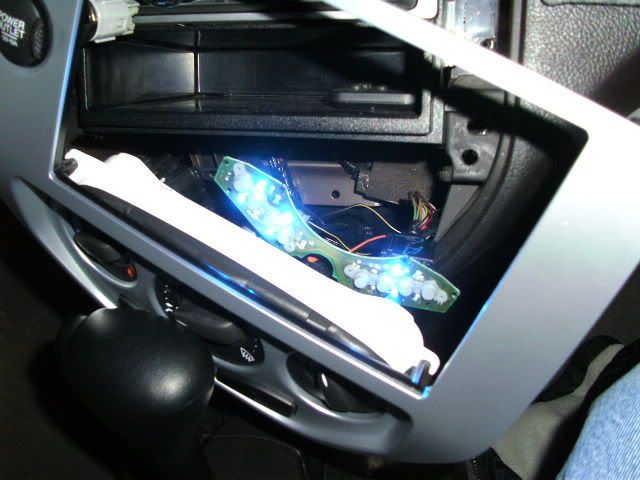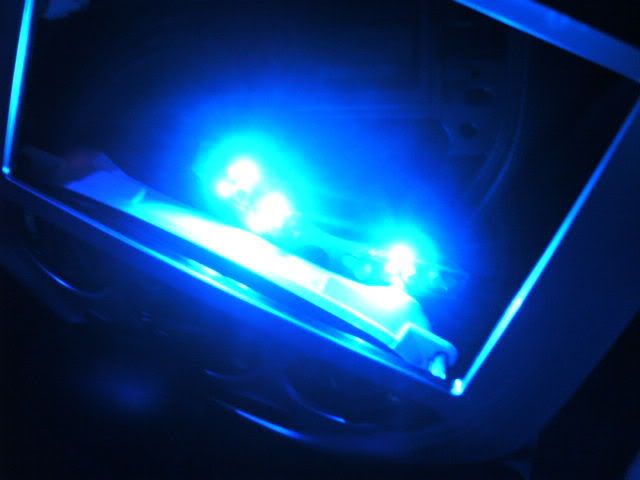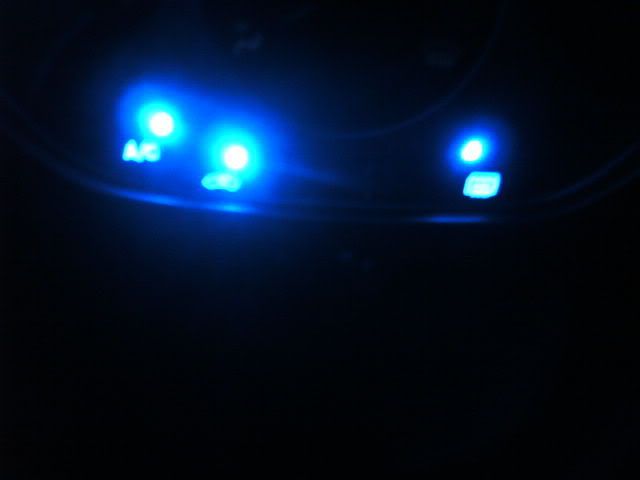 middle L.E.D crapped out on me lol new on coming