ok ok ok so some of you i'm sure saw something like this coming after the few posts i made but here it is..
the only thing left to do in the front of the car is to power the door lock buttons.. i just didn't have time to finish today. but it's an easy job for another day.
i'm going to do my rear doors the same as my front and have a little aiming to do with the speaker lighting but it'll all be nice and tweeked soon enough.
if anyone wants some advice on doing something like this just let me know.. it's alot of work though. alot of soldering and getting pissed, ripping stuff out and starting over. i had ordered 50 of the LEDs i have just 4 left in the bag.. lol i think maybe 10 were wasted from bad solders, blowing them out (during testing for voltage) and other stupid things...
ANYWAYS TALK TALK TALK SHUT UP ALREADY AND SHOW US THE PICS..
ok ok fine you don't have to be so rude... here ya go everyone..
I dub this
Project: Blue Light Special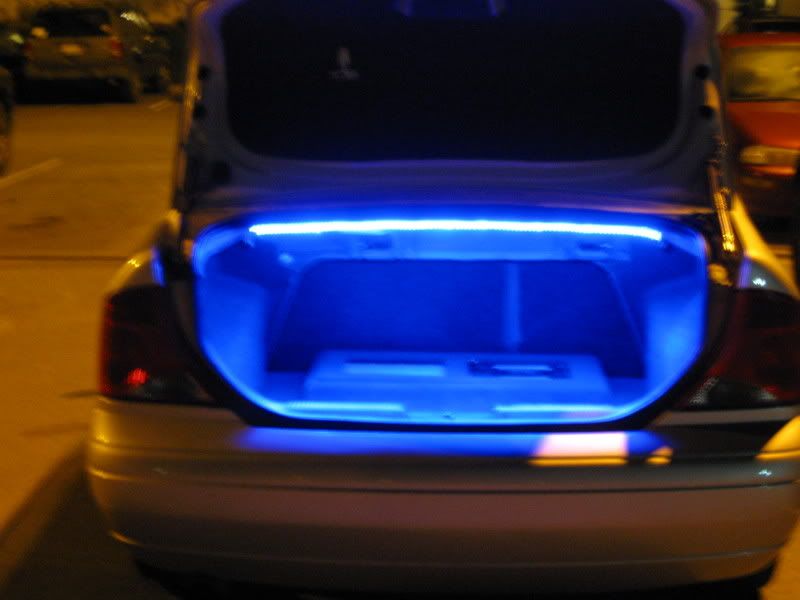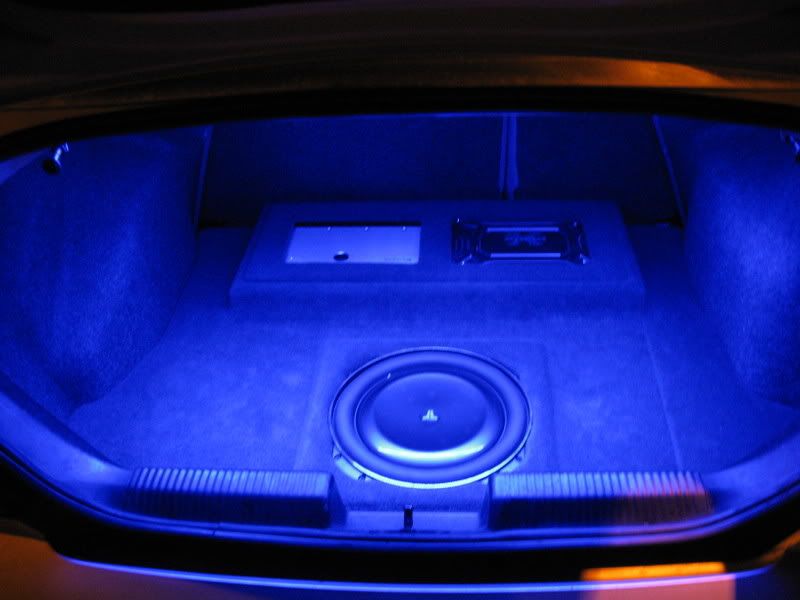 This broken line is from the outside of the car looking down onto the rear deck, with the trunk popped (the trunk light only turns on with the trunk popped... this was a cool look i didn't even mean do do.)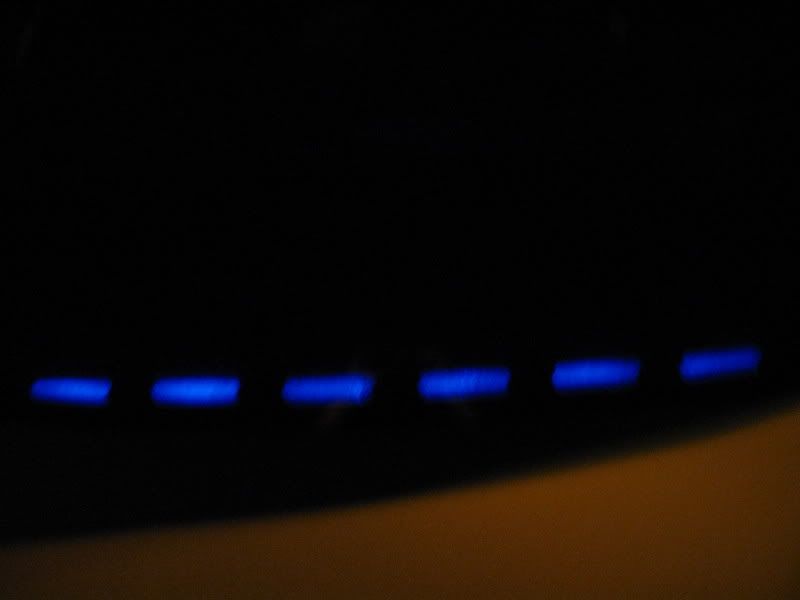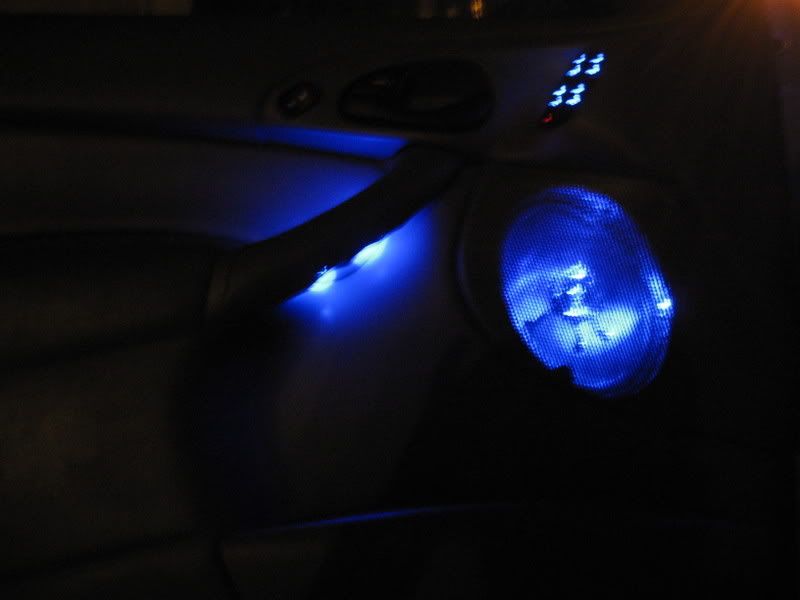 Here is a short little video since I know some of those pictures are blurry.. this way you can get a little better view of everything...
oh and sorry it's a little nilly-willy as i went thru i kinda forgot what i already had, and wanted to make sure i got everything. (and yes that's a skull at the end)
http://s54.photobucket.com/albums/g1...t=MVI_0195.flv