ok well i took my shift boot off and looked around and i figured out how to disable the reverse lock-out. so heres how u do it.
Tools:
1/8 hex bit
Time:
10 mins
1. remove your shift knob
2. push in the back of your shift boot and lift
3. now u have the hex bit screw on both sides remove them both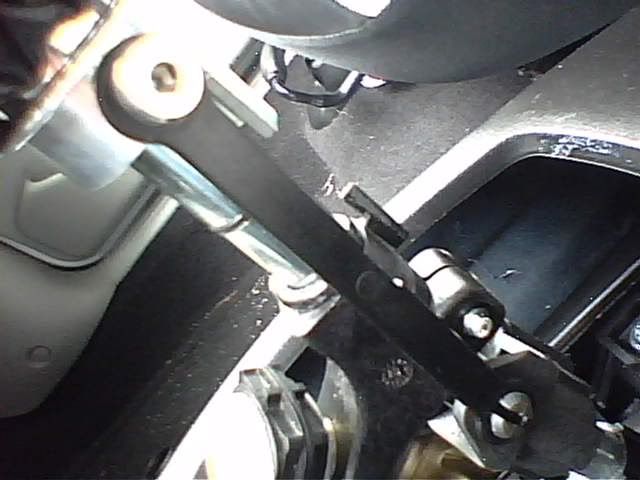 4. now that u have taken those off u still have the black connecting bars attached to the shifter. remove both of those (just pull them off).
5. now place the black block that the connecting arms were attached too. back to the base of the shifter and push it down into place.
6. remove the lock out handle from the shifter by pulling it up and off.
7.replace the shift boot.
8. replace or add your new shift knob.
9. enjoy