Well well... looks like the wait is over, and its finally time to get some pics up. Thanks to lanting90 for the pics... THese were taken at the Focus Revolution G2G in Green Bay this past weekend. Sorry, no interior pics, but at least these pics show off what I had done.
New mods since the old pics were taken:
Streetglow Gold Series Underbody Kit
Clear Corners
OEM Clear Replacement Grille (Thanks Randy!)
Lite Rider bar
Repainted front lip
SilBlade Wipers
Debadged
Removed Windshield Banner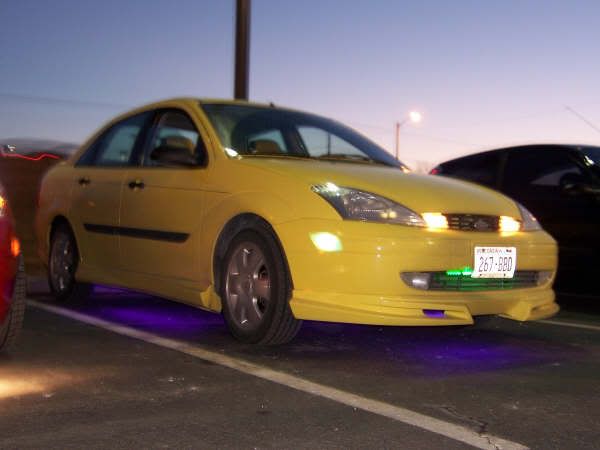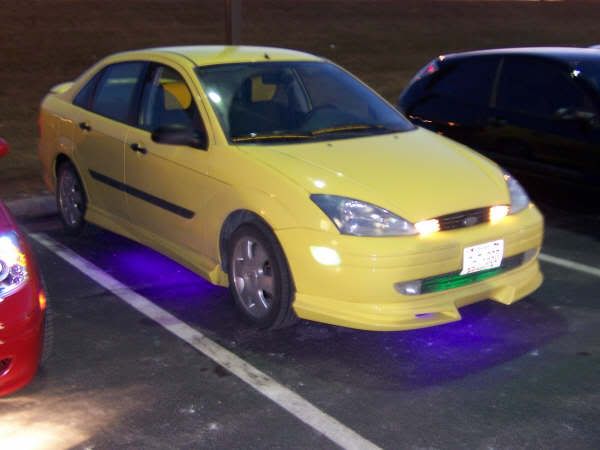 And this is my car next to Aaron's (zx34me)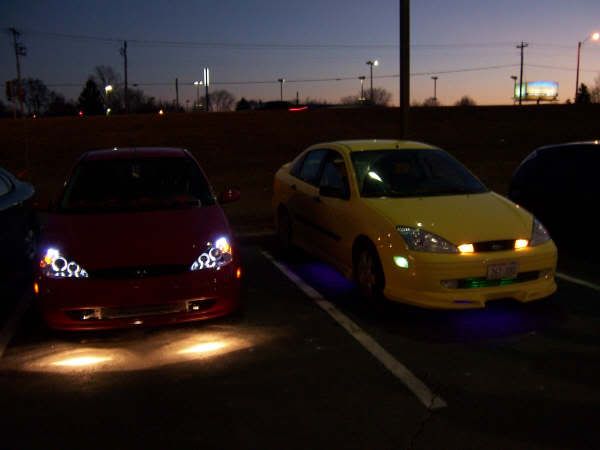 Thanks again to everyone at that G2G.... I had an absolute blast, and learned more than I thought.
Next up for me: Dome Light replacement, FInishing putting on the seat covers, Tint (in the spring)
I'll get pictures of all the interior goodies as soon as I can.
Comments welcome and appreciated!