EDITED BY W~Phoenix~{RC} for Bulb Information
Lowbeam (Outer Bulb) - H1 (55 Watt)
Highbeam (Inner Bulb) - H1 (55 Watt)
4 LED Lights (Top 4) - 194
City Lights (Side: Top) - 194
Turn Signal (Side: Bottom) - 1156
Halo's (2 on each side) - Total of 8 3mm LEDs (5mm LEDs will work with trimming)
Halo Information brought to you by
Black&Tan
,
scrammer
, and
Dragon
has also changed out the Halos.
scrammer wrote up a HOW-TO for re-soldering on new LEDs for the halos
Quote:
Originally Posted by
scrammer
ok, that question is answered for everyont. now, the halos...how are they lit? is it another replacable 194?
Quote:
Originally Posted by
Black&Tan
No they are not 194's.
I bought mine from another user and had to replace the halo LEDs. They have a socket with a resistor wired up inside and there are two small led's that are bent to catch the end of the halo rings. I pulled the LEDs out of the socket, and was able to thread two new ones back in, then I wired up a resistor
Here's the thread with my install and some info :
Restoring the Black&Tan (56K... no no)
END OF EDIT
MORE PICS on page 5!
well i got em in after finding out i didnt need the harness so here are the pics
install was very easy minor wiring required[lots of it not difficult though]
im overjoyed with them gr8 light projection & throw.
gimme some feedback
also if someone buys these lights and nees help on the install ? pm me and i can give u my phone# to help u get through it!
see the difference?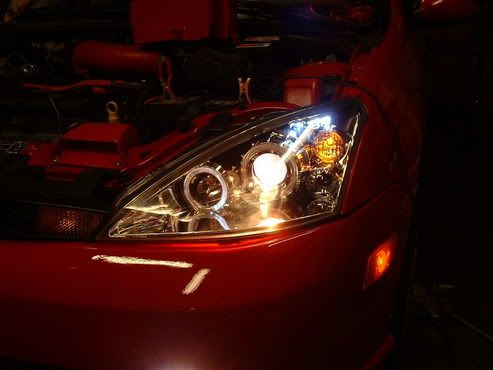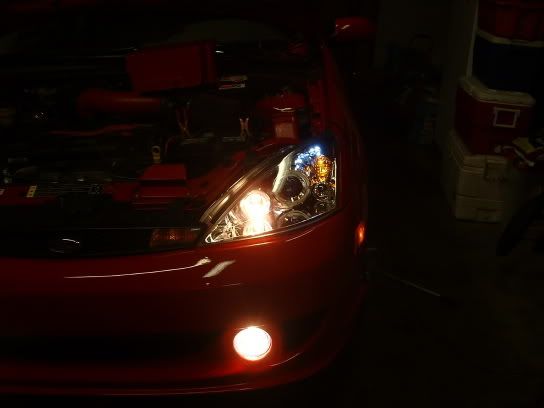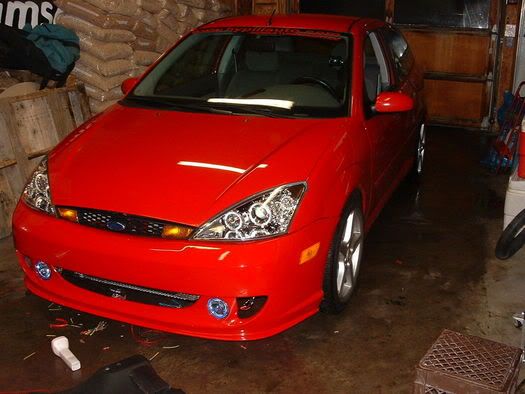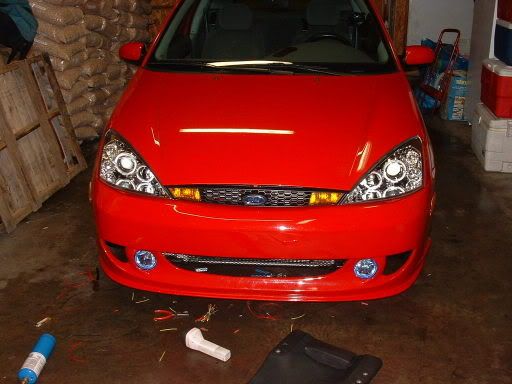 low beam-
hi beam-
enuf pics?