Alrighty, here's that How-To I promised you guys...this is for the thread I started entitled, "Check the Tinted Lights."
Time Needed: About 30 minutes
Cost: About $20 for all materials
Materials: Sharp Scissors, Exacto Knife, Plain Paper, Wet Rag, 5% Cling-Tint from Wal-Mart
Okey dokey, let's get started...
1. Clean all lights with a soap solution, NOT an ammonia based cleaner!
2. Hold plain paper up to lights and trace to get general shape of light, and cut out mold with scissors.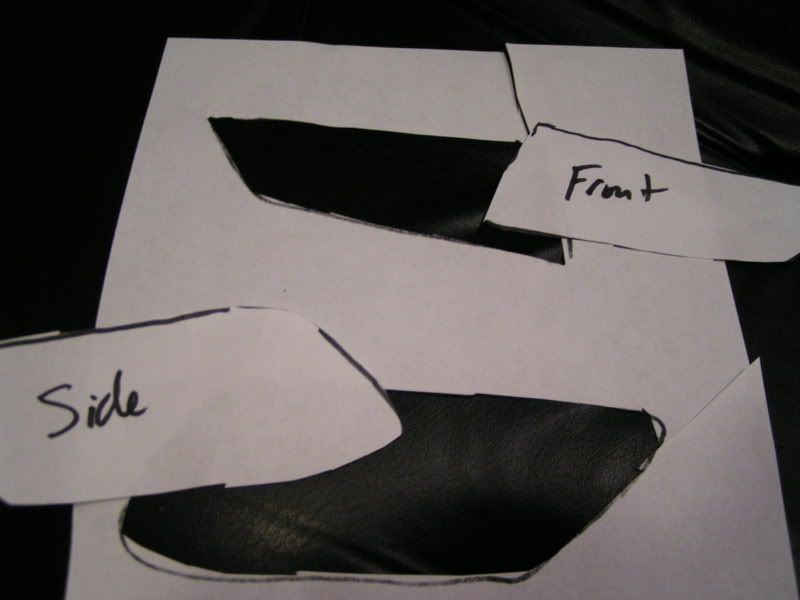 3. Unroll sheet of tint, and cut out insert with use of mold.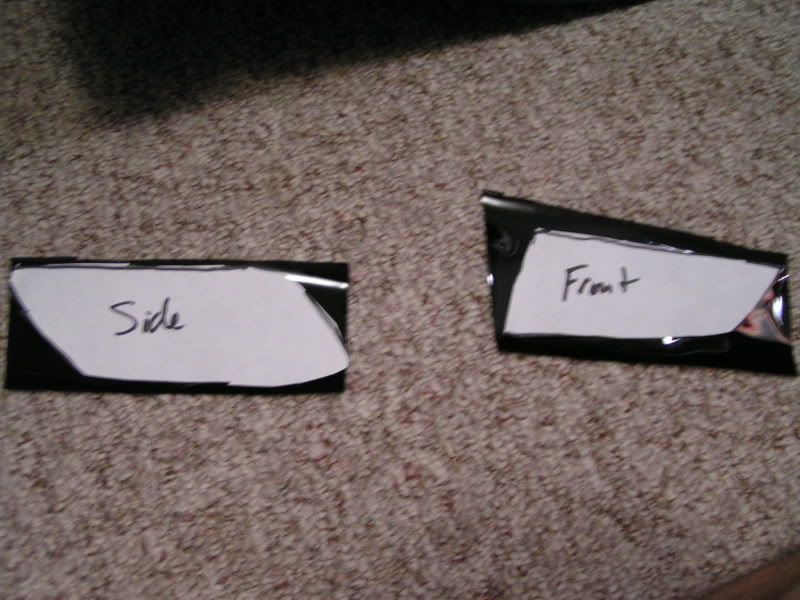 4. Apply mold cutout to light and smooth with damp rag...get rid of all bubbles and wrinkles.
5. CAREFULLY trim the excess from around the light with exacto blade...you will have to reposition the blade every so often as the tint LOVES to cling to it.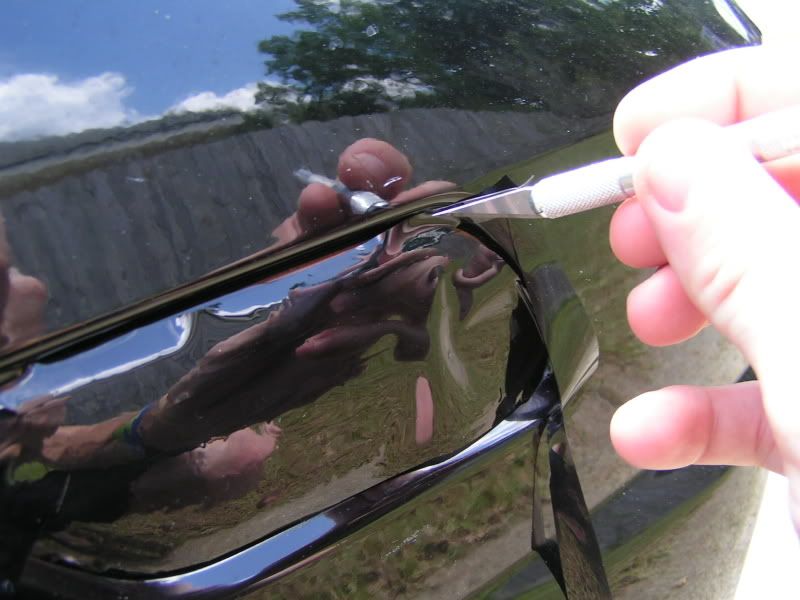 If you screw up the tint cutouts, recut a new one with the paper mold. Also, if one of the tint cutouts has sort of a jagged edge, you can use that cutout to form a new one with perfect edges. Work carefully as to assure best results (and so you won't lose a finger!
)
When you have the completed a tint cutout, begin application at a chosen corner and work your way across the light wiping away wrinkles/bubbles along the way.
So far, the tint has withstood 80mph interstate speeds, and a simple hand carwash...
Well, I hope you guys enjoy the How-To! Good luck to you, and PM me if you need any more info!
JM