So i bought a fog light conversion because my car, 2002 Focus Se, didn't come with one. Bought it off of eBay from QDM Auto i believe. Apparently full kits that are ford spec are rare. The instructions have the dates from when they were made and all that jazz. My question to you all is this.
I removed the headlight switch in the dash, took all the panels off and I have the i guess "wiring harness". I am supposed to remove 2 wires from it. Red/green and green/black. I can't seem to get them to pop out to put the new wires in.
Is it a real simple fix or will it take some work to get them out?
So here I have everything out of it to be able to get to everything.
[IMG]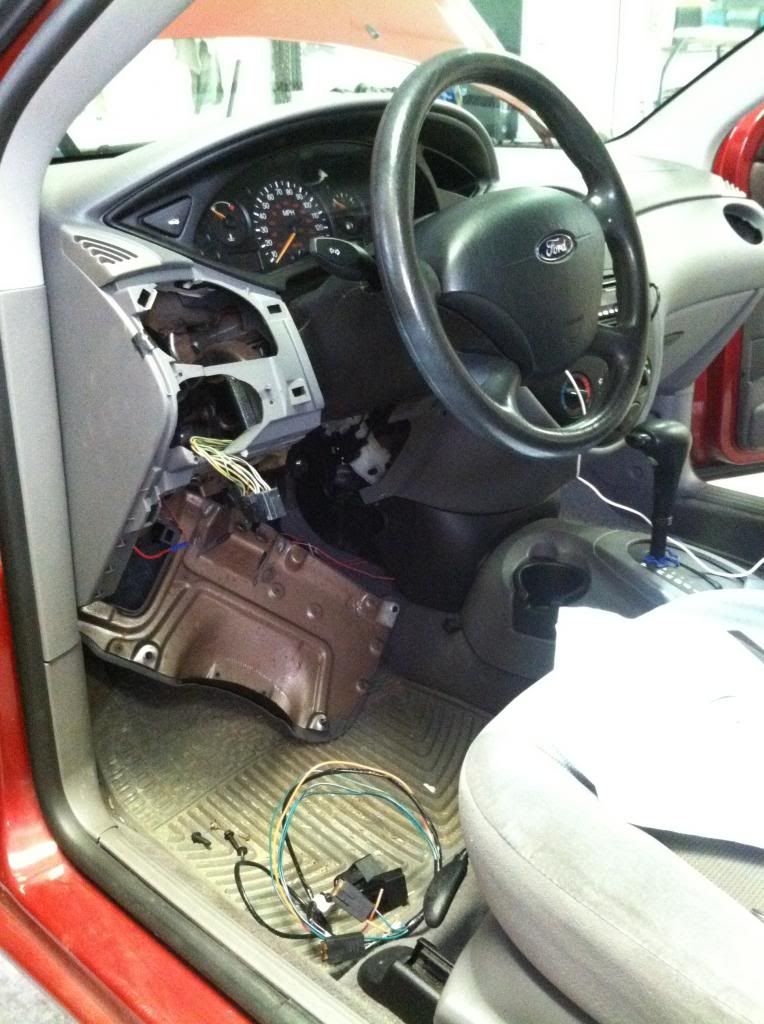 [/URL][/IMG]
Here Is a close up the wiring harness and wires I need to get out of there.
[IMG]
[/URL][/IMG]
[IMG]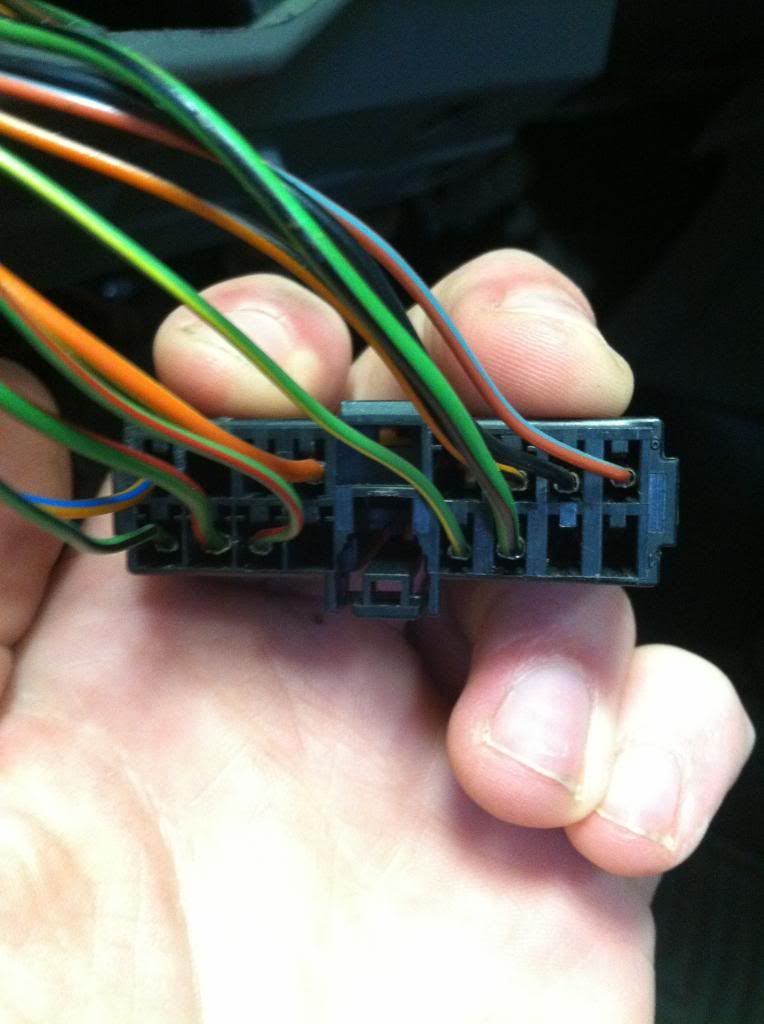 [/URL][/IMG]
If you've done this let me know how, once I get this part done then i should have it pretty easy the rest of the way. I wish the intructions were a little more in depth though.