Finished! Did a basic paint correction as well. that paint was super neglected.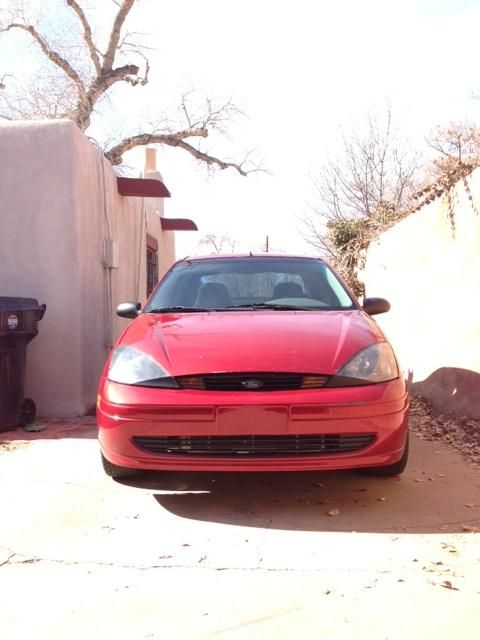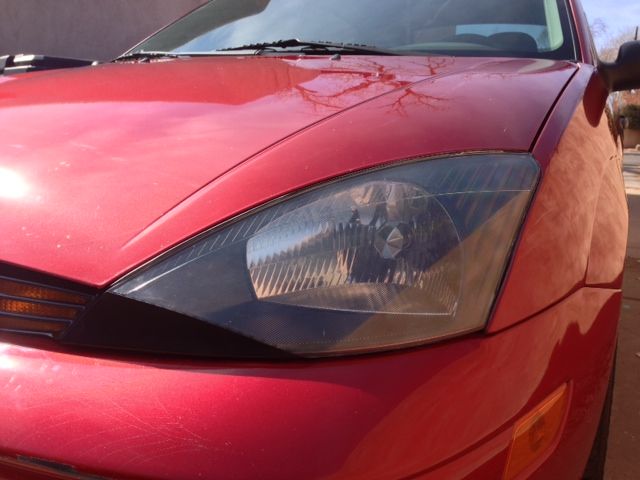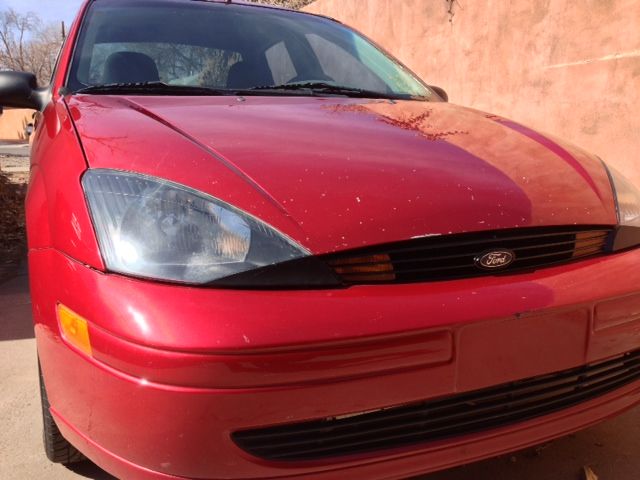 Here's a shot of the roof correction, a line of compound, and the uncorrected side. The whole car felt really rough, almost like 1000 grit sandpaper, but it came out of it with a really nice shine, but it could still use some love on the roof and trunk.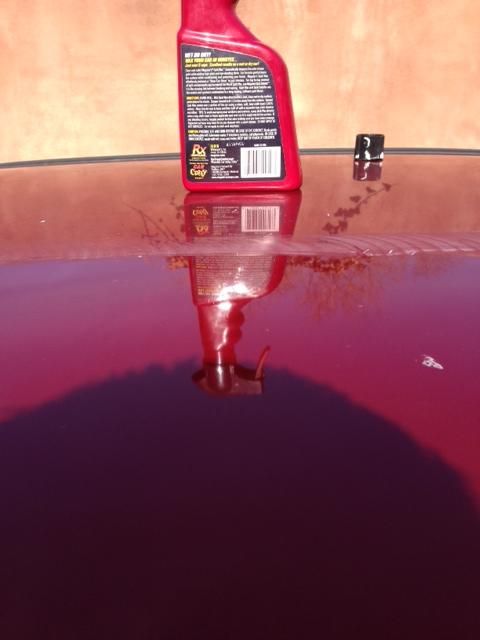 All the body panels were oxidized and had damage ... this was about average around the whole car. This is the trunk before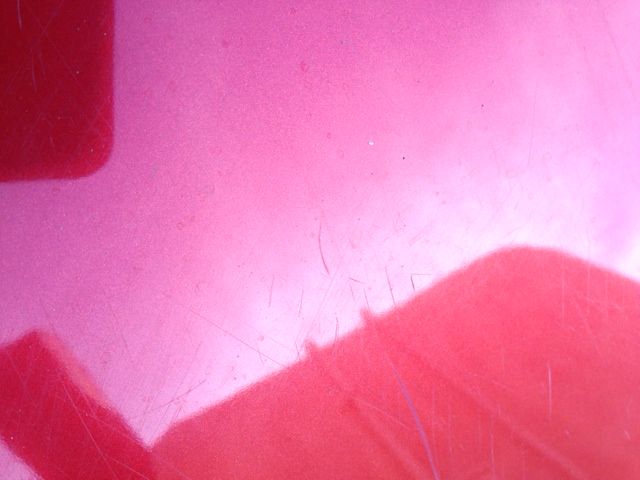 and after
The major scratches still exist, but the minor scratches were polished out and the oxidation was removed easily.
All the exterior plastic and rubber is super faded, so I'm going to paint everything satin black and do a rubber restoration tomorrow.
Thinking about plastidip'ing the wheels ... but I may hold off until I get the suspension bought and installed.