There are a lot of Ford keys that can interchange with each other... The big difference is getting the right PATS chip. Older (00-05) Focus use a chip like a pill and was only shared with a couple cars like the Escapes (01-04) and Lincoln Ls (00-02). Other Ford vehicles use that style but a different coding to the pill
Older pats key with chip pulled out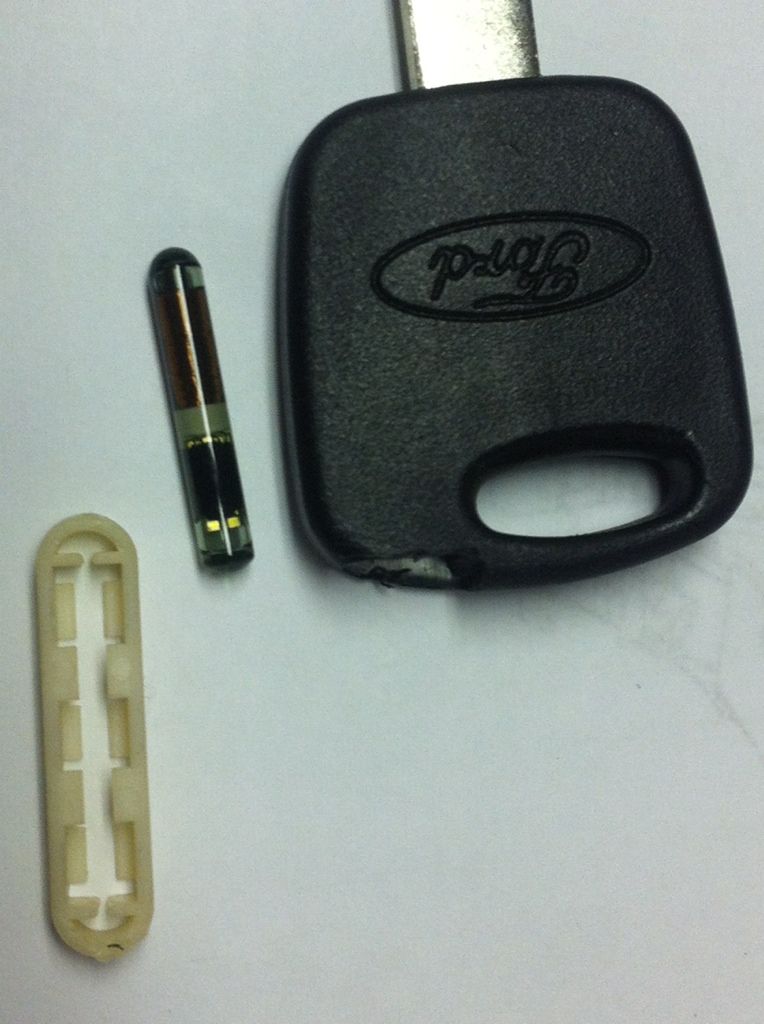 Short of pulling the "pill" and taping it to your column or inside one of those larger body keys there isn't many options
If you have a newer focus (06-11) the chip is the same as every other car with that shape of key and even some with the square keys like an 06 Grand Marquis or a Town Car. The Integrated Fob keys out of cars like Fusion, Edge, 08up Escape etc. have the same key chip built in. This means you could program a Fusion style key to your car as well as some of the flip/blade keys you see. It seems like its a more poplar chip. Most fords use it from the 2000's on.
Newer "round" key
Fusion key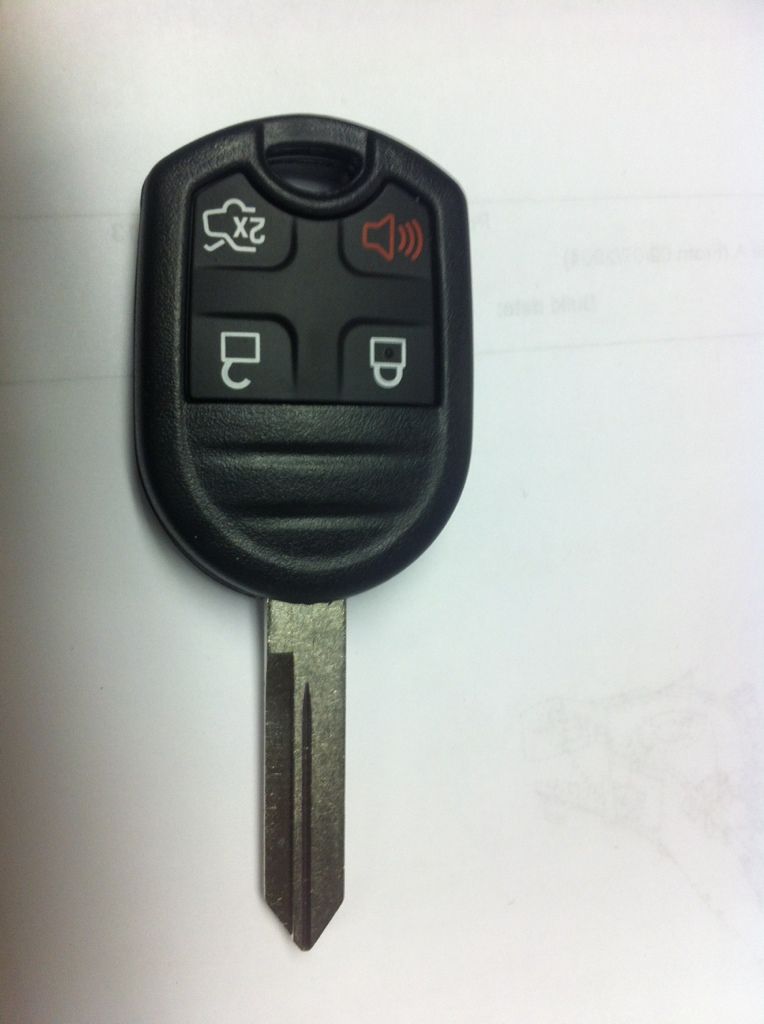 I broke apart one of the fob keys i got from the junk yard.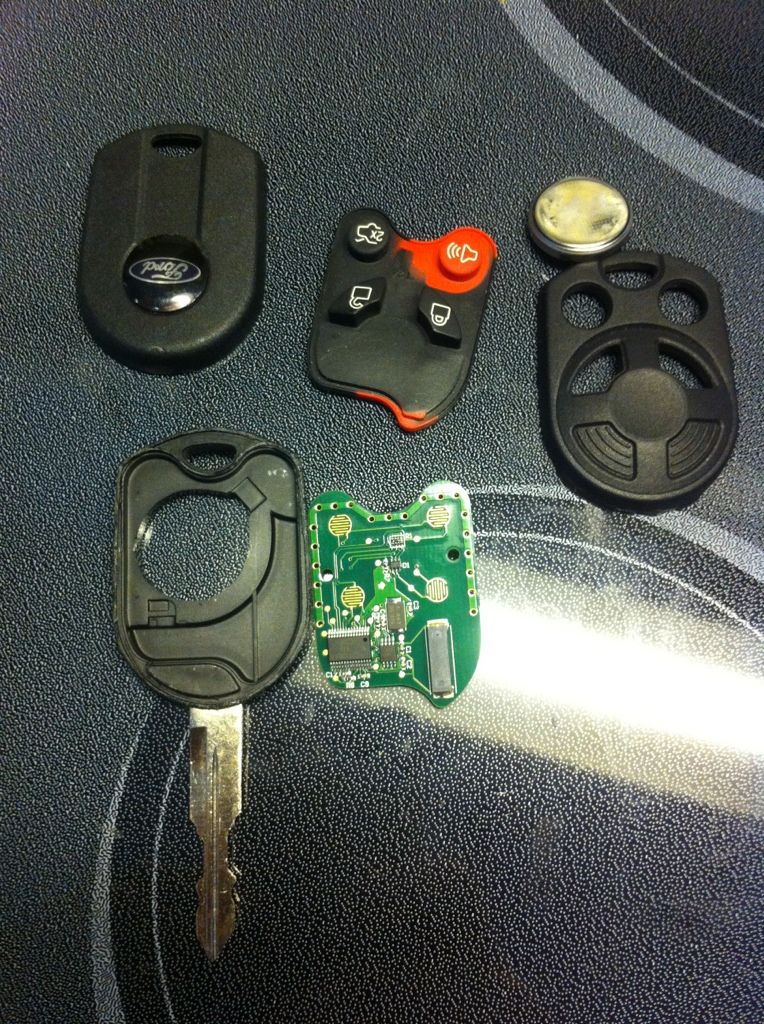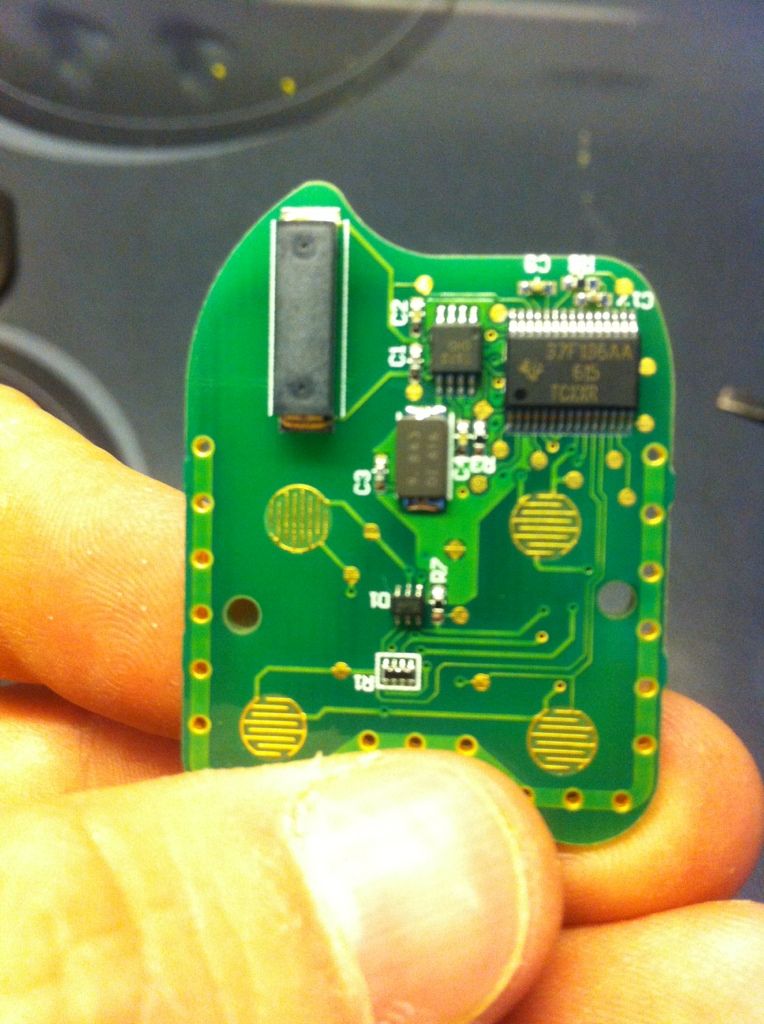 The integrated keys are like a fob and chip internal on the same board. The long skinny chip on the left is the PATS chip I believe. The chips in these will not work on the 05 and older cars but the Fob portion can still be programmed to your car and have one cut to match. I am probably going to stuff a pill from one of my keys into one and then program the fob to see if it will work.
* * * WARNING NOTE * * *
The integrated keys are NOT screwed together... they are GLUED and not intended to be taken apart other than the back cover coming off to service the battery. The 2012 keys are also LASER cut like a VW key and you wont find a hardware store cutting those things. Even some dealers don't have the machines to do it seeing they can cost up to like $8000