I recently got some new small parts for the car. Couple early b-day presents to myself. First off were new splash guards. I wasn't sure if I would like them but they are ok for now. Here are some pics of the install.
Drilled the holes. No template.
Had to work them to get them to fit right but I think I got them fitting decent.
Was dark by the time I finished.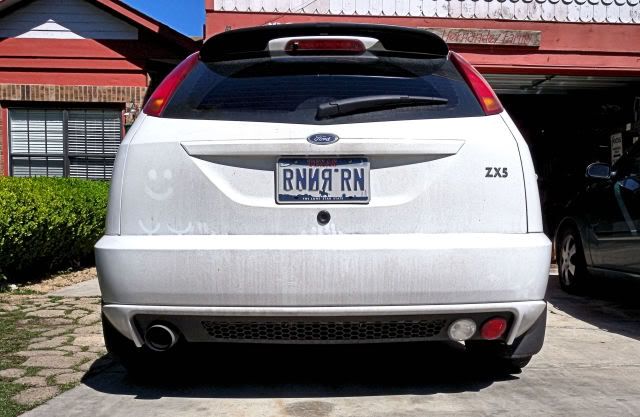 Then I also got in some Euro triangle sidemarkers thanks to Superflea. Got here from Cali in 2 days.
Took me a couple days to work on them. I made a template
Also went to Advanced Auto to pick up some bulb holders. They are made for a Chrysler, but modified a bit to fit. Nice and snug in there now.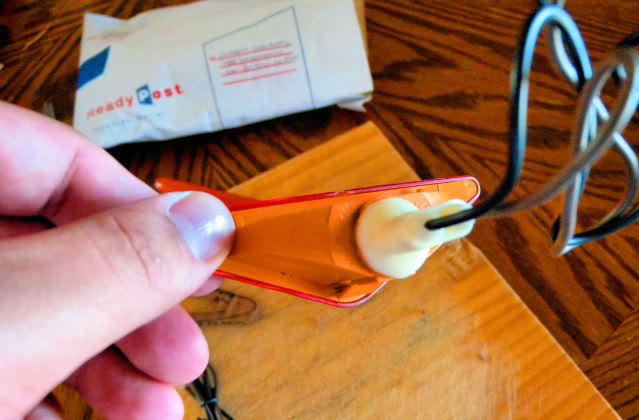 Got the template transfered on the car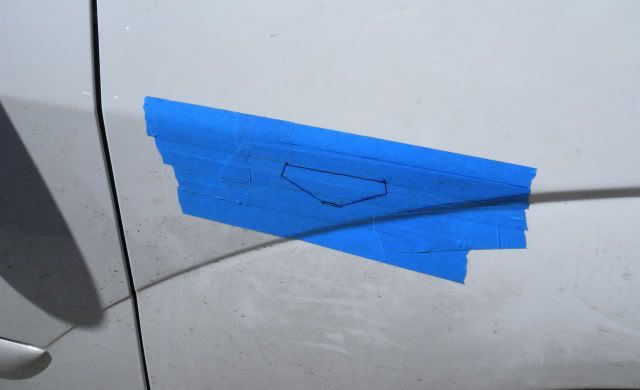 Got my weapons of choice.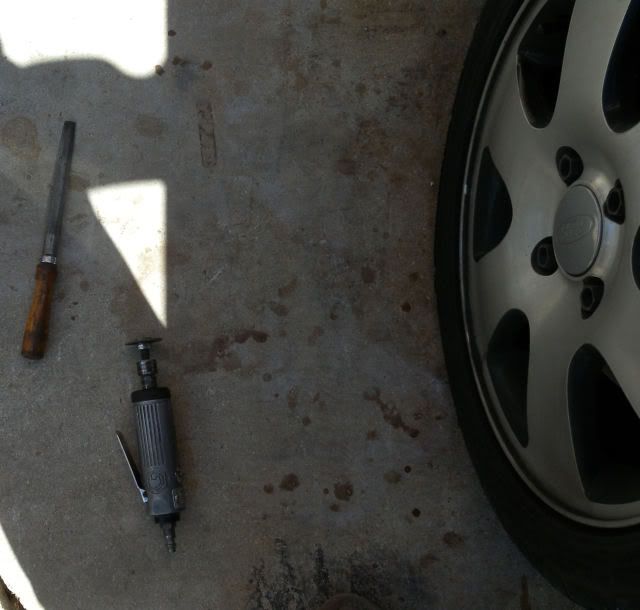 Safety first.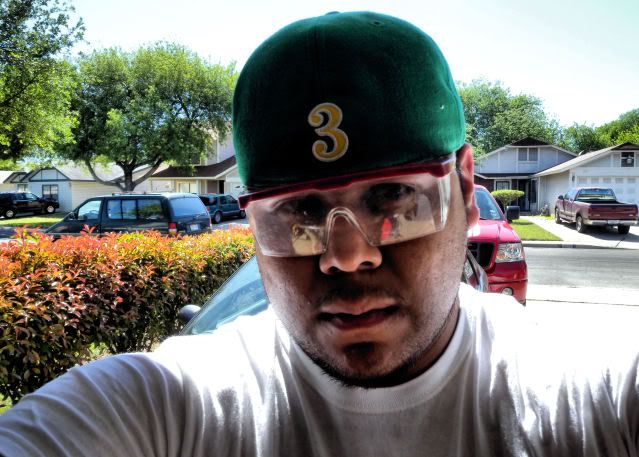 All cut out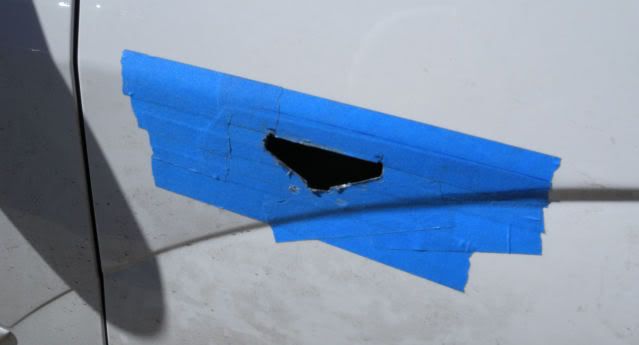 Almost done just needed to be wired in.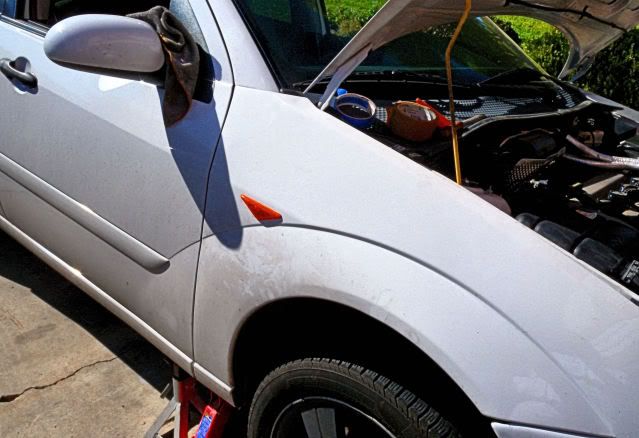 All done.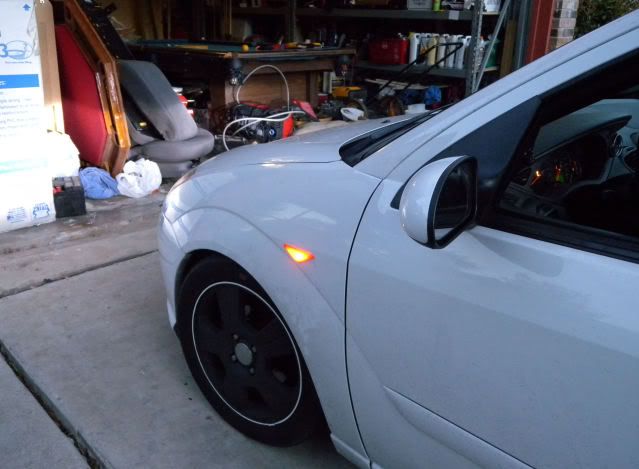 I wired them so they would come on and blink with the front lower signals.