here's an idea of what it would look like on my car(scoop may be slightly larger in real life, i tried my best to get the idea here):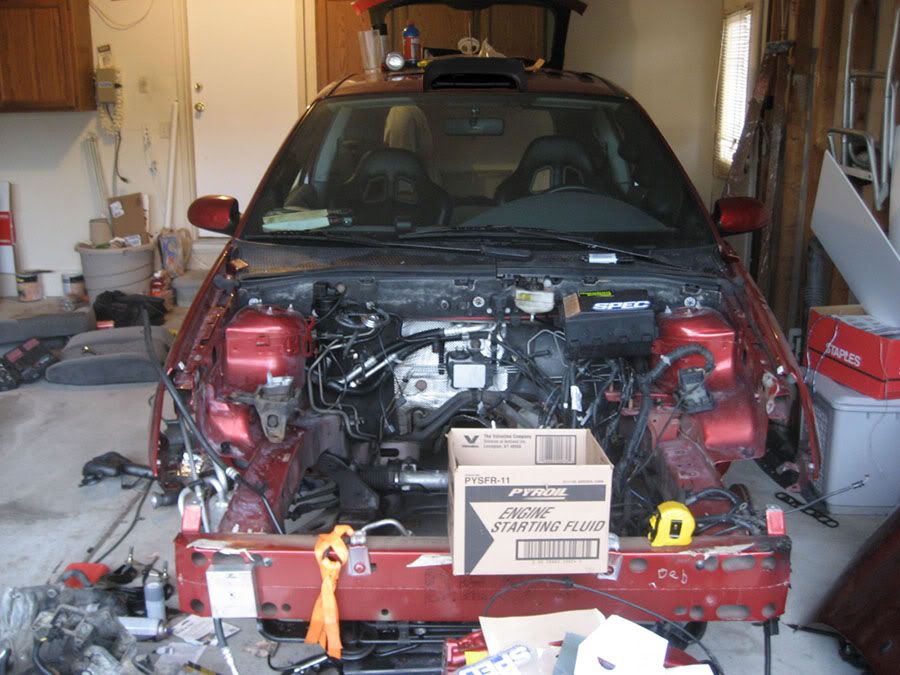 except painted to match my headlights: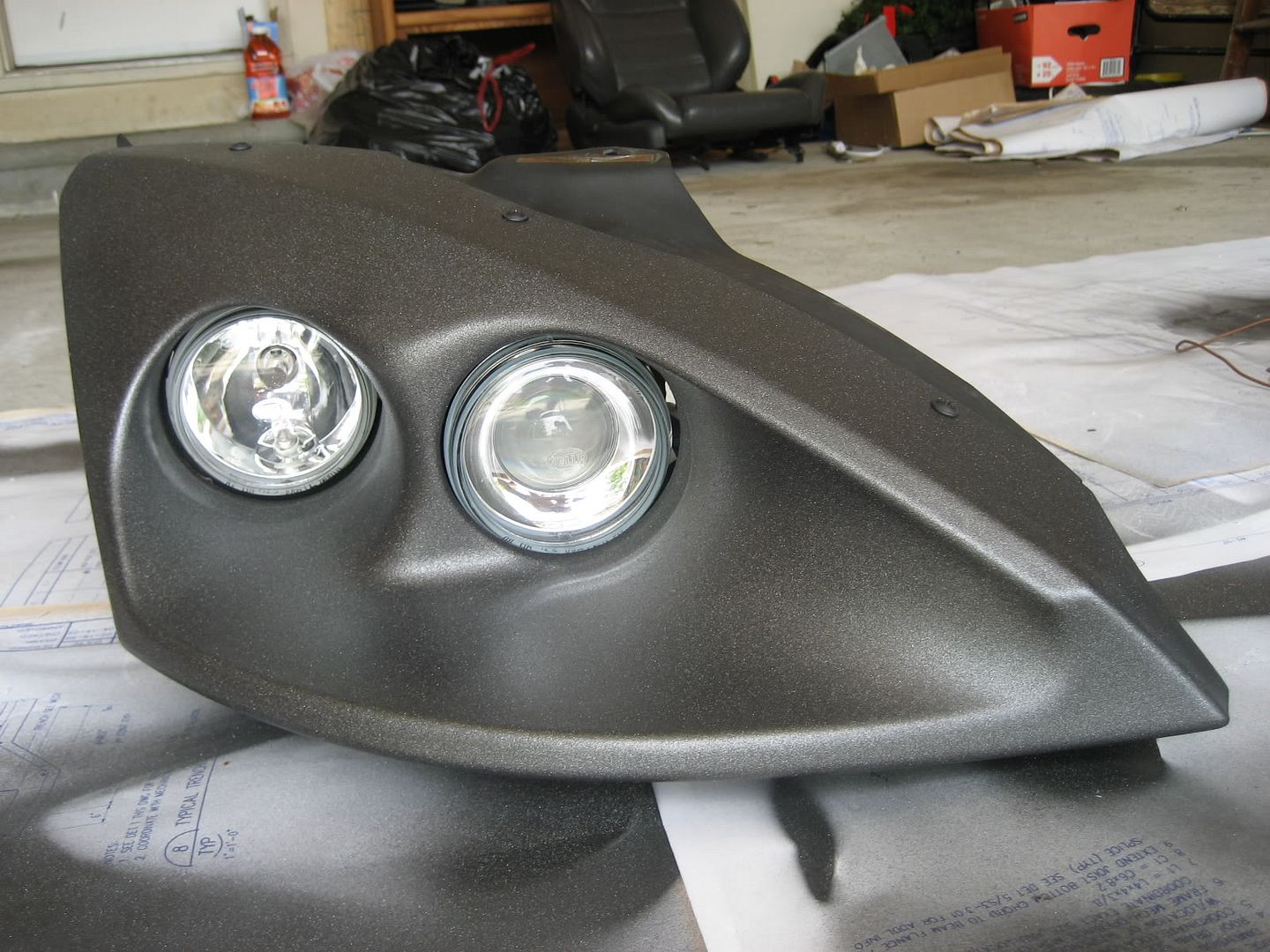 or maybe color matched.. im not 100% sure yet.
in case you have any questions about the scoop itself, heres part of my earlier post about these things:
========================================================
seeing as how i dont feel like paying 220 for an AC compressor + money for recharge + money to run custom AC lines.....
and i've been looking into some exterior mods.....
i learned that the roof scoop on rally cars is used to help cool the cars.
theres a site (geared mostly to STI's and other subies) that happens to sell rally roof scoops and the vents that go underneath....
scoop...
pretty sure it comes primered with a white gel coat cause its fiberglass, but i'd be color matching it anyways. or maybe doing gloss black....
heres a pic of the vent
the vent details straight off the website
Quote:
This lightweight item attaches to the underside of your roof skin and allows fresh air to flow into the cockpit thru a 7" x 3" opening. The lid fits tight and sits a little proud of the roofline to minimize water entry while raining and to prevent seepage when sitting in the elements. Use with ROOF SCOOP (described above) for full effect. Opens forward and backward to stuff air into the cockpit (pressurizing cabin and reducing dust entry) or draw air out for a more gentle airflow on transits.
a pic of it installed
=====================================================
so Vote and let me know what you think!