Yep. Single studs.
ARP Wheel studs that is!!!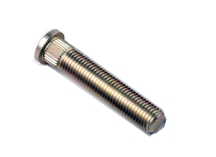 Massive has long counted on ARP's extended studs on many of our own and customers race cars and extreme street cars. They offer supreme strength and of course extra thread engagement for proper torque transfer and resistance to loosening. Many race sanctioning bodies require them so lug nut engagement can be easily verified visually. There are also great for those running wheel spacers.
The only downfall has always been that they only come in packs of 5. Which is great if you have a 5 lug vehicle. But if your a 4 lug person, you are stuck either a stud short with 3 packages, or 4 leftovers. These being premium ARP studs, they aren't exactly inexpensive, so the latter can be a bit of a bother.
Massive now offers the studs in of course the original 5 packs
and now "one at a time"
for your 16 studded vehicle, or if you just need to replace a single damaged unit.
We've got them in the extended 2.5" length,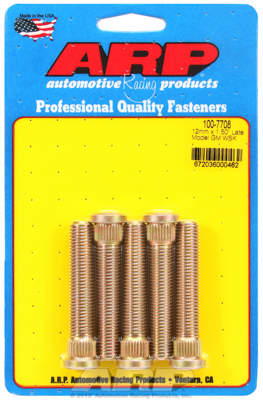 and the 3.25" extra extended length.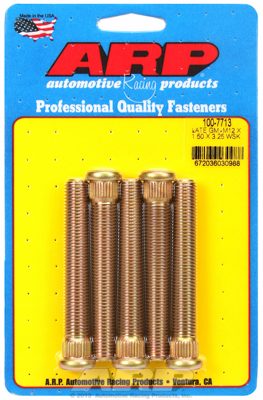 These work on all the 00-11 Foci, and
we've now successfully tested them on our 2013 ST
, logic states they would work on all 2012+, but we have not tried that yet!
Find them all right here:
http://massivespeedsystem.com/arp_pe...i-1981326.aspx