Yes, that is true.
I cant say I've used the 1013 grind myself.
Cat UK however did post this dyno.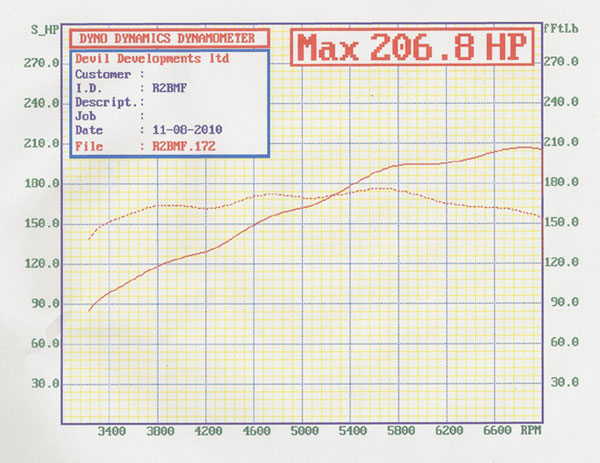 "The new Cat Cam's 2301013 profiles are a direct swap for the original Ford items and are totally compatible with the standard ST170 mechanical valve gear.
And they really deliver, as recent dyno testing at Sussex based Devil Developments proved, when a Caterham running a standard ST170 motor with the
Cat Cams 2301013 profiles and 45mm throttle bodies produced an impressive 207 bhp @ 6800 rpm, allied to 177 lb.ft of torque at 5500 rpm.
The spread of torque produced by the Cat Cams is equally notable, with over 160lb.ft available from 3700 rpm to 6700 rpm, highlighting the driveable nature of the profile."