Massive has expanded it's product line once again to include more great items for the GM G-Body platform (metric 78-88 Monte Carlo, Malibu, Regal, Cutlass, Grand Prix, etc)!!!
Here's what we've got to say about them:
Allows usage of several other manual brake master cylinders to eliminate bulky, heavy, unsightly brake booster. Better feel, especially on big cam cars with little vacuum generation. Thick FULL 1/4" 6061 aluminum construction will not flex and strengthens thin firewall, resulting in more accurate pedal control. Powder coated in your choice of colors for long term good looks. INCLUDES 18-8 stainless hardware! As usual, made with quality here in house at Massive in the USA! Compatible with 73 Chevelle master, 78-80 malibu. Several other master cylinders, some S10 and Chrysler may work as well.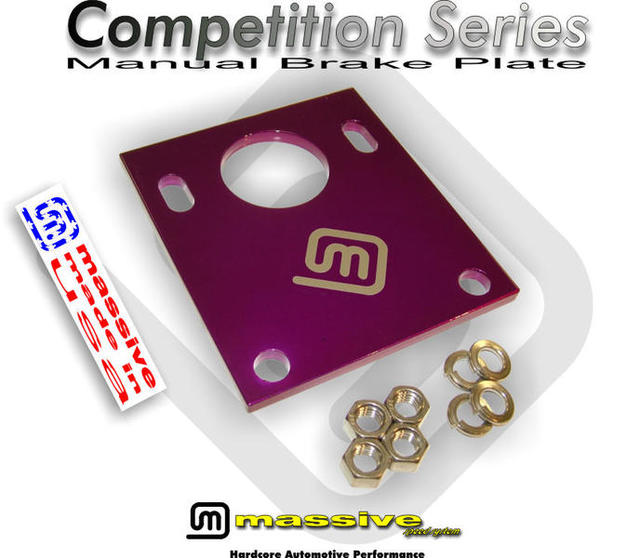 Lotsa COLORS!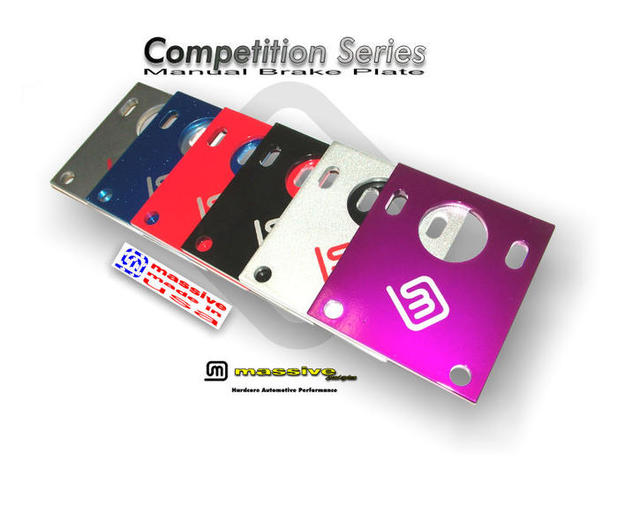 Shown here tested on the Massive Speed #04 Monte Carlo Street Stock Race car!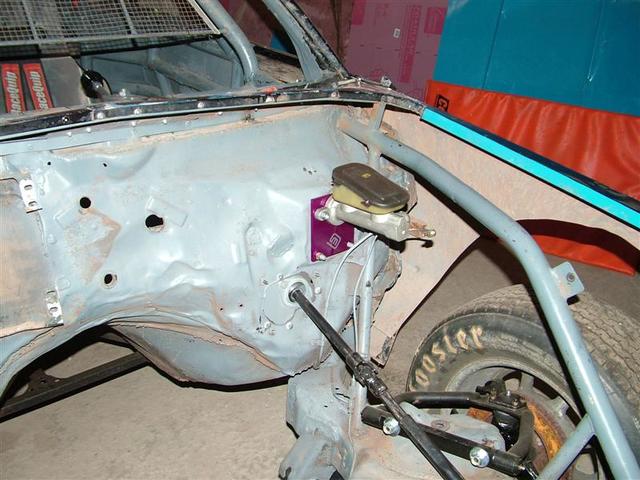 Just $25.97, still $5 shipping!
Find em
Here