The full line of Focus stress bars are now available in a special edition Massacre finish.
This premium thickness texture matte black finish is KILLIN it.
They are IN STOCK ready to ship, and at
no
extra cost vs. our standard finishes.
Find em
Here
To commemorate this dark occasion, Massive created the Massacre-Mobile Focus to show just how bad they can be...
2003 Focus Sedan ZTS 100th Aniv Edition
Powertrain
2.0 Zetec 5 Speed
2000 IM
MSS MSX80 Ignition Kit
MSS Signature Oil Cap
SVT Exhaust
Custom Tune Diablo Chip
Suspension
AirRunner Air Bag system
Autoloc Aircommand Digital wireless control
Twin Pumps
Rolling Stock
15" Focus Steelies in Red
Chrome Bullet Lug Nuts
Wide Whites
Exterior
Tints
SVT Front bumper
Mach 1 Lip
Custom grill in chrome
Nightshades errwhere
"Peep" style drivers side mirror
Black stock mirror block off plates
Matte black hood, red pinstriped
Interior
Mexican Blanket Headliner
Gennie Shifter Swan Shift lever, Clear sparkle knob
We did a little shoot for posterity... Actually way back in March. Sorry for the delay! Scott Sweeney Photography (sweeneysphoto.com) does work! (GoatRoper sn on here)
The pro's photos: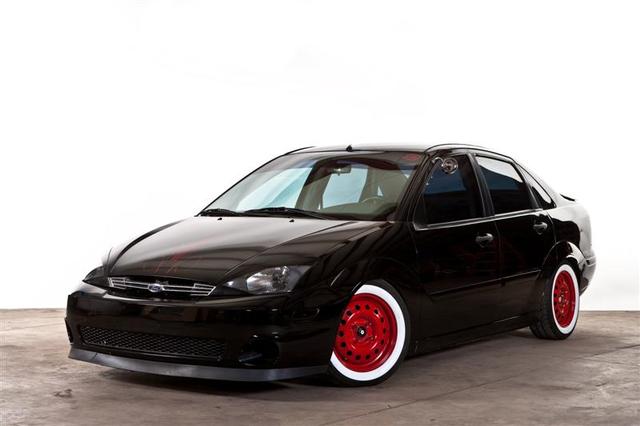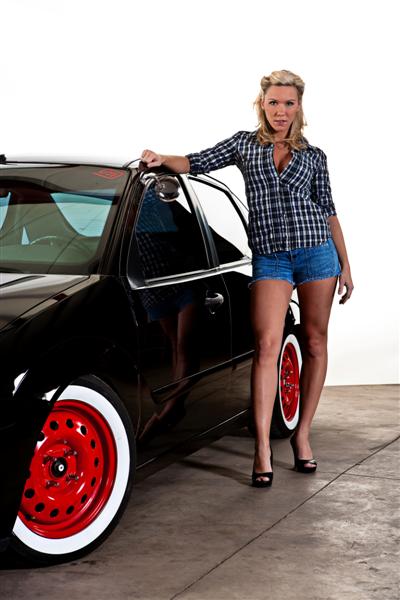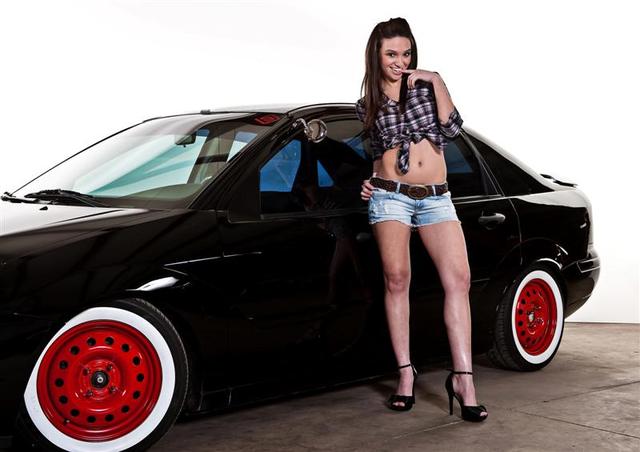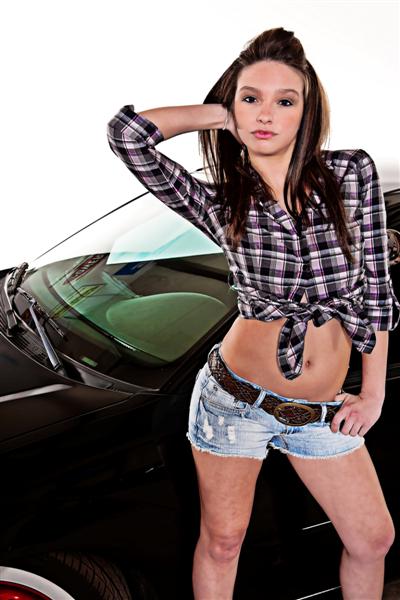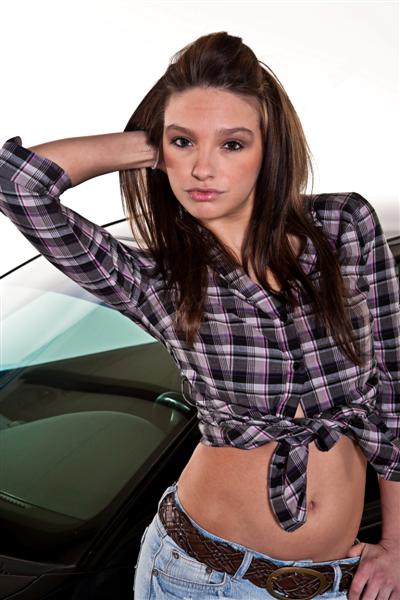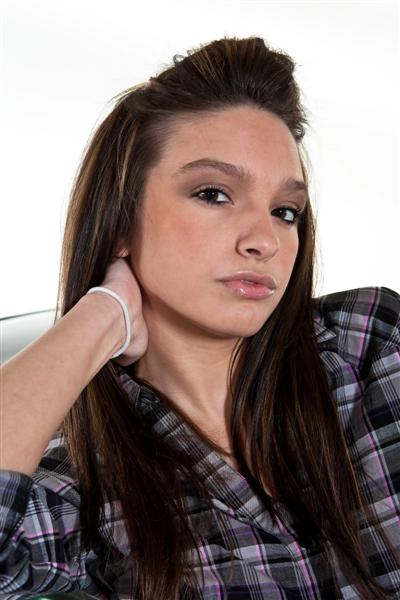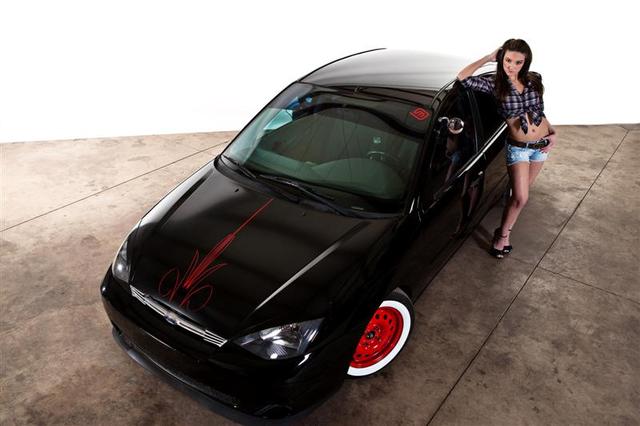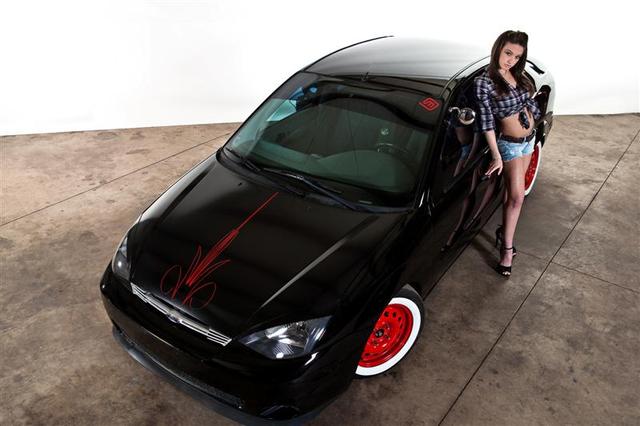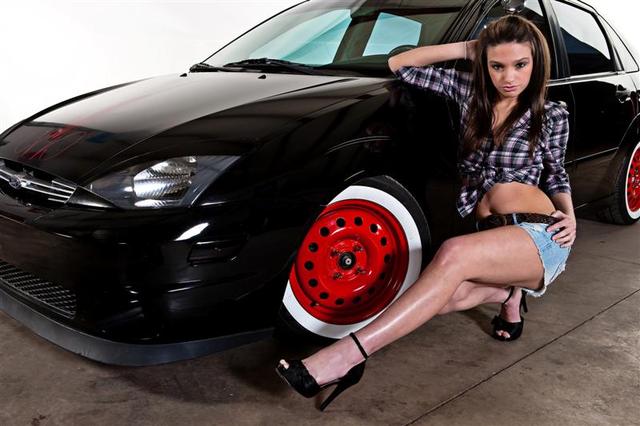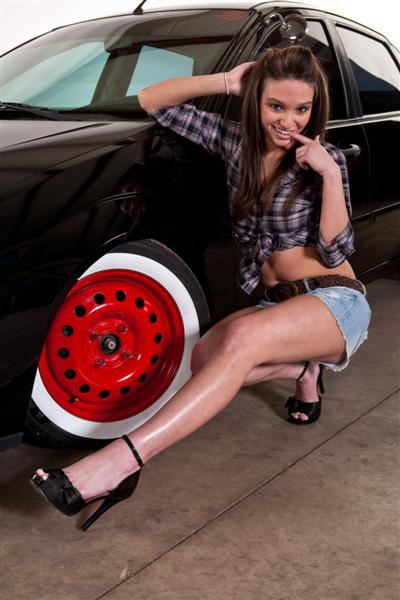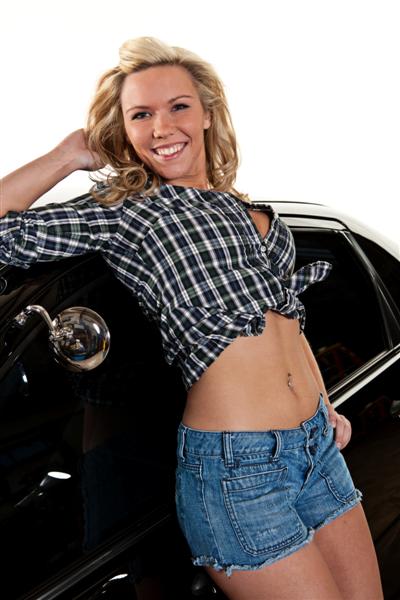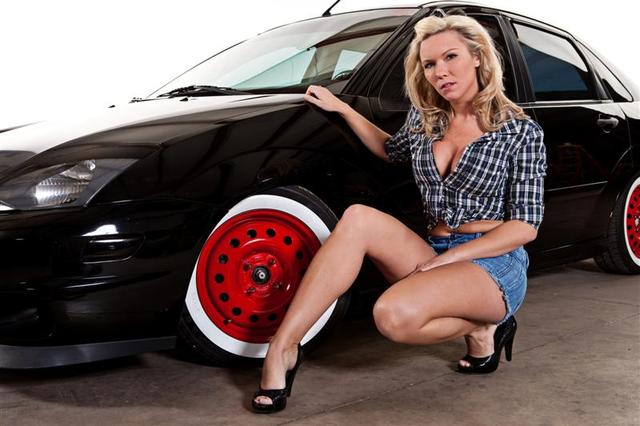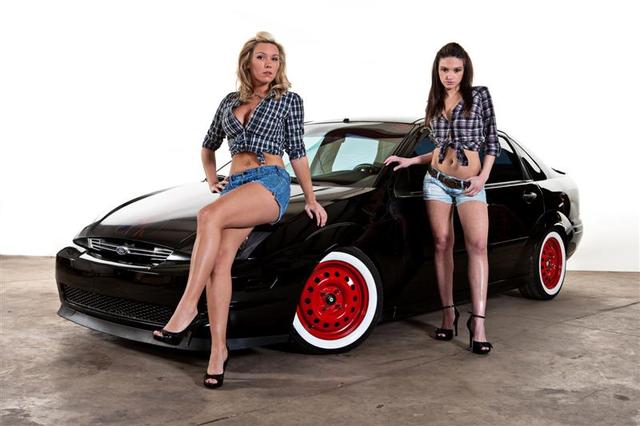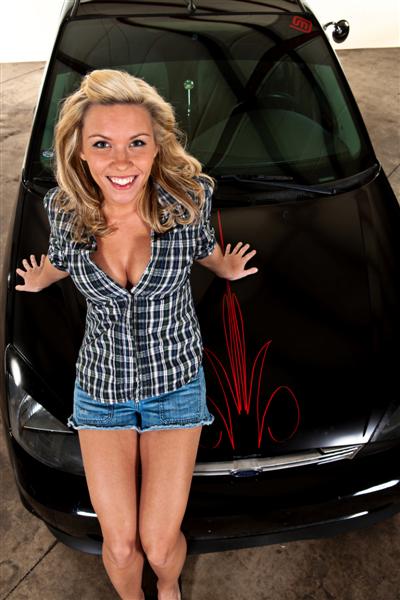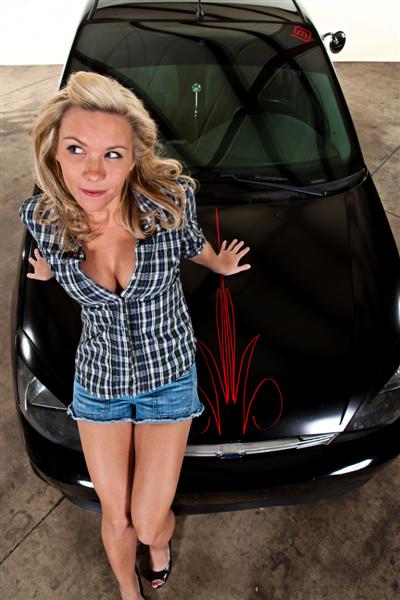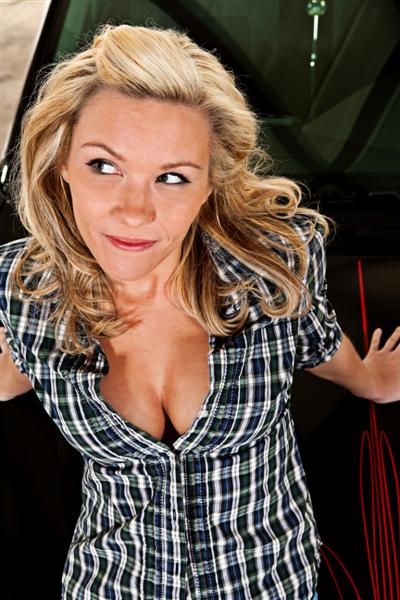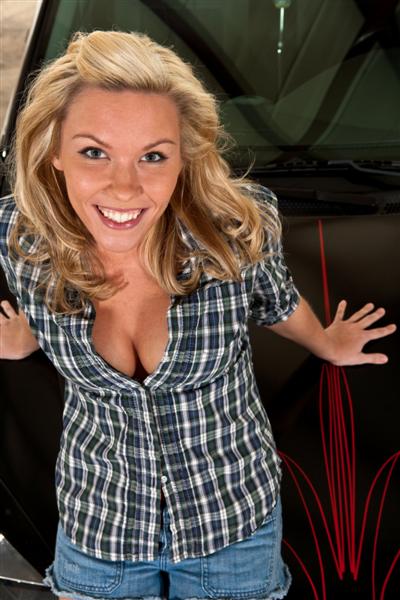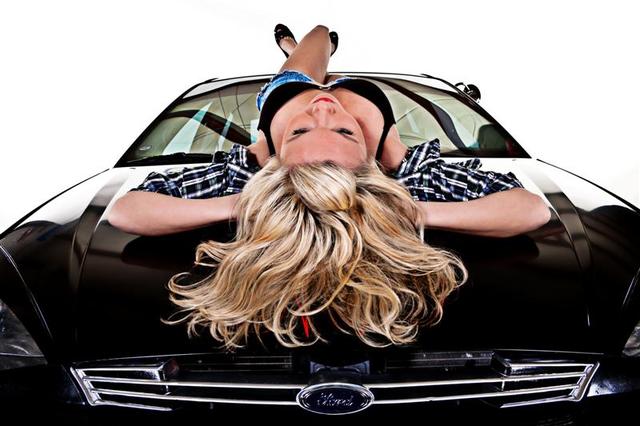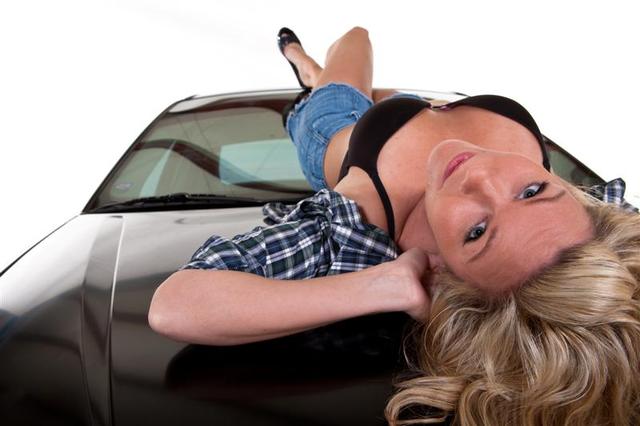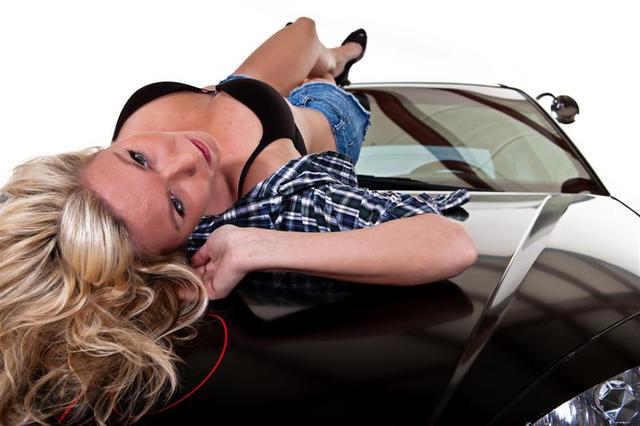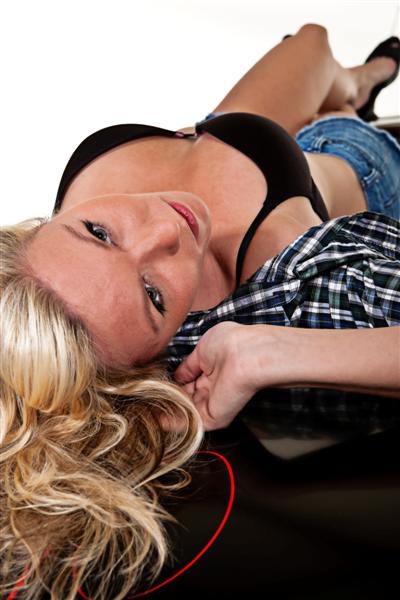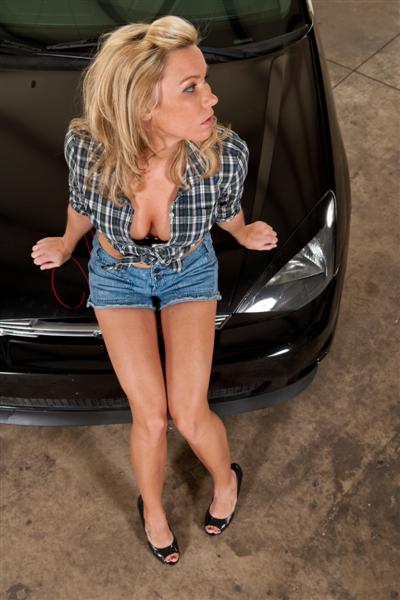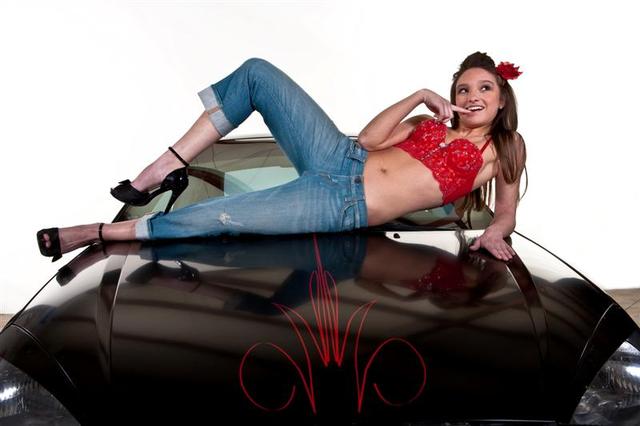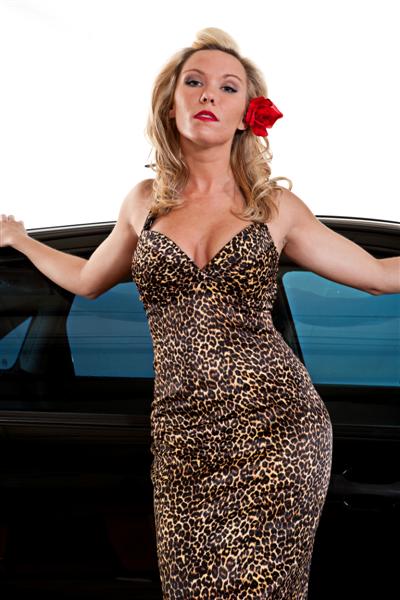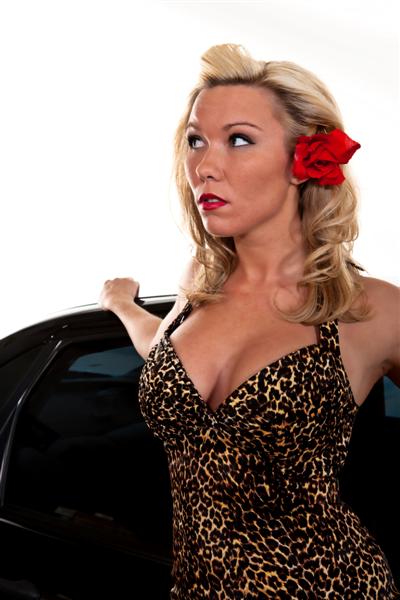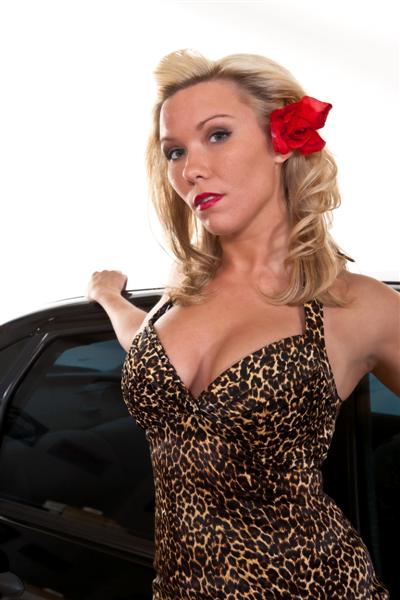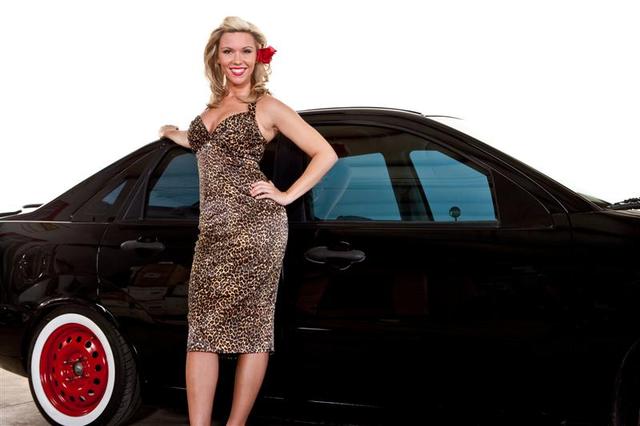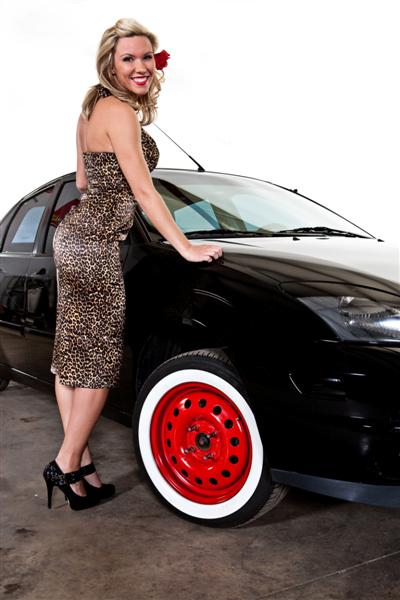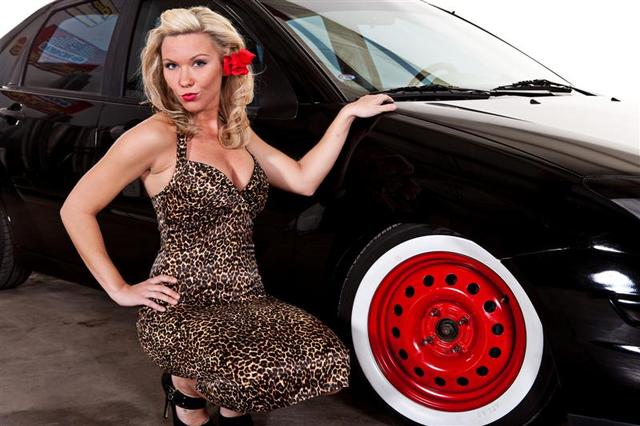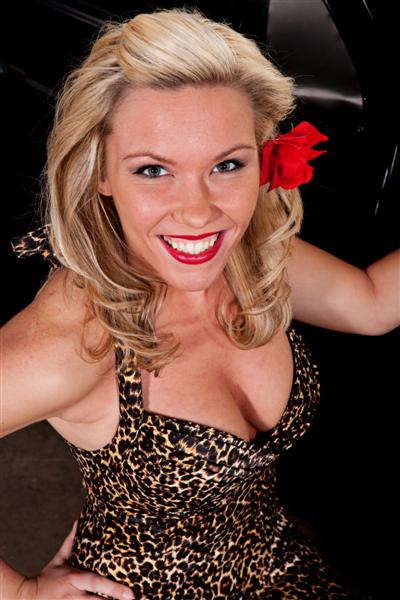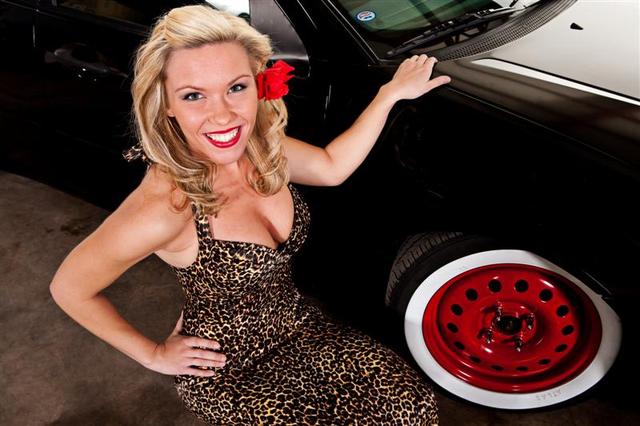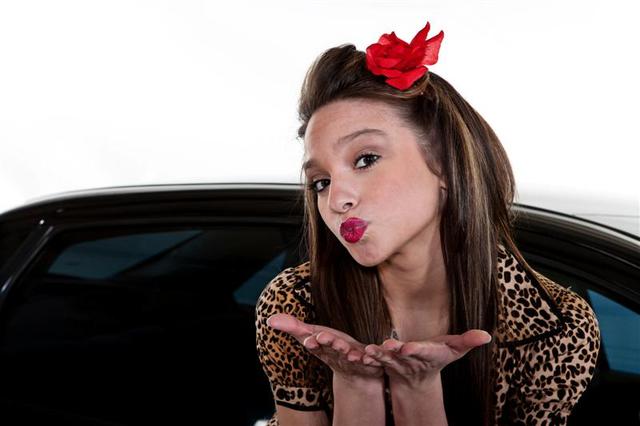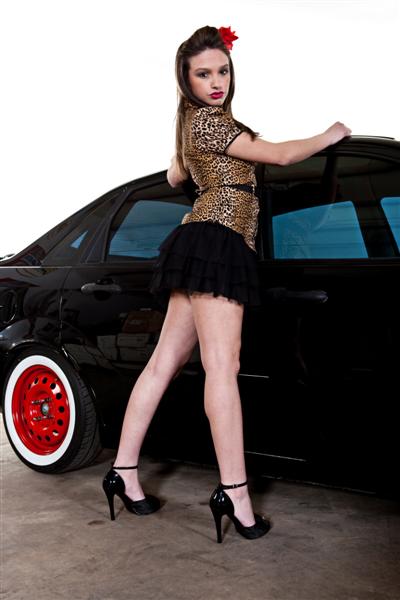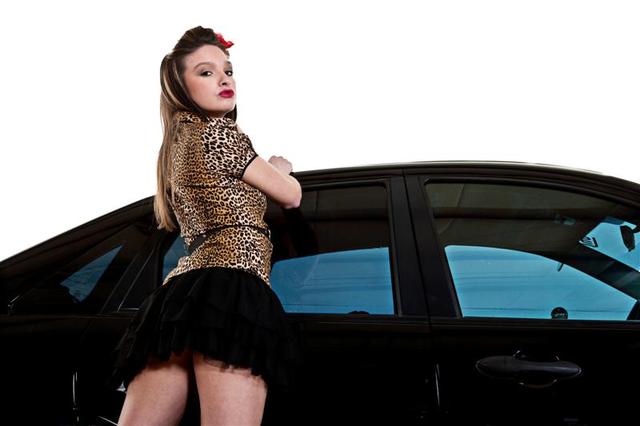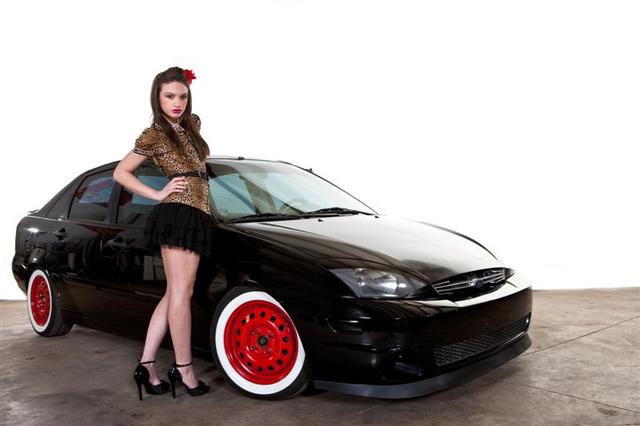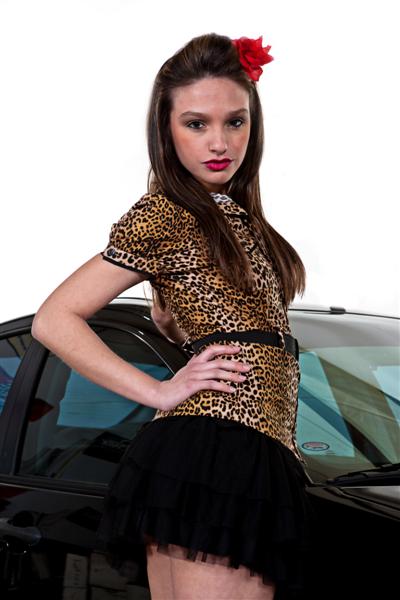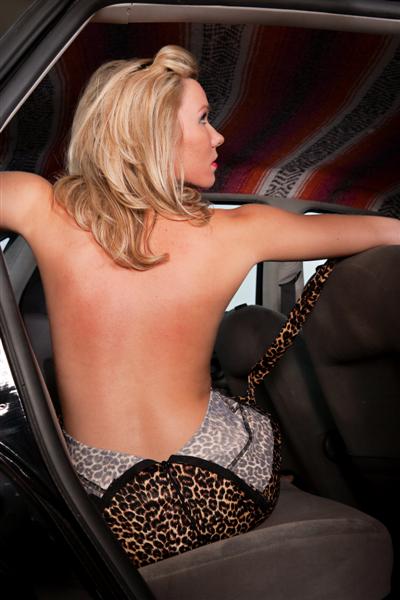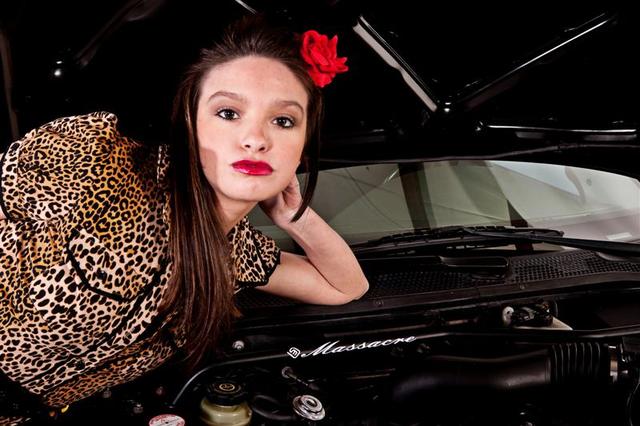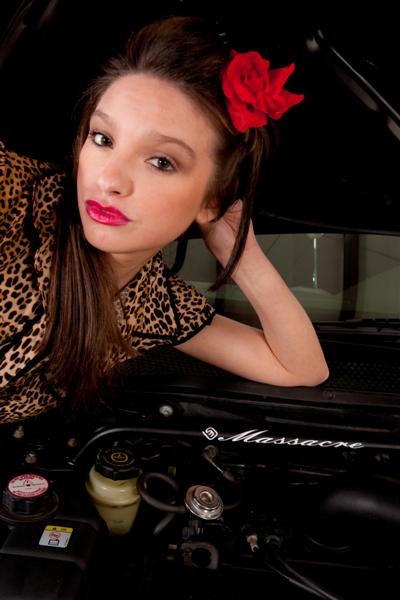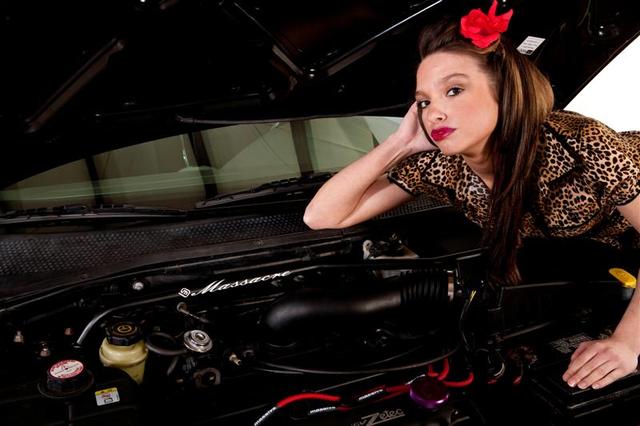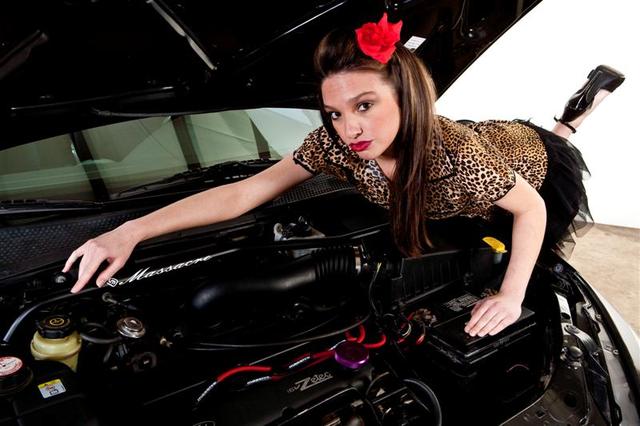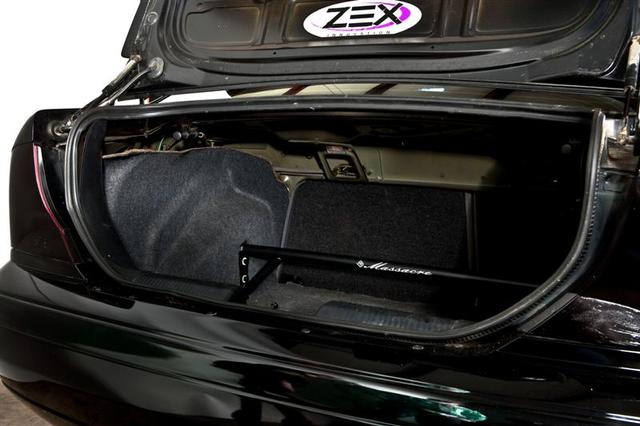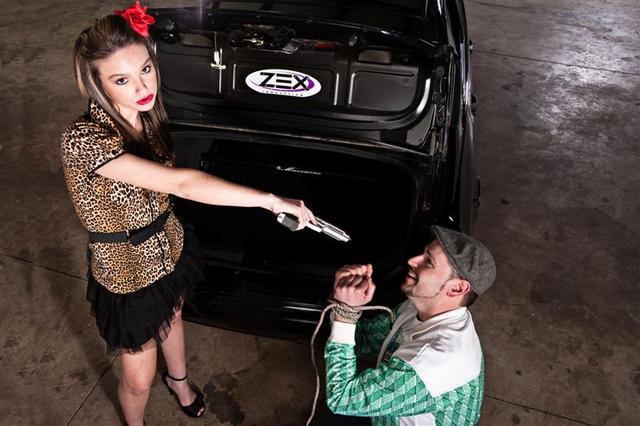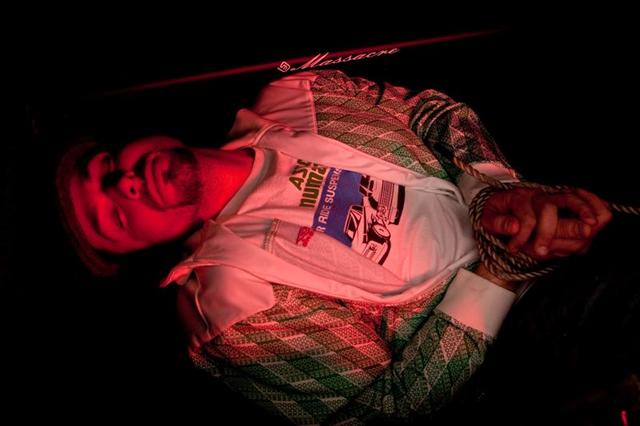 Ohhhh the atrocities they will cause...
A few of my (amateurish) pix: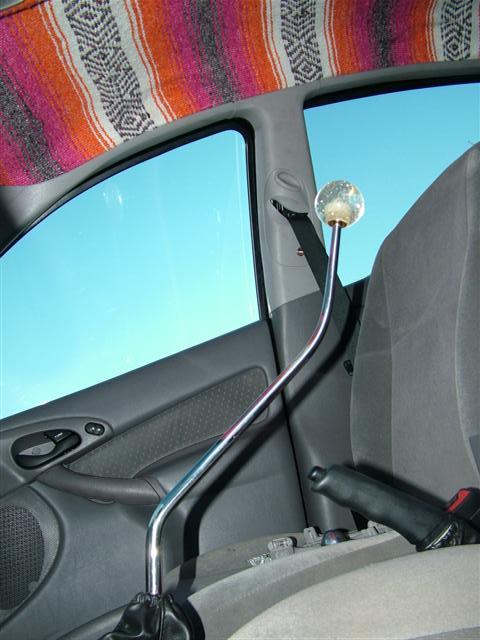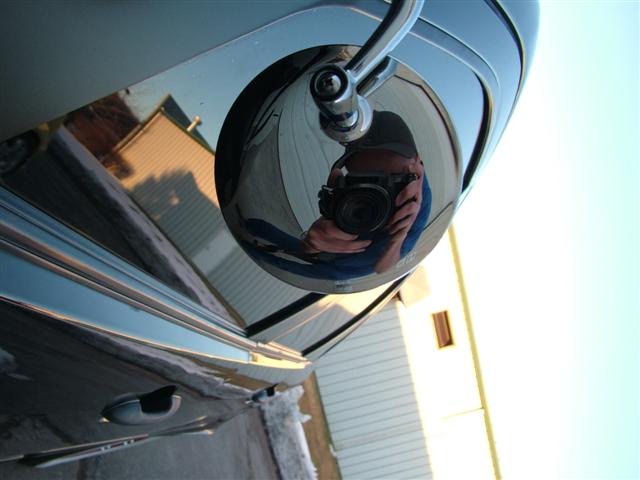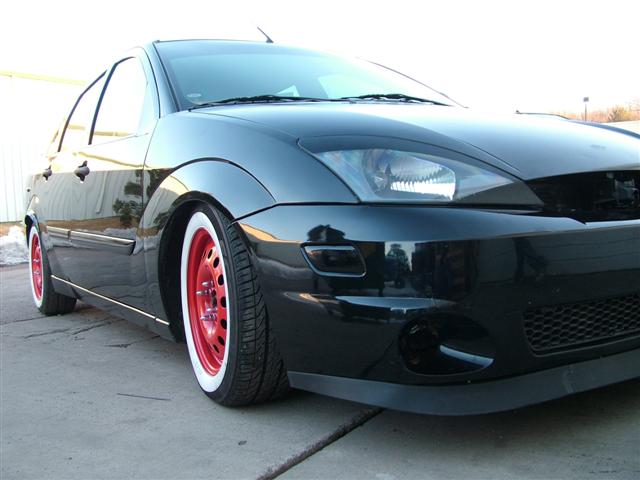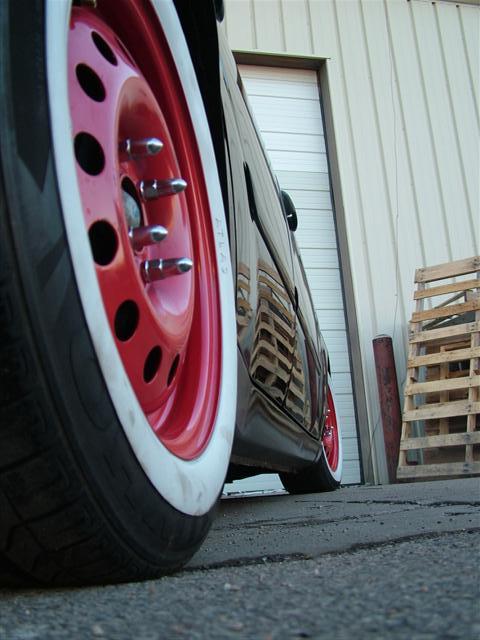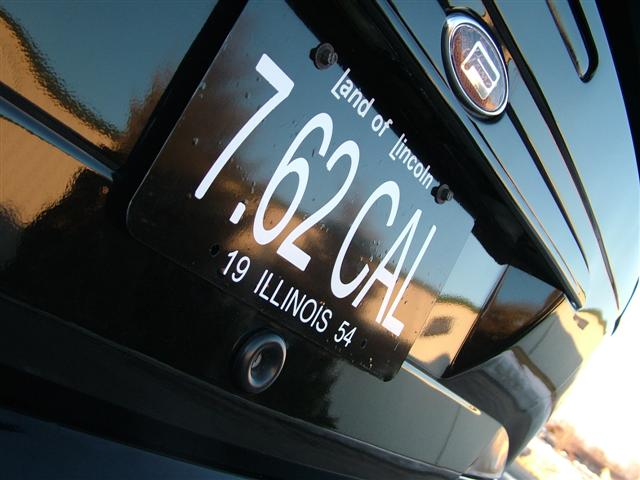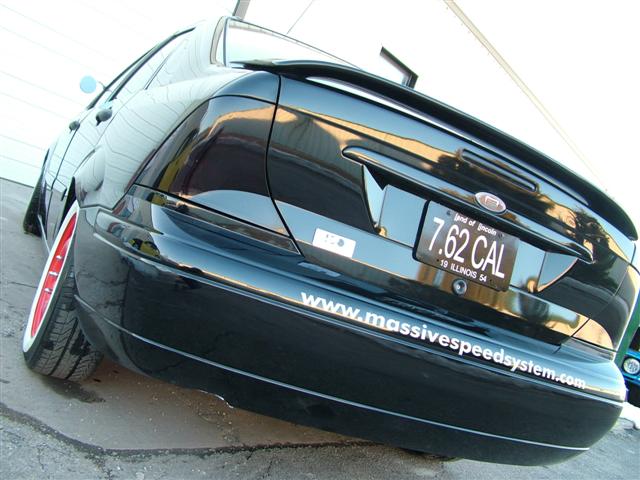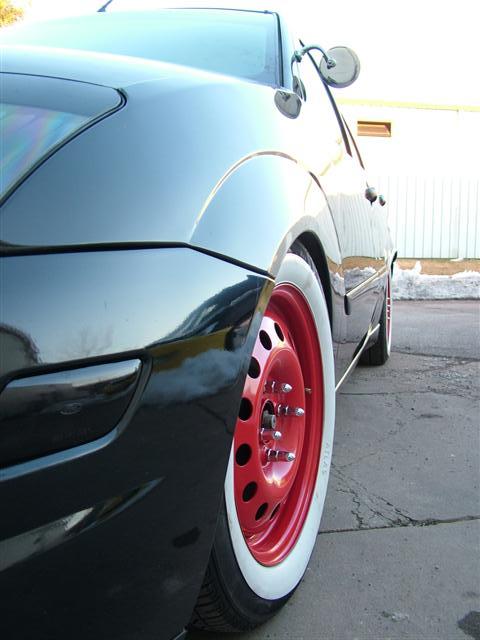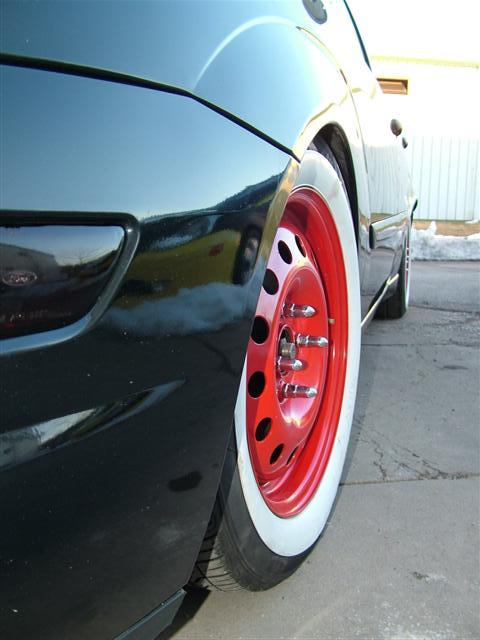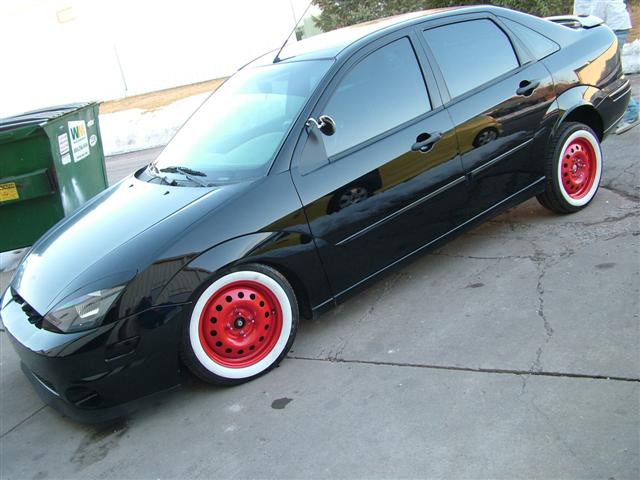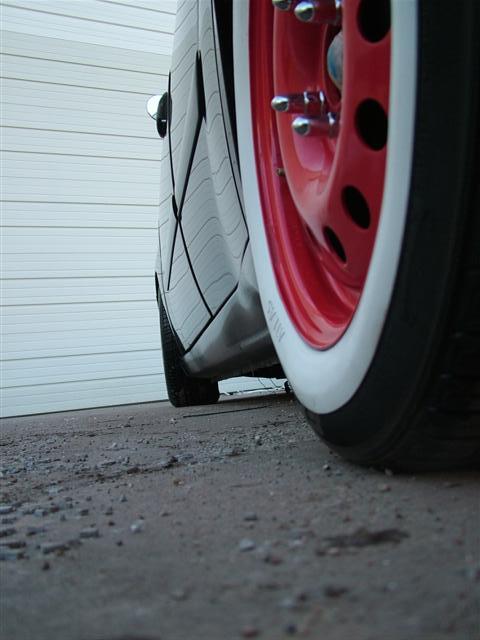 You know what to do! :)