I have talked to Tom he said he will approve this once in the right format
I'm sure some people know about the bostig
Billet Thermostat housing But they sell them
For $300 and from what I seen they once did
A GB on them a while back for $230
I emailed them and they are willing to start
A GB if we get 10 people in on it $230
May seem like a lot but it looks dam good
And will never have to worry about the plastic
Ones leaking on you
PREORDERS AT THE GB PRICE ARE SOLD OUT !!
Requirements:
1) Company / Seller Name- Bostig (Jim)
2) Company Address-
87 walnut st.
Hyde park ,MA 02136
3) Company Phone & Email- 617-272-3800
support@bostig.zendesk.com
4)start of GB 5/5/14
5) end of GB (this im not sure for now lets say 5/31)
6) Minimum Member Participation 10
7) Retail price $300
8) Group Buy Pricing $230 Save $70 !!
9) pics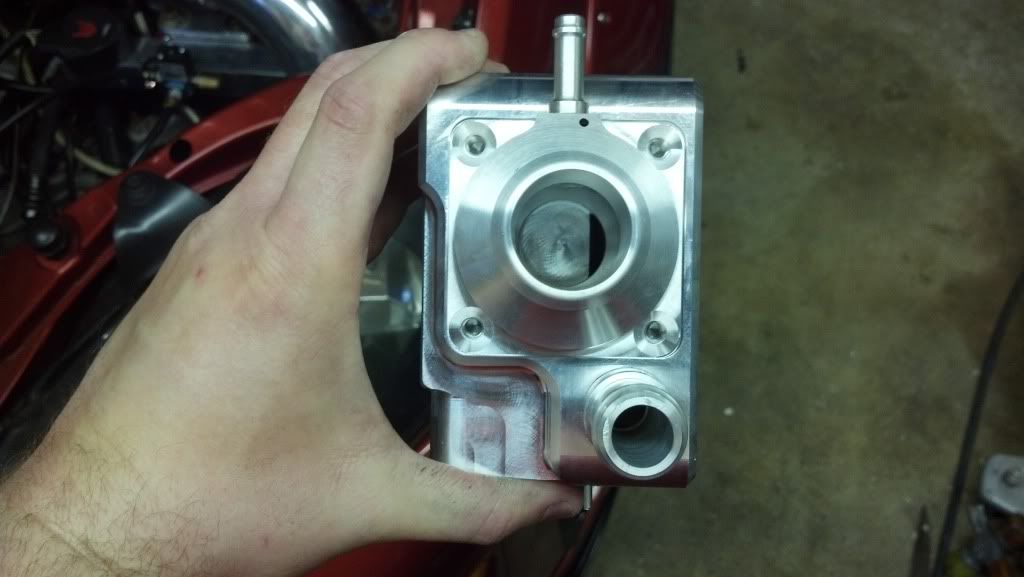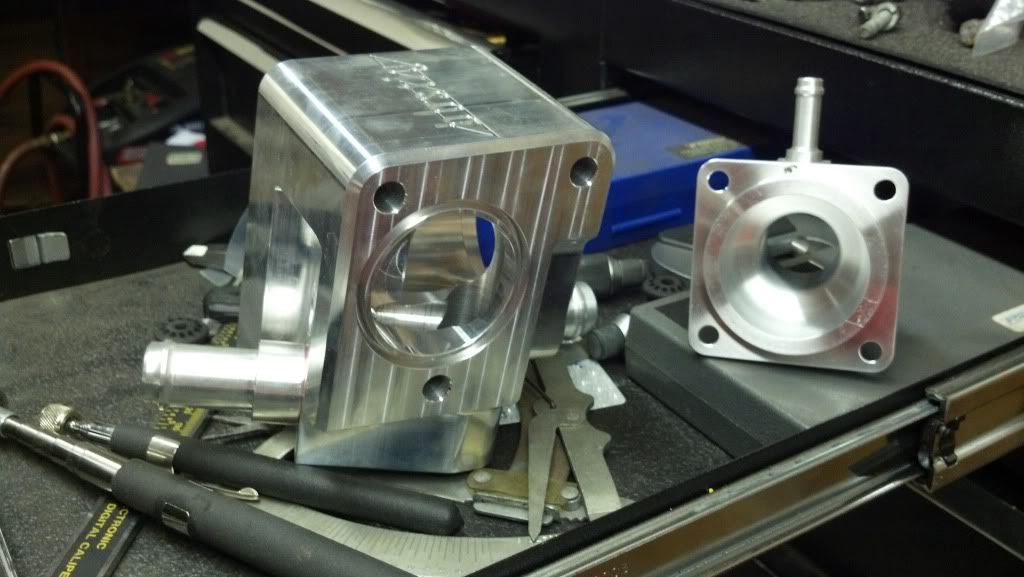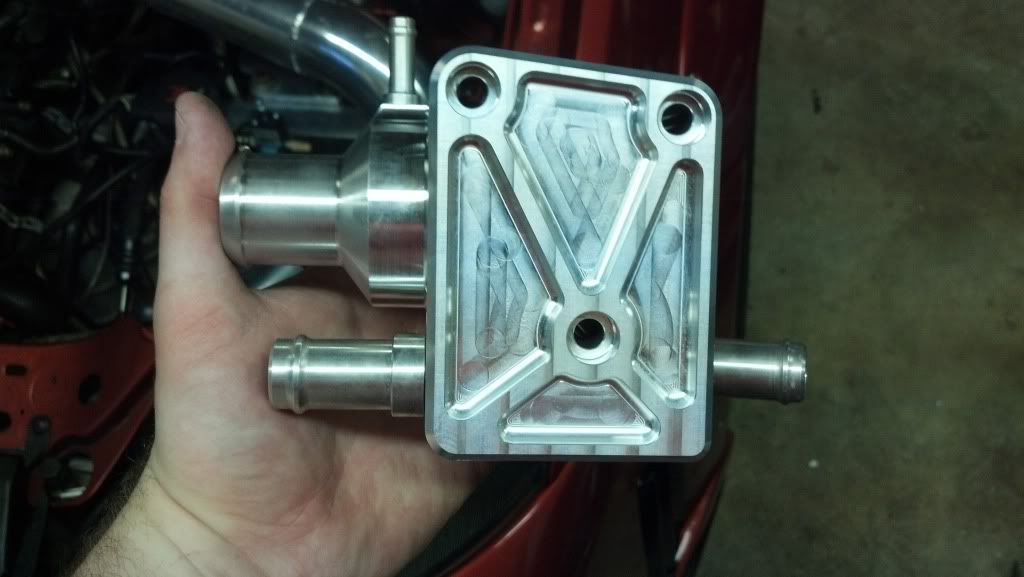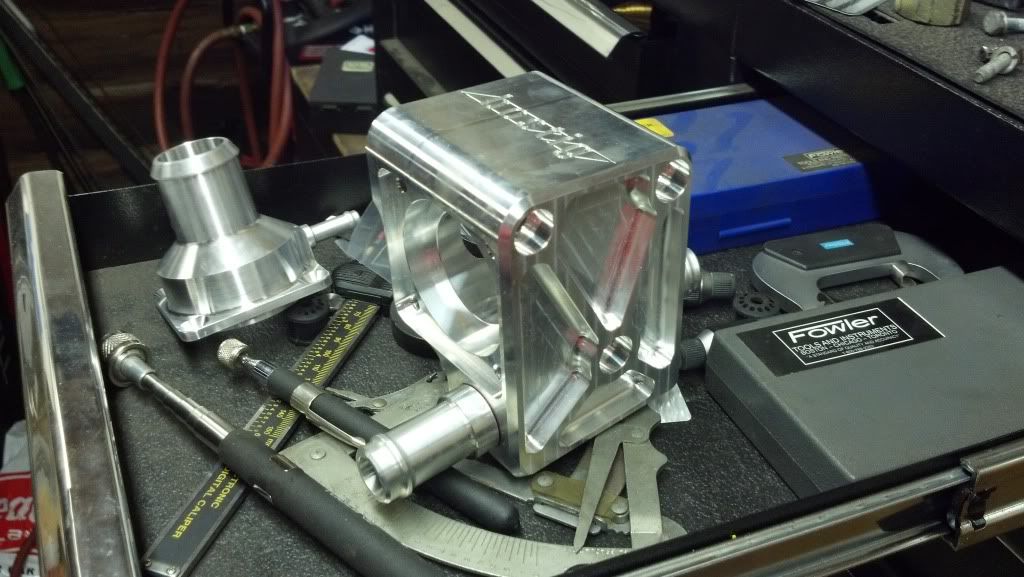 Pics are from CWCZX3
and just to let everyone know i have no relation to the company i emailed them asking them to to this to try and save myself and a few others some money
thank you
PREORDER DEPOSIT INFO
Info from the Bostig site for the SVT
From Harold, an owner of the new Billet housing, thanks Harold!
Ok I just thought you would like to know I got a 3/8 NPT sensor from an older model contour to work for the focus that will be a plug and play unit to the factory wire harness and works correctly feeding the proper signal to the ECM and gauge.
Temp Sensor Ford part number is DY-1144 aka 3F1Z-12A648-A
Proper gasket that is needed with your housing is Ford Part # W701379-S300 ...... the stock SVT one is too thin
Balance pay off
http://www.bostig.com/balance-paymen...ics-group-buy/