I'm sure many of you have seen the front lip on my Focus by now, manufactured by Downforce USA. Along with the lip there are also side skirts and a rear valence (the rear is for hatches only) available for the Mk3s.
I have been in contact with Thomas and he has let me know that he'd be willing to offer discounts for a group buy, but with no mention of dates, discounts, or minimum numbers yet. The information below is what I know so far.
If you want parts of, or the whole kit, this is your chance!
1)
Company / Seller Name
: Downforce USA
2)
Company / Seller Address
: Downforceusa.com
3)
Company / Seller Phone & Email
:
thomas@downforceusa.com
4)
Start Group Buy Date
: TBA
5)
Ending Group Buy Date
: TBA
6)
Minimum Member Participation
: TBA
7)
Retail or Sale Price
:
(FRP/Partial CF/Full CF)
Front lip ($350/450/550)
Side skirts ($350/500/900)
Rear lip ($350/450/550) *HATCH ONLY
8)
Group Buy Pricing
: TBA
9)
Any Related Product Images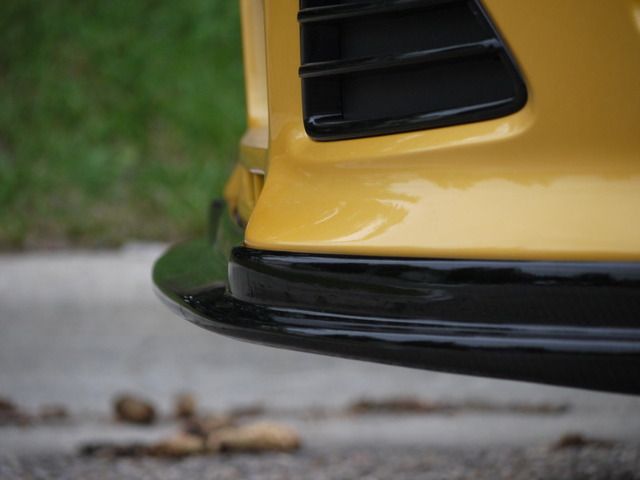 (images below are not mine)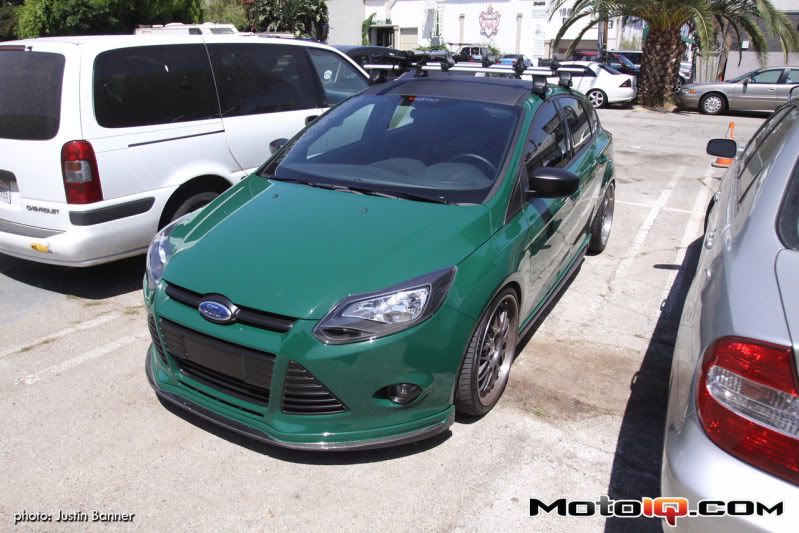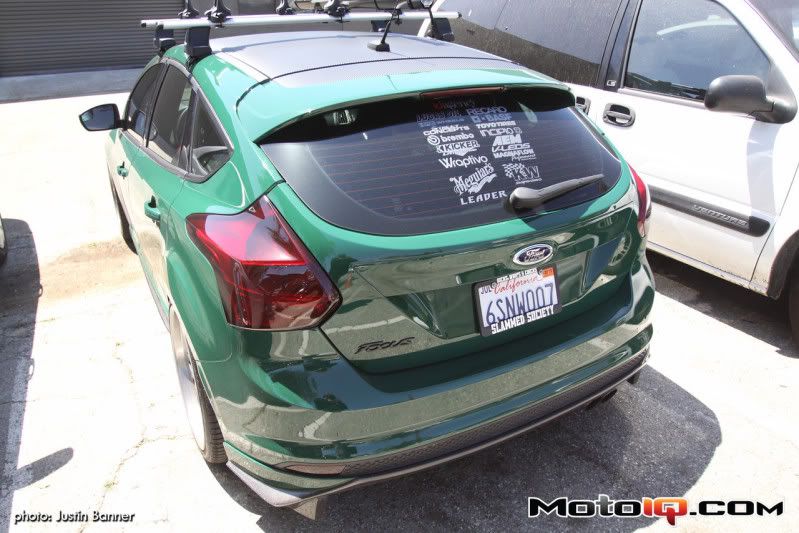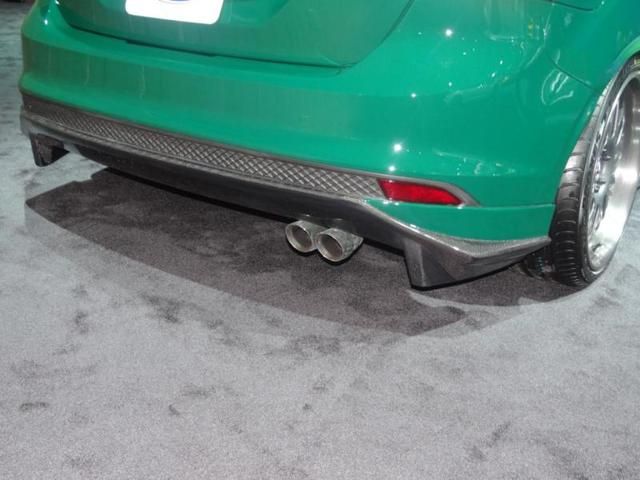 *This hatch has the partial CF kit; the carbon fiber areas are those left unpainted.
PARTICIPANTS:
1) Twenty: FRP or partial CF rear lip
2) 87astro: FRP front lip
3) Deftmetal: Partial CF side skirts
4) SuperSandra: FRP front lip
5) Deesiel678: FRP front lip (tentative)