1) Sonic Crew / Josh Carmack
2) 213 Watercrest Way, Winchester, KY 40391
3)
Carmack_josh18@yahoo.com
/ 859-771-9048
4) 12/14/2012 Start Date
5) 01/05/2013 End Date
6) Minimum Member Participation: 10
7) Retail Price: $170 Plus Shipping
8) Group Buy Pricing: $100 Plus Shipping
9) Any Related Product Images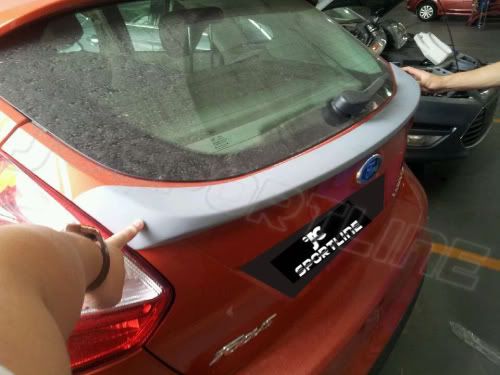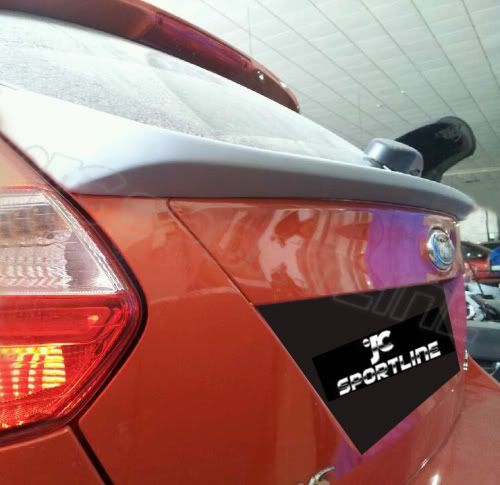 These mid wings use 3m tape to install on the car.
They are made from Polyurethane.
Once I get all of the payments on Jan. 5th, I will order the wings. They will take about 2-3 weeks to get here and I will ship them out when I get them. Payments will be due on Jan. 5th. You can Paypal me or I can take Credit cards on my phone for a $3.00 charge. Thanks for looking.
1. TiStick
2.
3. meattooth
4. Joey D
5.
6. jdubhack
7. PratoN
8. Bliky
9. JaM81
10.
For those who have agreed to the group buy please email me your user name and your address. Thanks