Quote:
Originally Posted by
Payton0069
Shit for get wheel adaptors ill just buy some cheep ebay wheel spacers and hope I don't die. Do you think 20 mm spacers is pushing it with the length of the studs
20mm is almost 1 inch by the time you put the wheel on you will have no threads remaining to screw the nut on, you need extended studs for wheel spacers.
what bolt pattern do you want to run?
also not sure if you were talking to me or which car you wanted pictures of?
First Car: 94 chrysler town and country shaggin' waggin'
rocking sound system some blue neon interior lighting and classy silver painted trim. girls loved it.
Second Car: 89 grand am POS wouldnt go 70 unless you floored it, paid $500 sold it for $700 never looked back.
Third Car: Full Bolt-ons ford racing stage 2 cams lowered on tein springs
Fourth Car: powerworks supercharger eibach pro kit lowered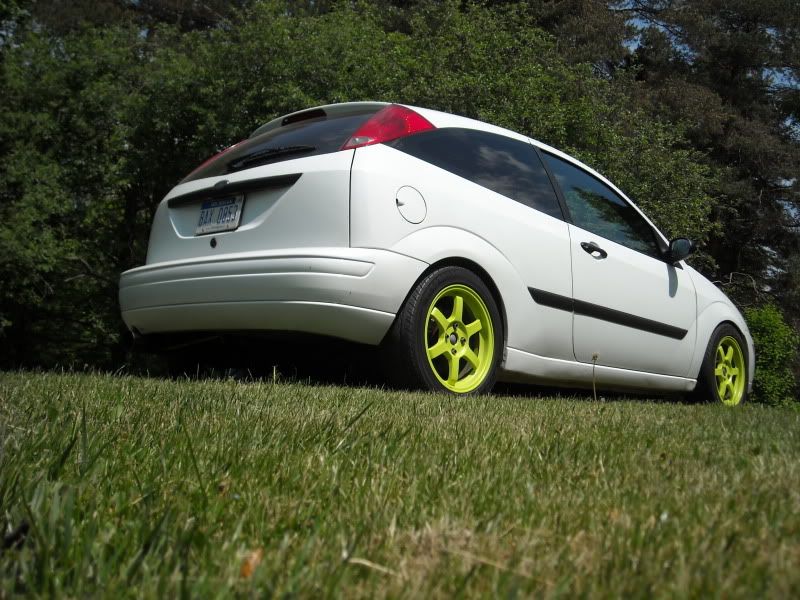 Fifth Car: crazy rally headlight setup you could see clearly for over 1 mile if the road stayed straight, dropped using fat kids and a couple cute girls:
Sixth Car: only one I didnt own long enough to take a picture of so google will work, turbo inline 5 cylinder seated 8 with a rear facing 3rd row. still wish I had that car.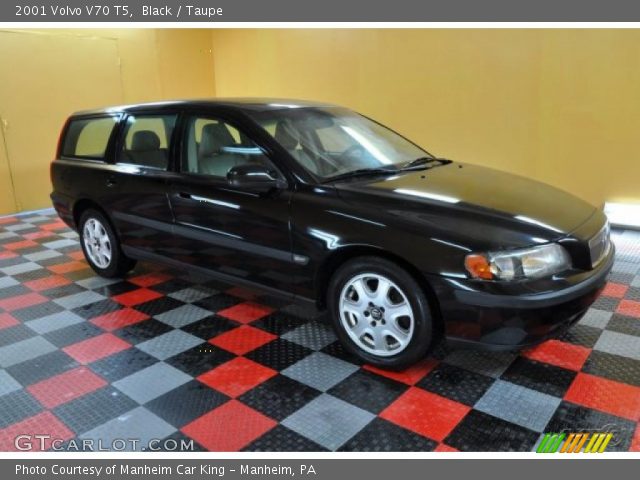 Seventh car (still own and daily drive it) Jetta, not this low any more but this was last summer. this years its all race car no show car: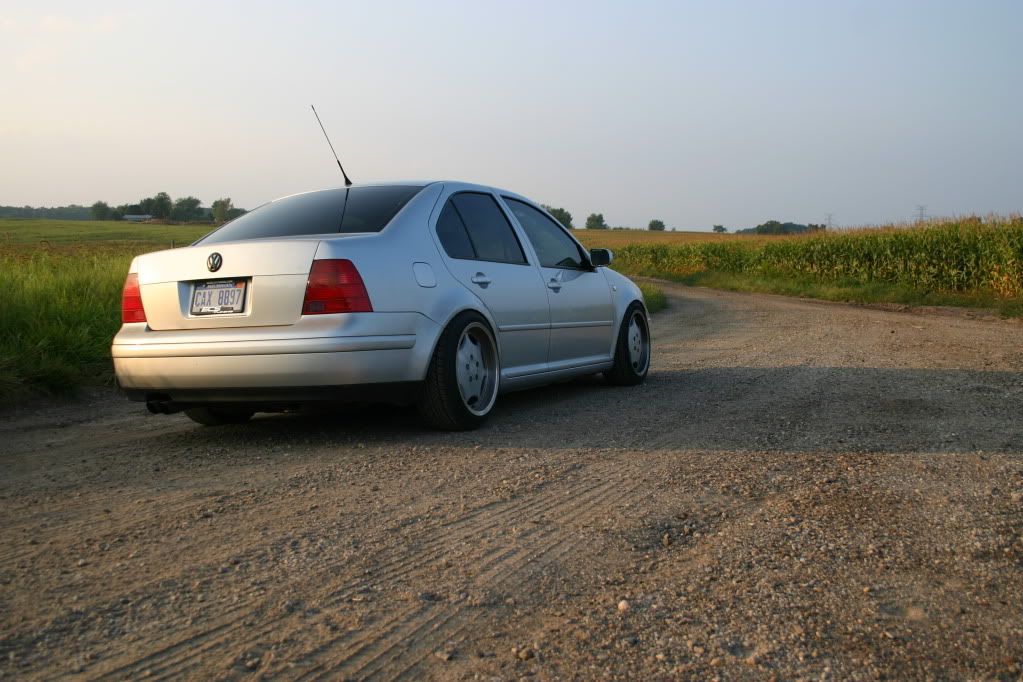 Eighth car: Current toy/project. only pictures I have are from the day I bought it, should have more pictures soon.