Hey guys, I got stuck in a pinch the other day when I needed to Change my timing belt, but did not have the tools to do it, so i decided to make my own.
It took me a while to find the specs for them, but finally i found out that they show you right in the Haynes manual if you know where to look.
Anyways, i figured i would save you guys a little time, and just throw the Specs up here for you to view. I threw together a quick autocad drawing of them. If needed, i can also convert the drawing to inches.
The 3mm gap is there so that it can thread all the way in. Most bolts are not threaded all the way back to the bottom. You can also use a washer in place of it, and just add the additional length needed to compensate.
Lucky for me, i have a full machine shop in the garage, and could make a pretty decent set for myself, but you can also make a very simple one by just using all-thread and two nuts.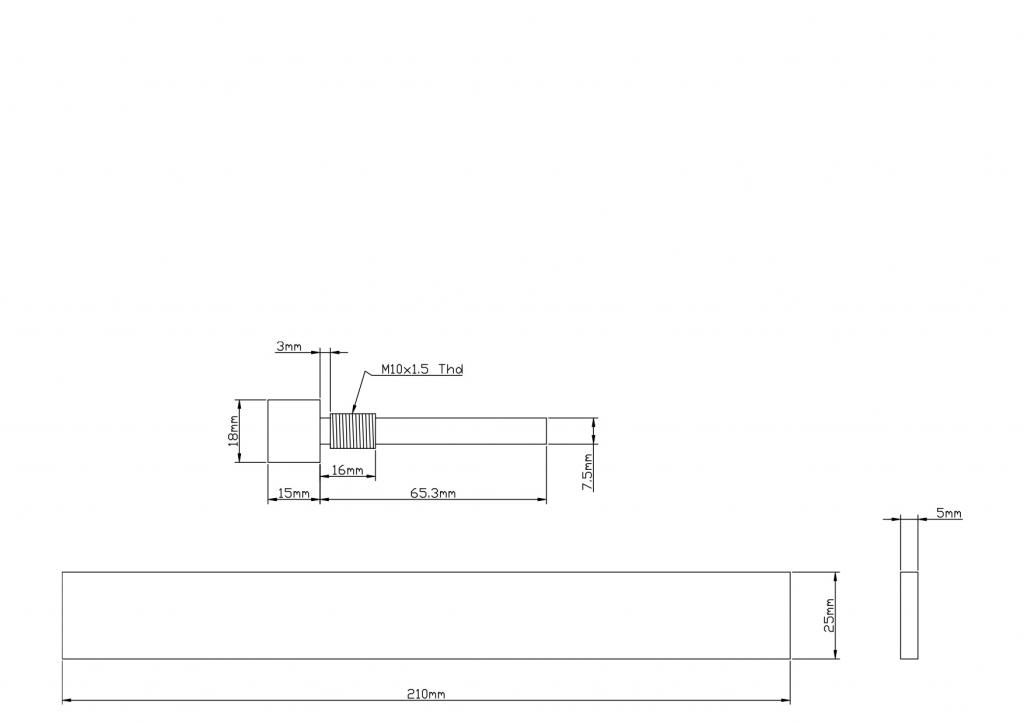 Here is how mine came out. I am going to make one from solid stainless or titanium when i get the chance.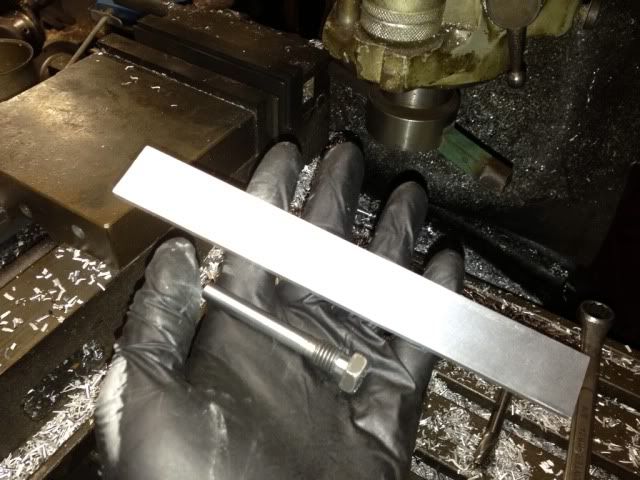 As with any of the plans i share in the future, i just ask that you use these for personal use only, do not claim them as your own, and do not try to sell the item portrayed in the design.