today I mainly have a rest and watch formula One
I DID put the engine mount back on and remove the scissor jack that was supporting the engine from under the sump. Drained oil [leaving it to drip over night].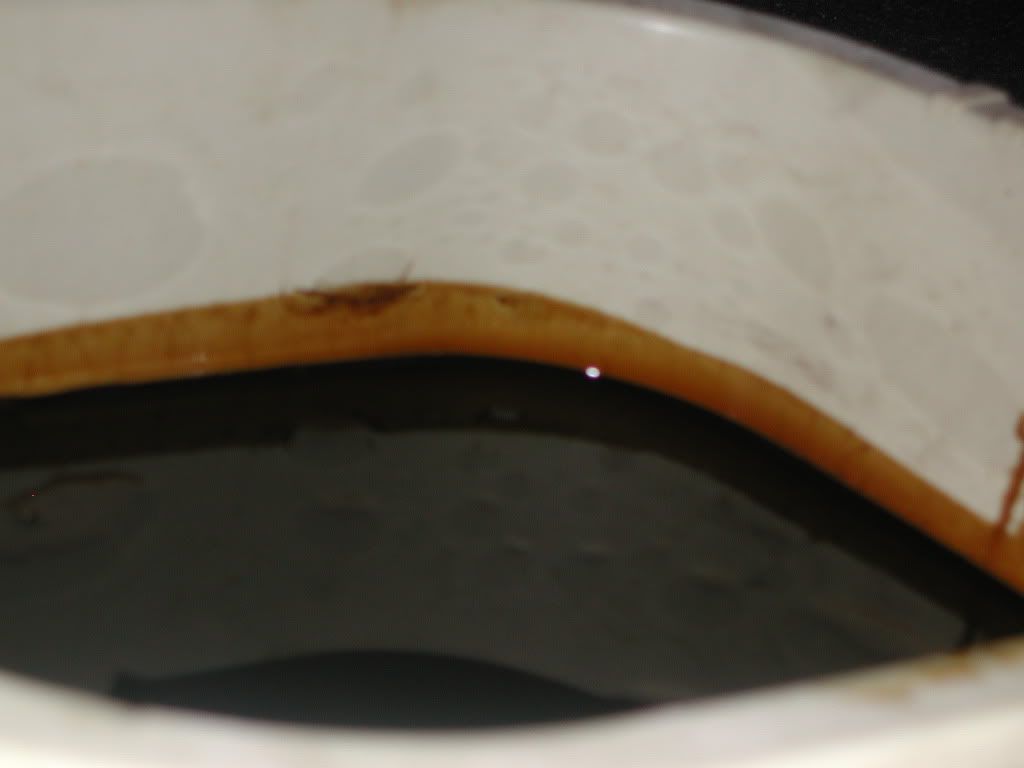 Removed all but two of the sump bolts [the remaining two are loose] for 'quick drop' tomorrow.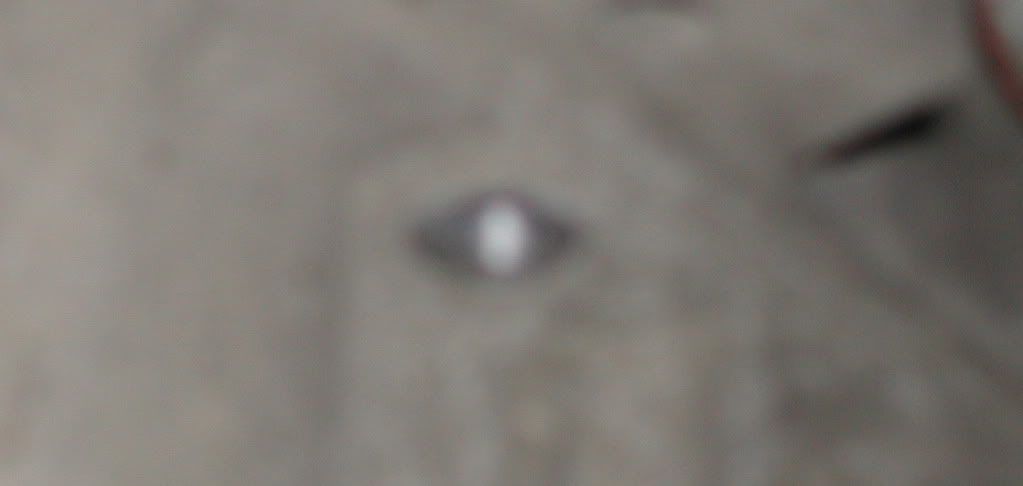 The crankshaft end is in very good condition, as is the internal thread. There is NO key[way].
The timing sprocket is also very good [only light surface rust] teeth are perfect - there is no key/slot/groove [i.e. it spins freely on the crank] BUT FITS SNUG with no tangible play noticeable or evident.
front
front
rear
rear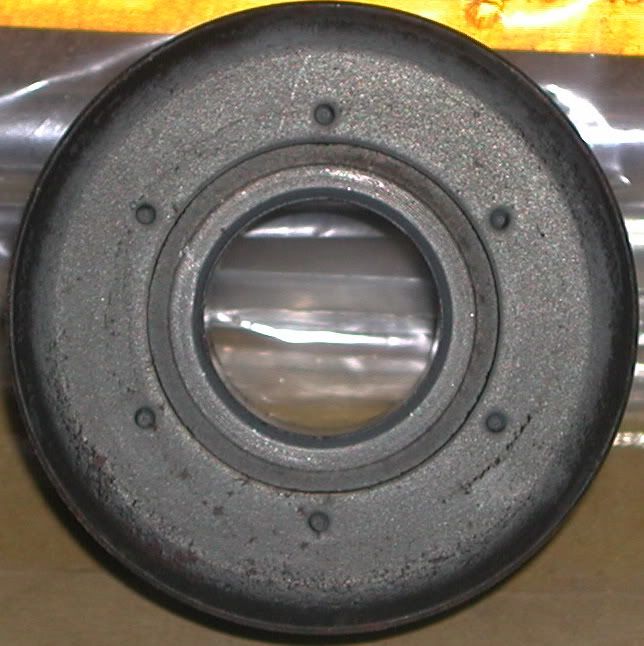 12 O'Clock position
3 O'Clock position
6 O'Clock position
9 O'Clock position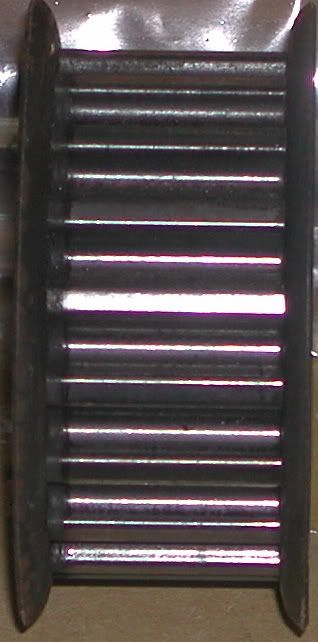 Also, cams appear to revolve fully and smoothly with no odd noises or exceptional stiffness anywhere. i.e. Resistance is in keeping with what you would expect to 'feel' on the spanner!
cheers!
PS: When I get the sump off tomorrow I will take pictures of the bent locking pin and 'put them up here' for your guidance.