So, Iíve been having some hesitation / sputter issues on my 2003 SVT Focus for a while, see:
Hesitation while at a consistent speed?
Yet another Zetec stumble thread...
Ran a CEL check this morning and had these codes: P0304, B0808, P056C
Can't seen to find the post with all the codes listed on it???
Iíve replaced the fuel filter, coil pack, plug wires and spark plugs. Had a professional injector cleaning service (friend at BMW took care of that) and I have also taken apart and cleaned, the best that I could - the throttle body, MAF, IAC (guessing it is the round silver thing below the TB), and all the wire connections I could get at. Surprising how dirty that stuff gets!
After some discussion on what my SVT has been doing, most agreed it was probably an issue in the ignition system. So today I started taking wire connections apart to look for any break/tears or loose connections. Well...found a couple of exposed wires on the coil pack wire harness: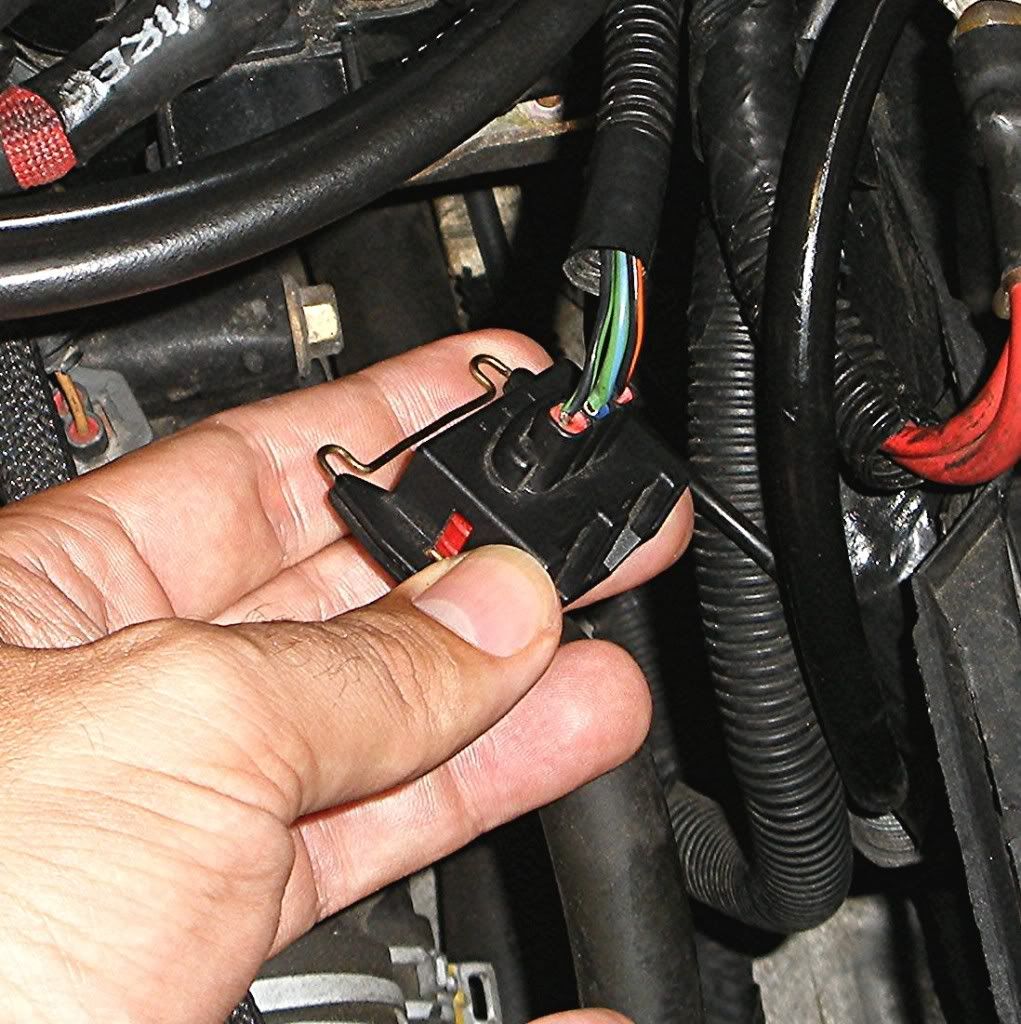 Hard to get the camera to focus in on the small breaks in the wire casing, but I think you can see the issue...
Now - What can I do to fix / replace?
Can one buy just that connector part out of the harness pack?
Is that the ($66CND) pigtail from ford some were talking about - and if so, does it have a part number or something I can reference the part guy with?
I sure as h*ll don't want to have to buy a whole new wire harness package - would probably cost a ton and be a bitch to install
I have a SVT - but If I found a junkyard Focus that I could snip off that connector & wire piece, would it matter what model Focus I found it on???
In the mean time I took a needle and dabbed some silicon on the exposed areas to try and at least contain the issue a little bit. Doubt it will solve the problem but hopefully will keep it from getting worse while I try to find a part to fix it with...