This seems to be a pretty common item to go wrong on all engines, and since there isn't a how-to for it already, I figured I'd make one.
First off, this is what your new hose should look like (I.E. You can only get this hose from your local Ford Dealership)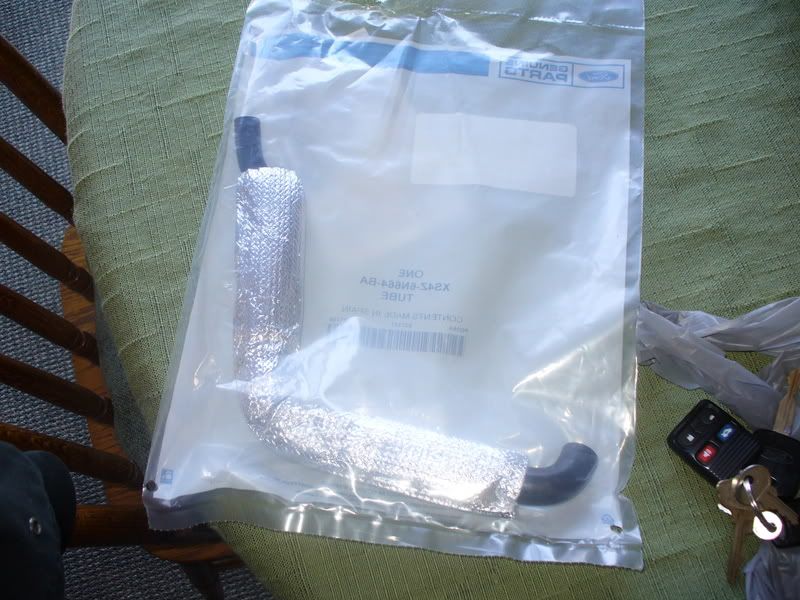 The difference between the old and new hose, are that the new one is thicker, and has the heat protection around it.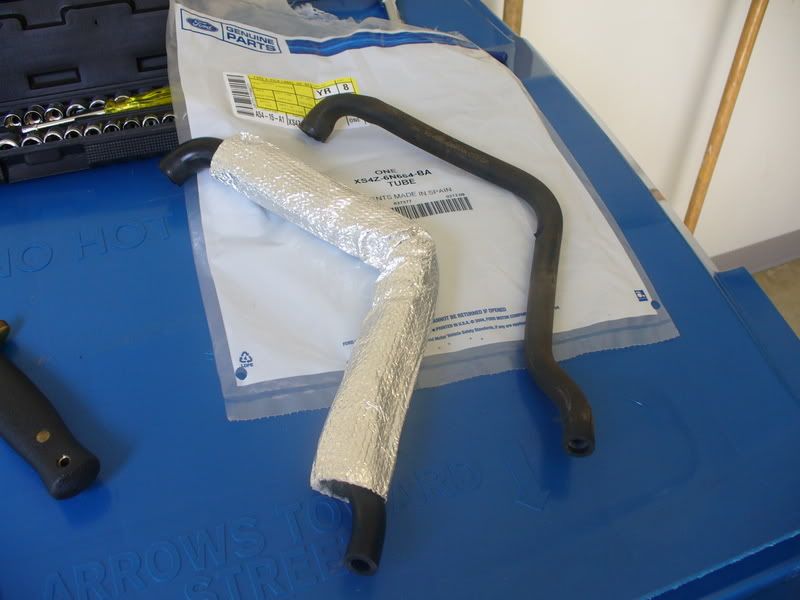 First, take your intake hose off: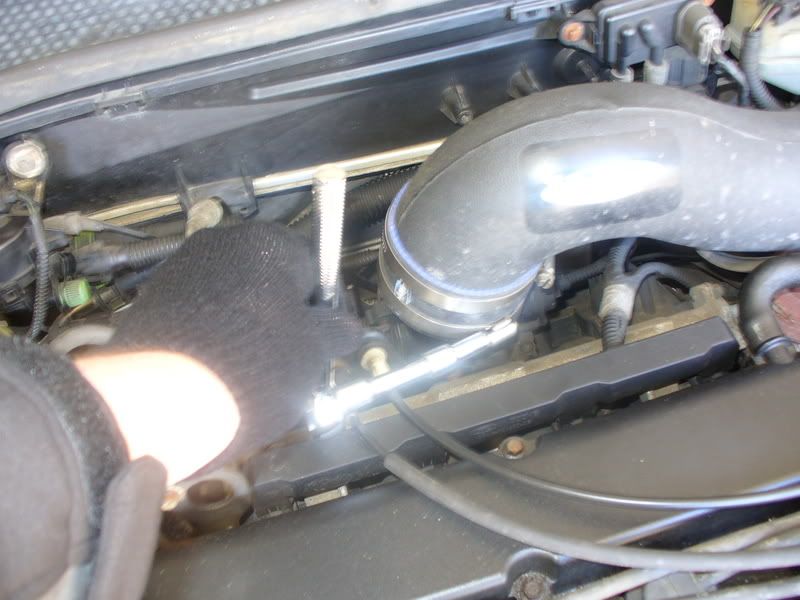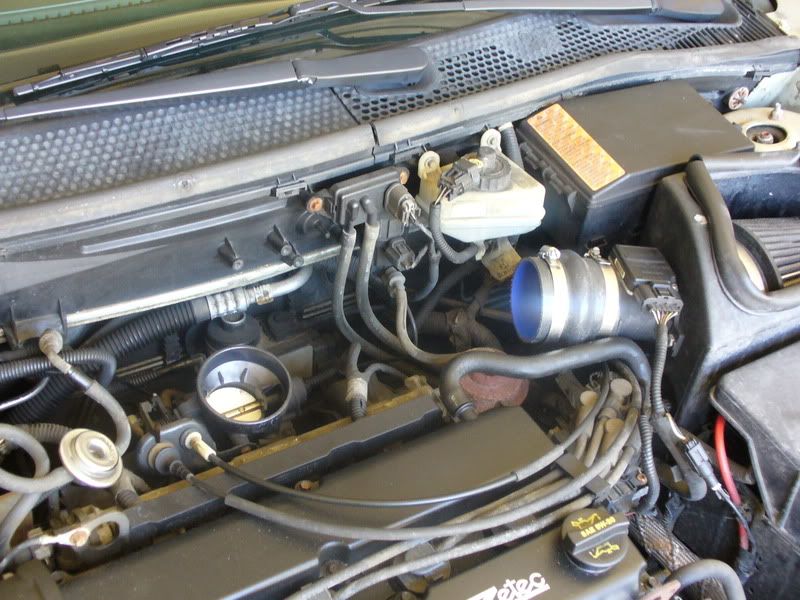 At this point, you can't forget your Diet Coke with Splenda!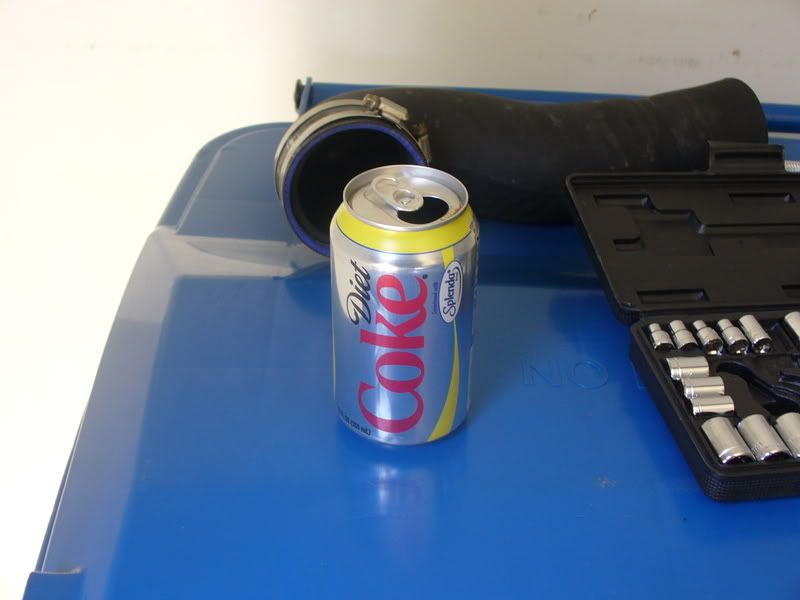 As a pre-caution, I put a rag over the throttle body to prevent dirt from going into it.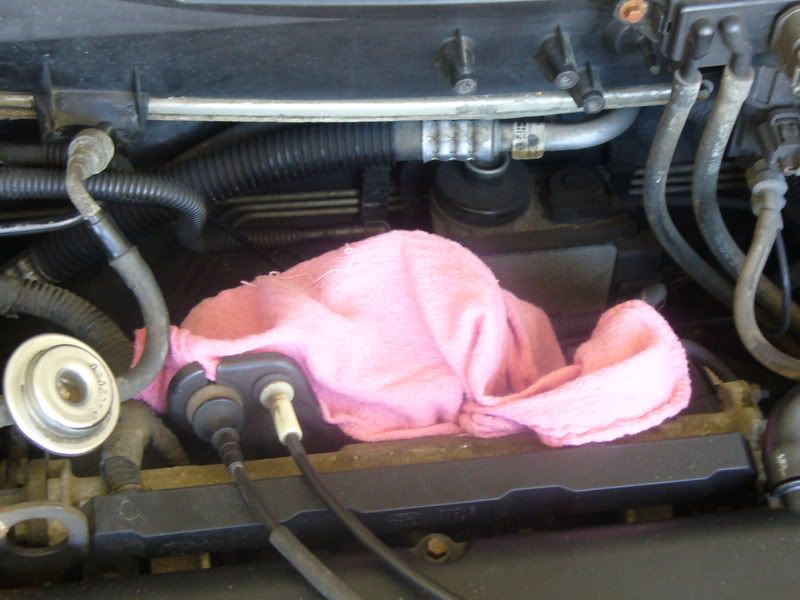 Remove the Valve Cover Breather tube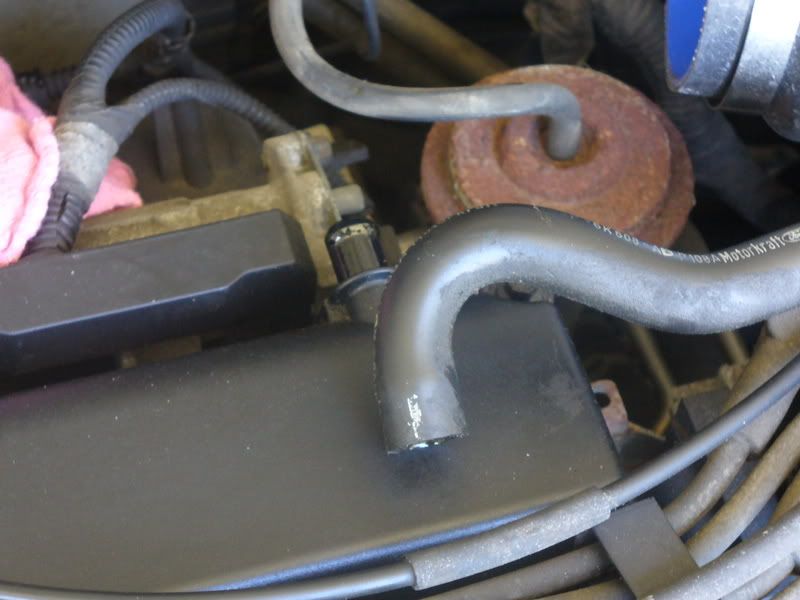 Here is where the one end of the PCV hose is. Mine wouldn't come off by just pulling it, so I took a knife, and slit the end of the hose, and it pulled right off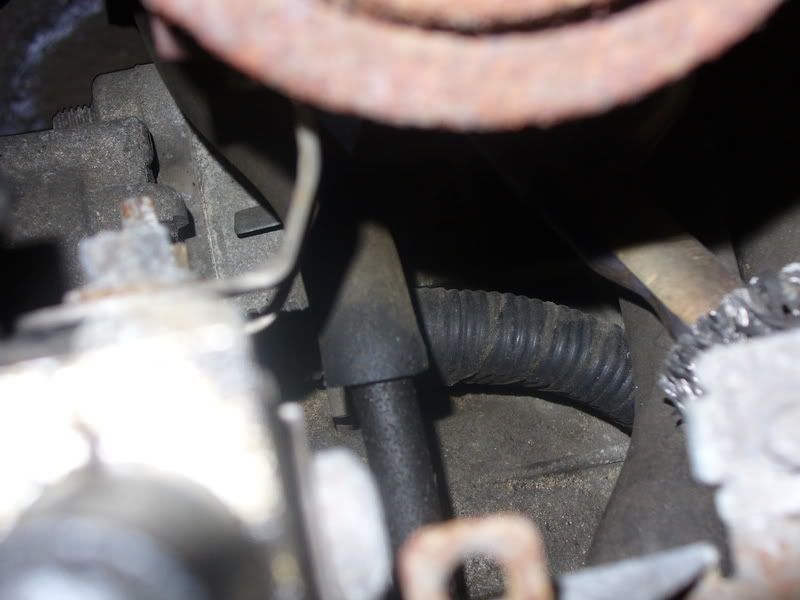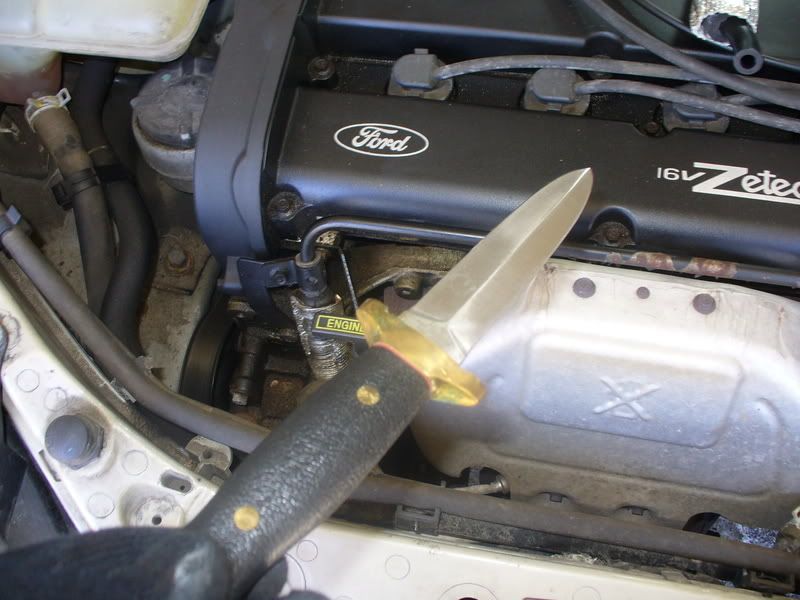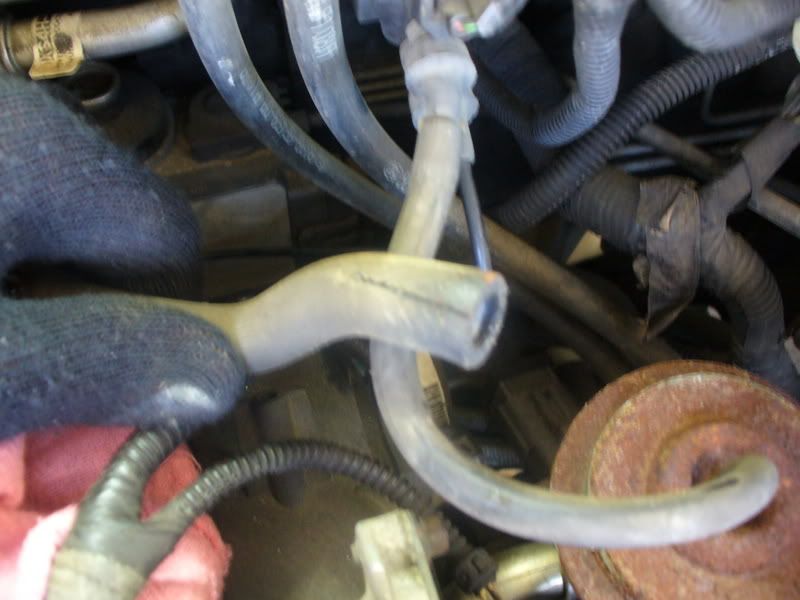 At this point, you're going to want to pull off your Power steering reservoir (just pulls up and off)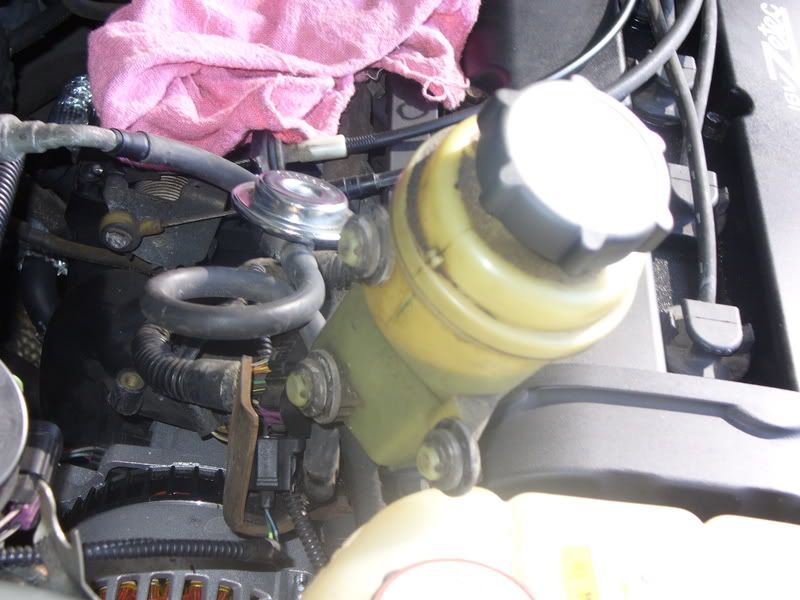 Unscrew this black box (not sure of the name) from the firewall just to the right of your strut tower, and un-plug the little connector on the top, and the main one below the black box. This makes it easier to tighten the clamp back on when your new hose is on.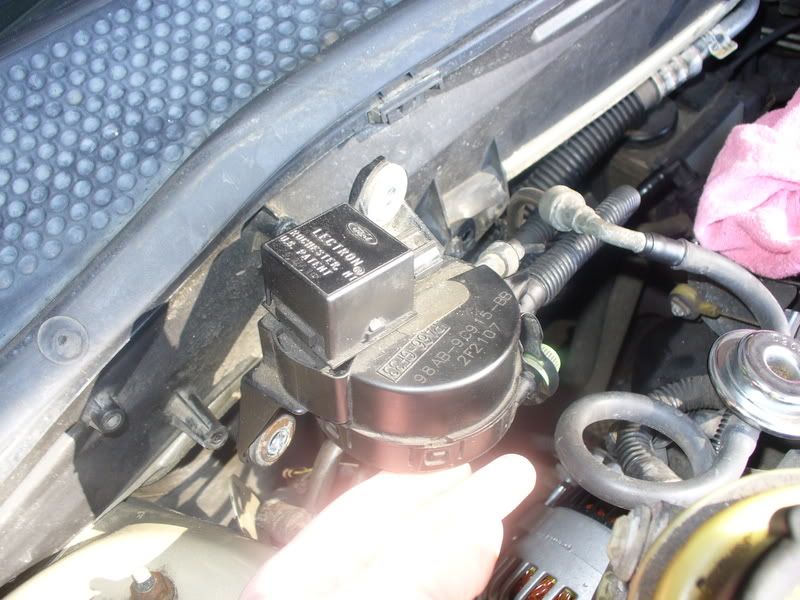 Now, my clamp wouldn't come off, so I just pulled up and to the side, until the old hose slid off. Unless you're a magician, you won't be able to re-use the clamp holding the PCV hose onto the intake manifold. So I ran to the hardware store and picked up one of these for 89 cents.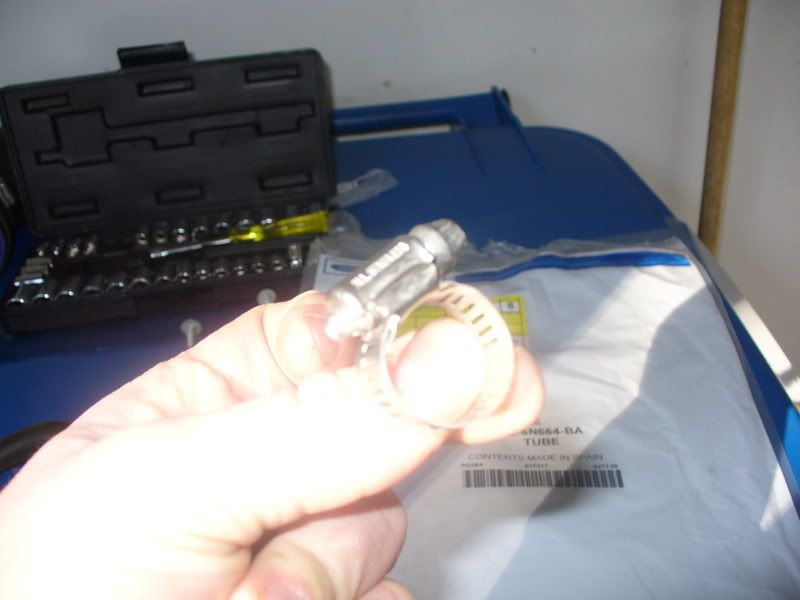 At this point, slide the new hose onto the intake manifold, and tighten the hose clamp with a ratchet. Then, put the other end onto the nipple coming out on the right side of the engine, as shown before: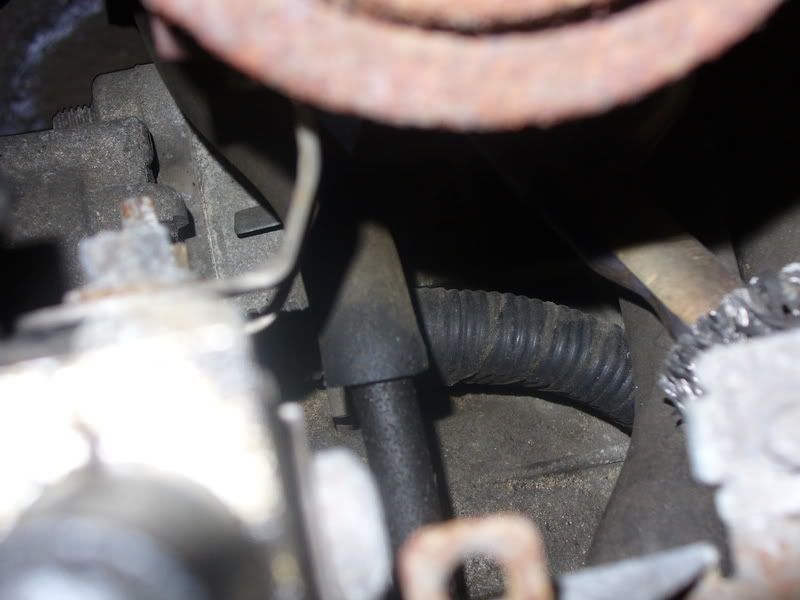 Then, re-attach everything in the reverse order. Starting with the main "bulk" connector below the black box. Then screw the black box in, and re-attach the connector on the top. Re-attach the power steering reservoir onto it's holder. Hook the valve cover breather tube back up, then re-attach your intake.
This is my first how-to, so I may have left some things out. If you need help on this at all, feel free to PM me and ask a question.