So the start went a tad off.
First the bad.
First thing I was being careless and hit the wrong bolt letting all my R134 for my a/c out. I noticed it rigth away but there is so much pressure on that thing the bolt came rigth out. What a mess. Either way I dont use my a/c and its going to cost me $50 to get it refilled.
2nd they sent us the wrong size belt. There was no way this belt was going on. Even after having 5 different ppl looking at it (2 of them being mechanics) there was no way that belt is going to fit. So thats an extra $$ for me to buy a slighty bigger belt witch did fit on perfect and its on there nice and tight.
3rd they missed to send me a the second 2 & 1/2inch, 45degree angle bent pipe. Not a big deal since I found a exact pipe to replace it. The thought thow.
4th we had to modify some of the rubber peices to, so we could make room and fit some of the plubing in behind my euro front bumper. Not very much room at all when comparing it to a us spec bumper.
5th im not impressed with the piping that goes into the throttle body. Looks very home made and un professional. Not a big deal but when paying good $$$$ you would expect something a bit better.
6th I will post this below :(
Now the good. We got everything bolted up. and it does look good. With the car lowered the piping doesnt sit as low as I thought.
This is "We"
Me (Jason)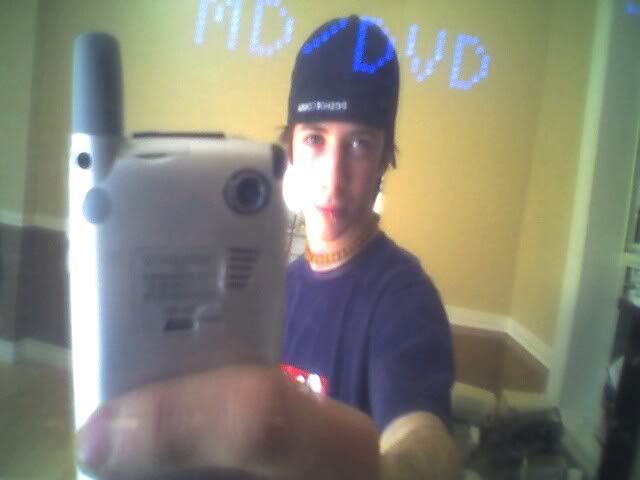 and my buddy Noah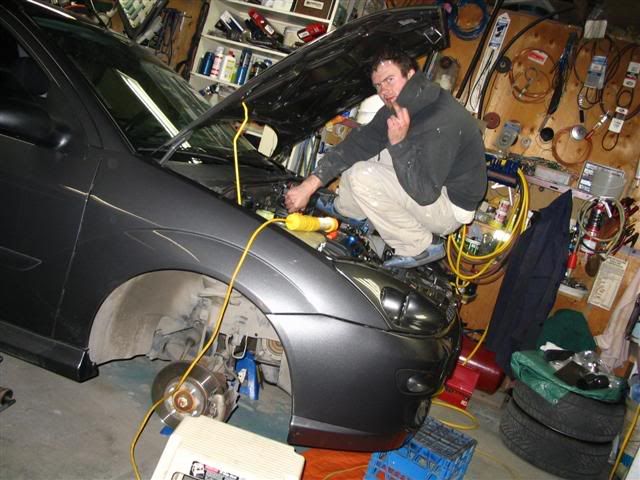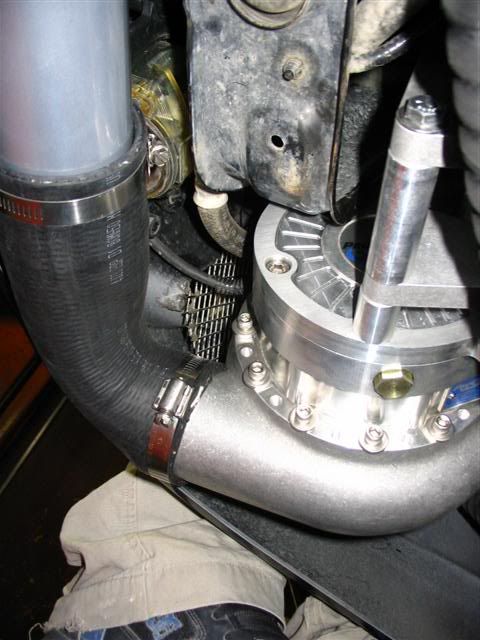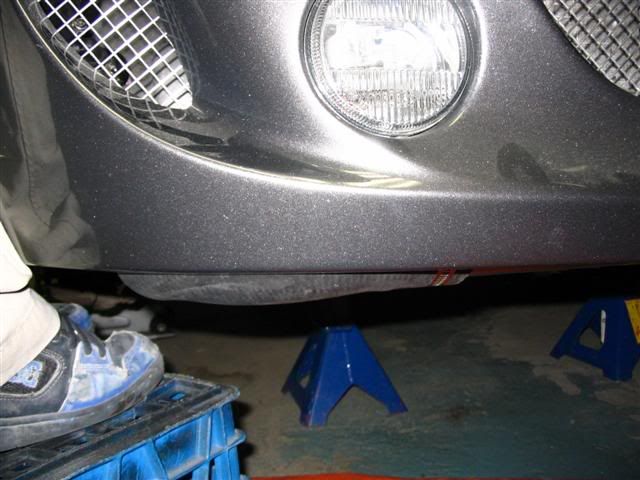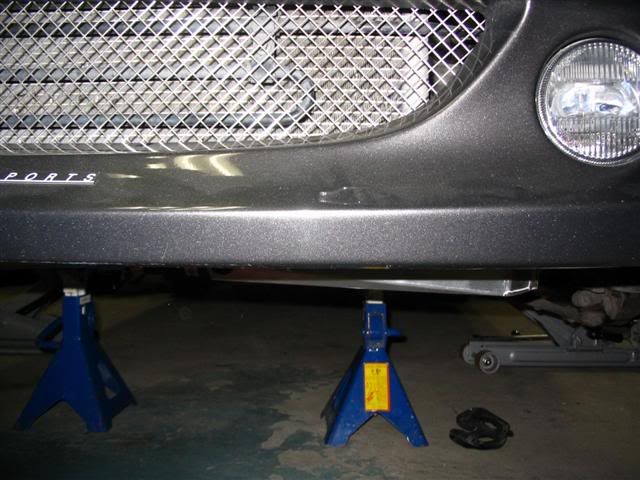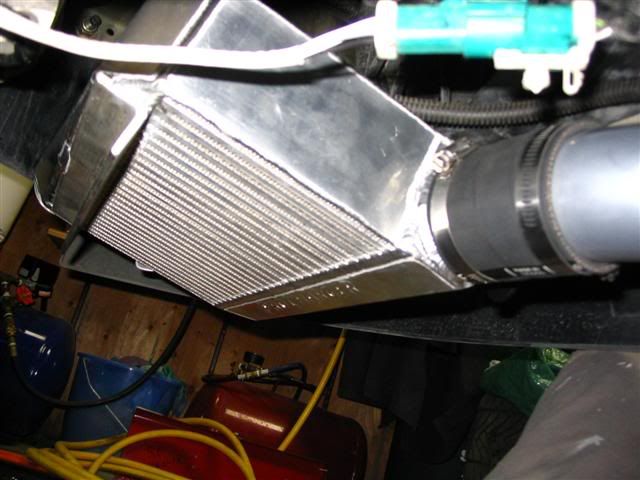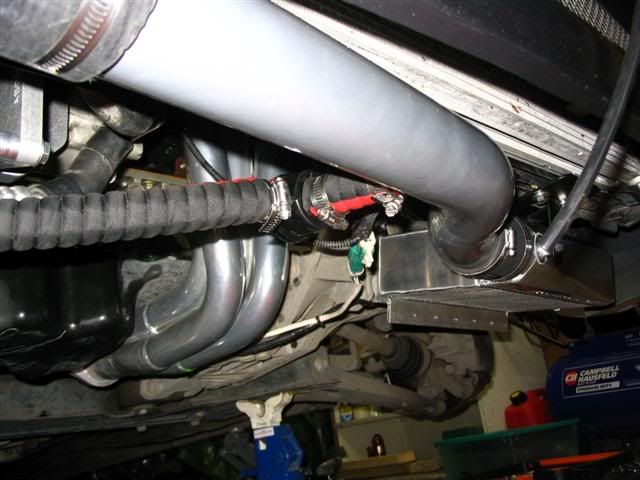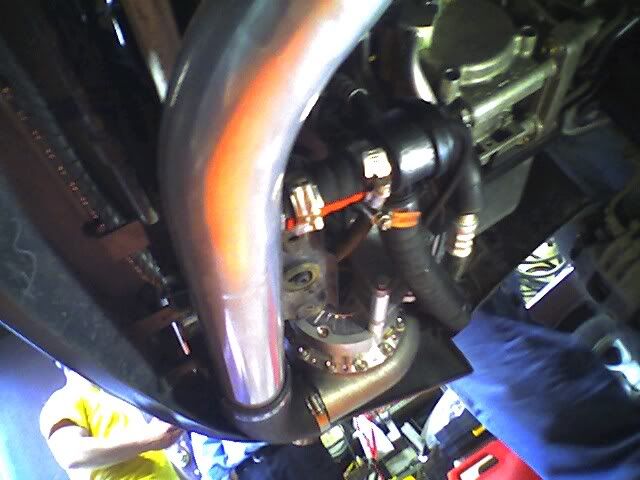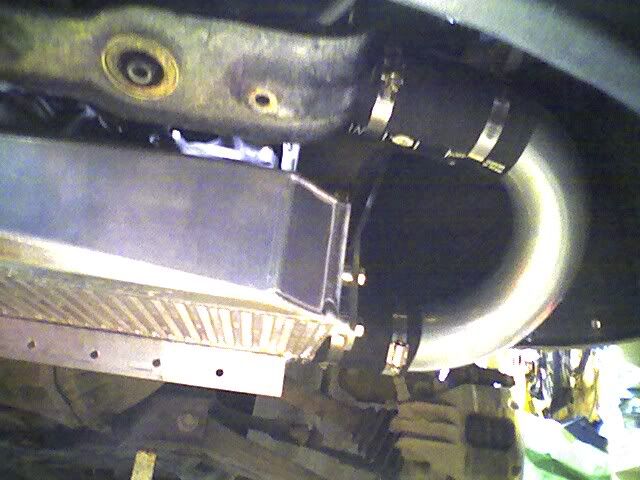 Making the pipe they forgot to include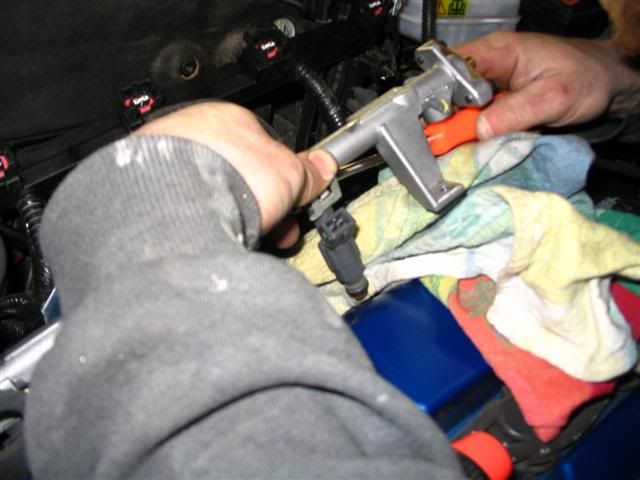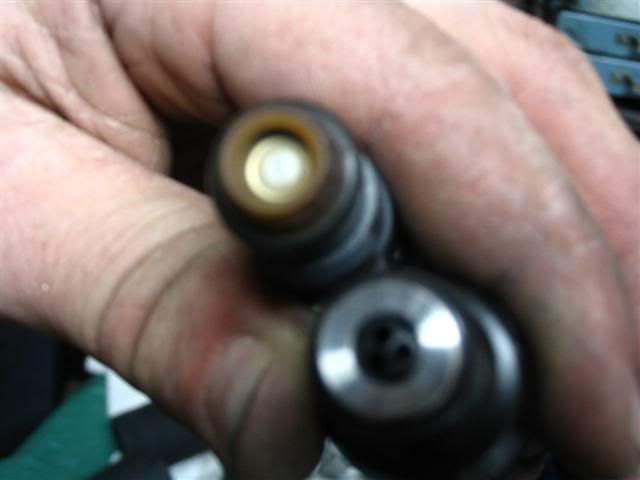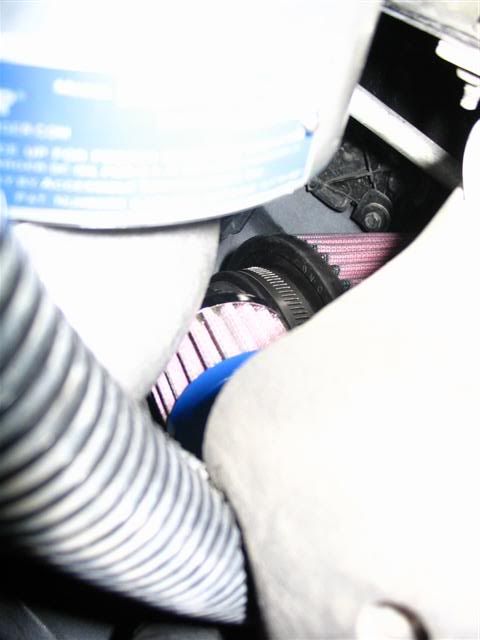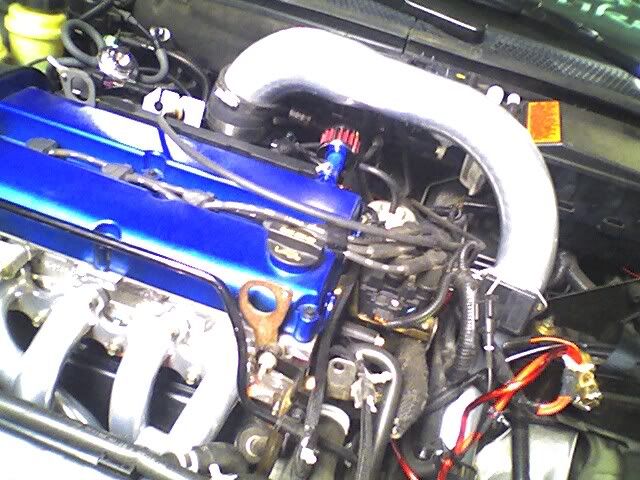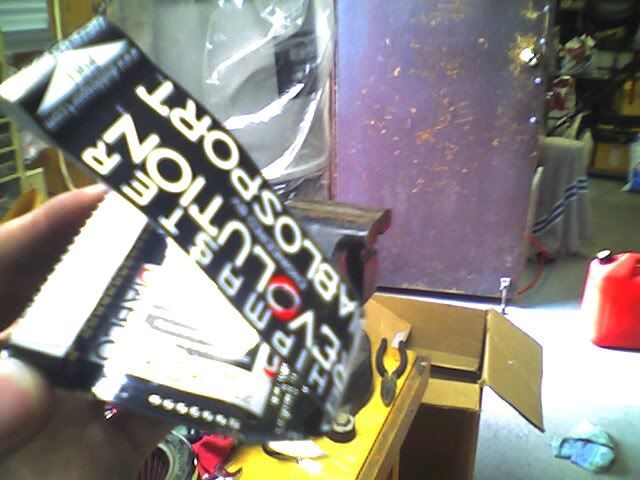 Motor mount we put in to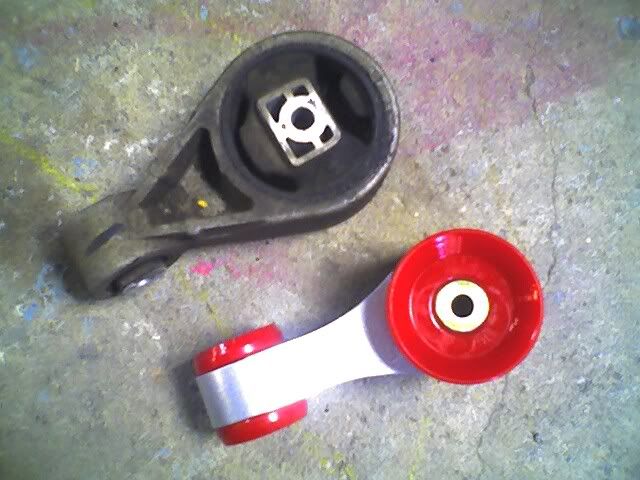 So everything is on and good. How ever the bad :( We lowered the car back down and turned the key and nothing. Car was DEAD!! HMMM so we checked everything over and it all looks good. Tried again and nothing. So we pulled the chip out and tried starting the car with no tune. BAM!!! It started no problem. Ran like shit and super rich. The blower sounded super loud. Didnt let it run very long.
So... we pulled the computer and double check the connectors. Yup they looked clean. So we put back in and again nothing. AHHH pulled it out again and looked again. Took some rubbing alcholol and took the knife and clean them a tad more then (couldnt get them much cleaner).. Plugged back in and still nothing. GOD DAM!!! Pulled the chip out and again. The car started without the chip. So its got to be the chip that is wrong. Not sure why but I gotta call ProCharger tommorow and see what they can do for me. After having again 4 other ppl look at this still nothing.
So thats where I am sitting for now. Evetything on except a tune. Hopefully ProCharger helps me and I can get this resolved. I will post any updates..