Recently had my fuel pump module out and had one of the gaskets that seal the fuel pump outlet.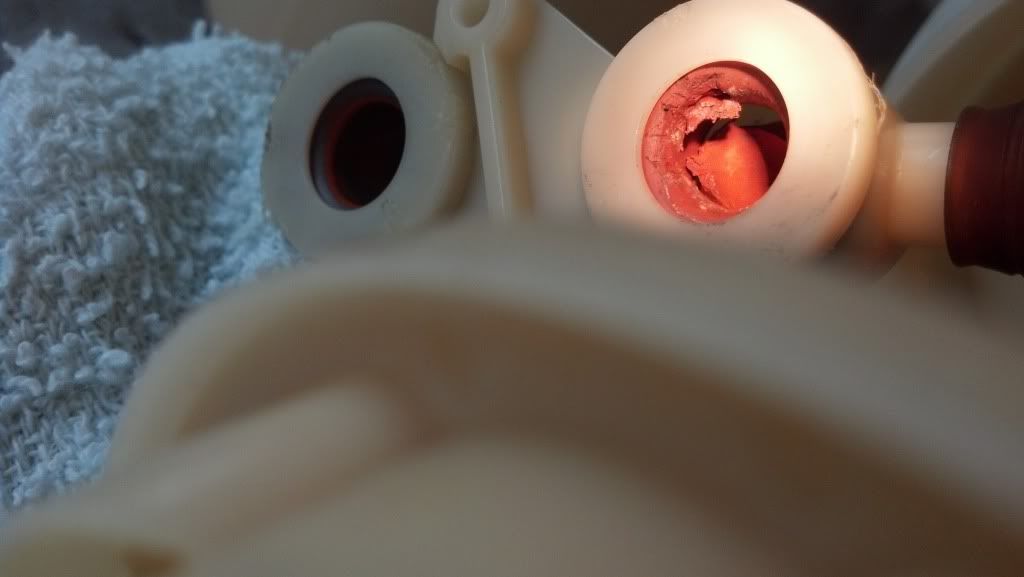 There are no replacements for this, only option is to buy a whole new module or steal one out of another module. When i removed the damaged one i was surprised at how small the outlet is going to the fuel rail.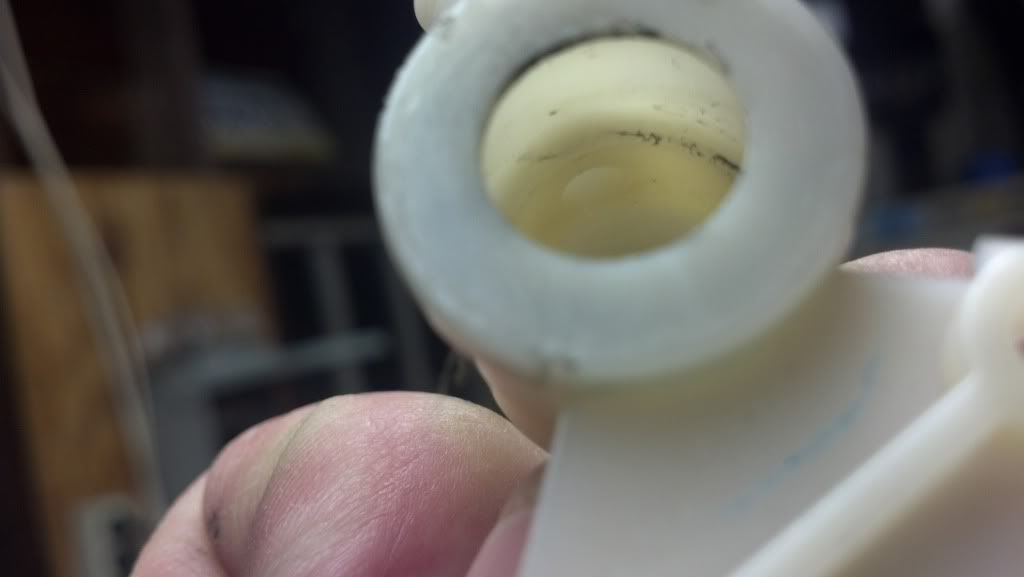 From the outside it looks like a 5/16" hose but the hole is only 1/8". Granted the system was never designed to handle the power that some of us are requiring from it with turbos or superchargers.
There is also a check valve inline from the fuel pump to the outlet of the fuel pump module that is also 1/8".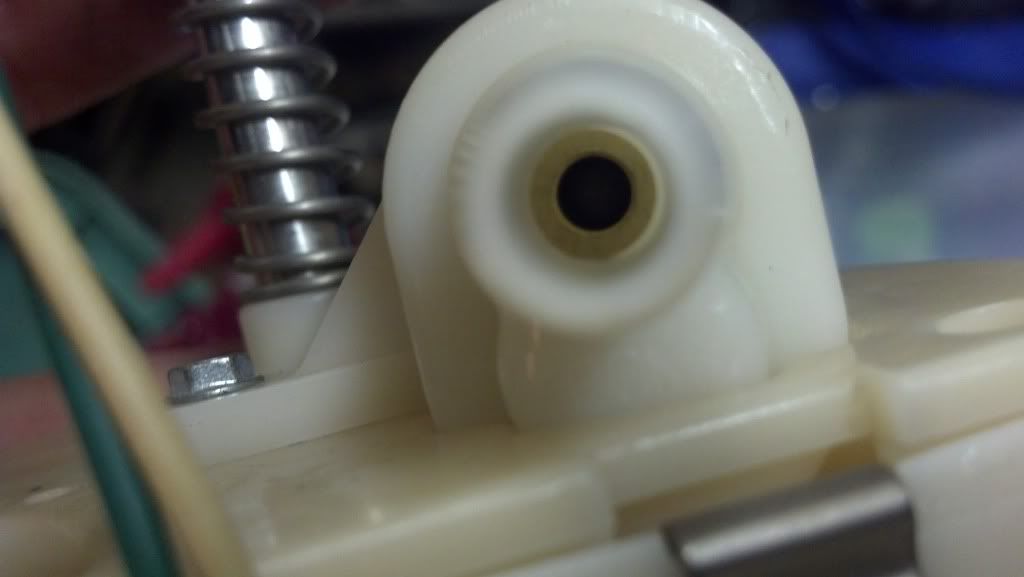 This is just to keep fuel in the system pressurized so that you can just crank and go. By eliminating it all i should have to do is cycle the key two 2-3 times to prime the system. Not much different than having to let a return style system run for a couple of seconds before starting.
The outlet that returns fuel to the canister and venturi setup is the same 1/8" diameter.
I am currently running the gt40 fuel pump which does flow more than the stock pump. I have data logged both back to back and the stock pump on my current setup will max out about 2/3 the way through a 3rd gear pull from about 2-3000rpm to red line. The gt40 pump just maxes out just before red line.
What i am going to try next is running 5/16" hose straight from the pump to a 5/16" tee then run 5/16" hose to both the fuel pump module outlet that feeds the fuel rail and to the connection that feeds the canister/venturi setup. This should increase flow to the rail but drop pressure slightly. The computer will then increase voltage to the pump to maintain the desired pressure at rail in theory.
Yes i know switching to return fuel will eliminate all of this but i am willing to try this to see if it could work for some people that don't wanna go through the trouble of switching to return fuel. Also i want to eliminate the seal that failed and try to get a little more out of the gt40 pump before i do switch to return style fuel system.