hopefully this easier than it looks. This is my first turbo install and I have no idea on how to run the vac lines
the xios kit I got came used and the last owner switched it to a blow through set up and added the BOV and boost controller
so to start here are some pics
the one with the brass nut for the boost guage needs to be tapped into the intake manifold right??? if so where does it go or whats the easiest spot to tap into
the one on the top right should go to my waste gate and the cold side housing of the turbo per the instructions I have got for hooking up the turbo kit but does anything else get connected to it? seen in this pic
as for the boost controller and the last hoses I have no idea how to hook them up
the only other place I have to run a line is too the BOV does it go there and another into the IM?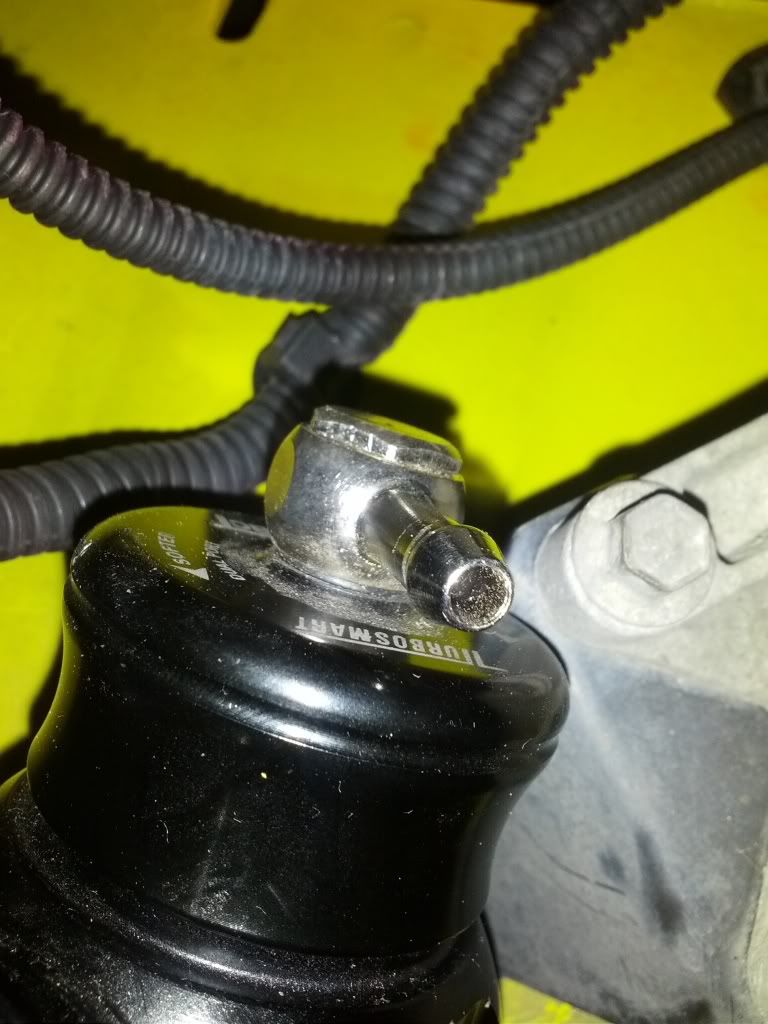 i assume it goes there?
and last but not least after going over my boost controller I noticed it has a tiny hole in it, is it supposed to be there?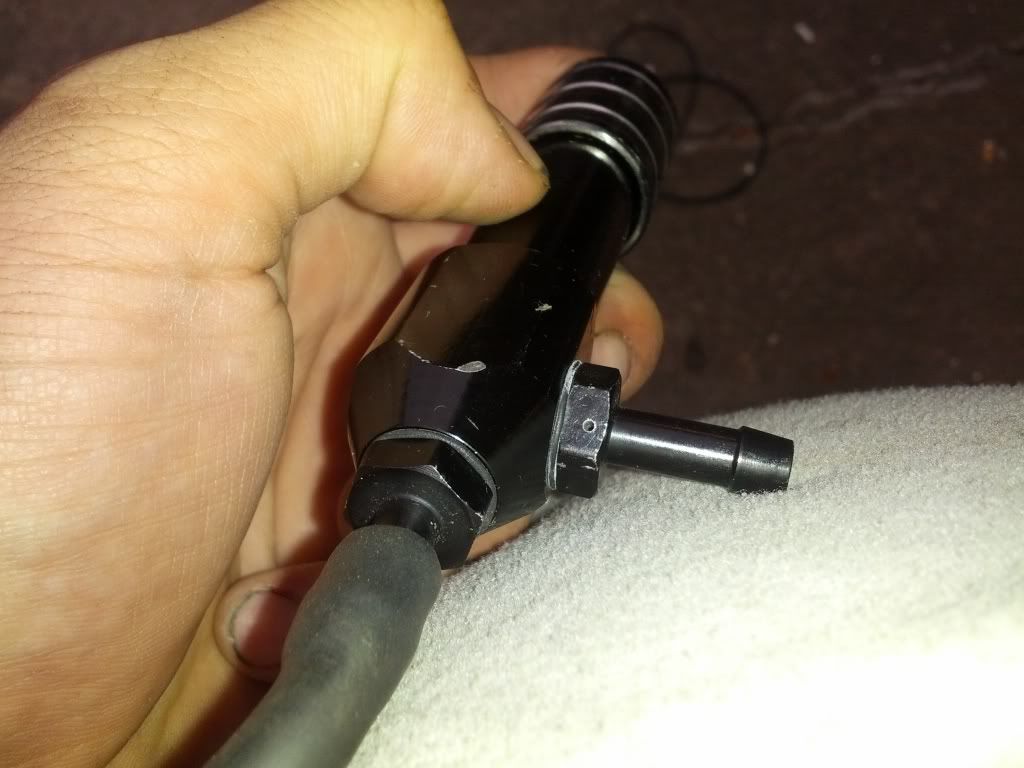 thanks for any help or advice you can give me