Okay guys I finally have the kit back in my hands and it's time to start a thread on my build. I think I'm almost there I still am working on getting money for a light weight flywheel and clutch. I have a bunch of pics but idk if it will directly post hopefully for the sake of a good thread they will.
Now back to the build, I still have some small things to acquire but the biggest thing now is help from experienced boost owners!! I don't know if I have all the oil lines I need for turbo! Also don't know how/where to install my oil catch can I got.
My goal is to run as low of boost as possible at first to achieve 200-230ish Tq, after some good miles on that I will simply turn up boost till my tiny little T3 can't do any more.
History, I bought the kit used right here on marketplace:
SPA T3 .48 ar Turbo , Precision IC, Diablo Mafia, Siemens Deka 60lb Inj, Down pipe, screamer pipe? (what previous owner called it), Tial BOV, pretty sure SPA wastegate (not sure), SPA manifold, catch can, and a bunch of random piping and filter, random rubber and braided-steel lines, and a AEM wideband.
What I've bought so far:
TurboTurtle's 3" piping, tapped oil pan, IC mounting kit, and ARP manifold bolts, spa iron piece, evo wastegate, TurboTurtle's 3" offroad downpipe, Tom's Tuning,
What I feel I need:
CLutch Master's FX400 kit (6 puck)
Trubenz 3" flexpipe and "flexback" exhaust
Poly engine mounts
Greddy RS BOV
If you feel there is anything I'm missing or feel like commenting at all go ahead! the more the merrier just please keep it constructive on the criticism!!
Nowto post pics: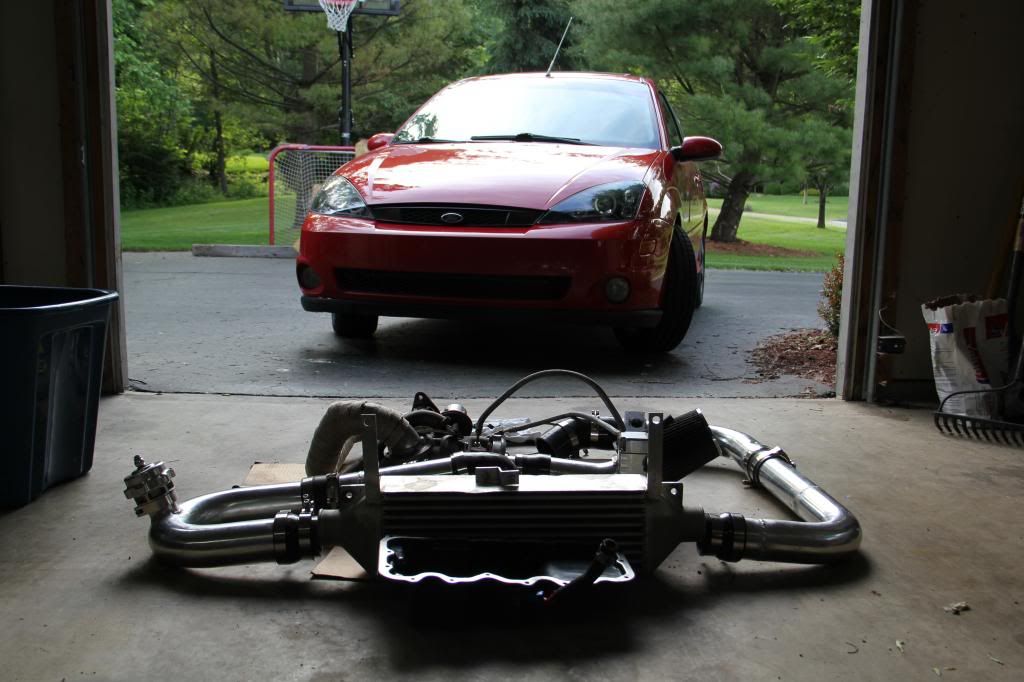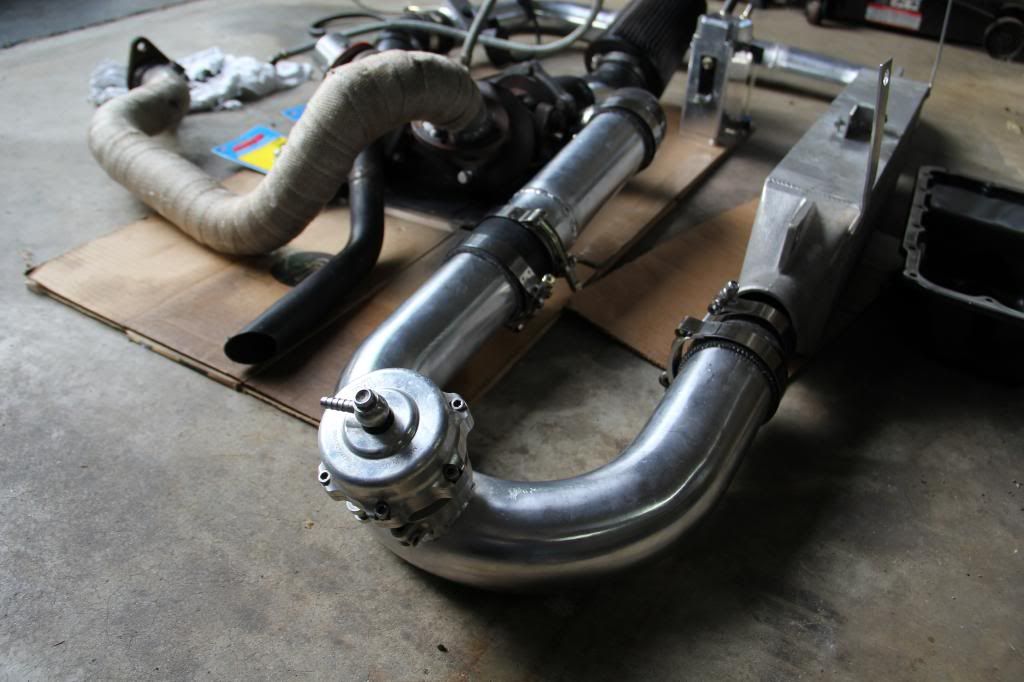 Jake