Ok, then it moves on to:
Intercooler style.
I know most people have intercoolers that are long and piping exits/enters on opposite ends, like this one: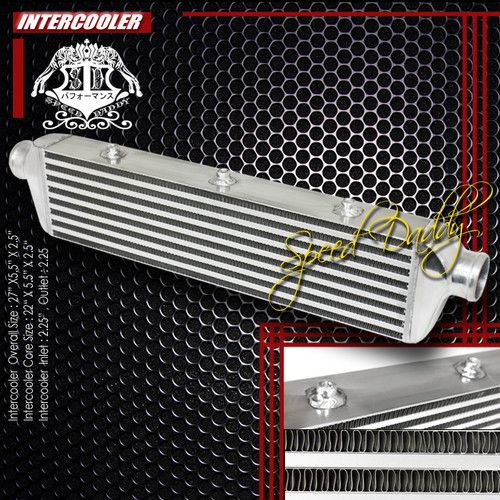 I, however, to make life easier on me, want it to enter and exit both on the same side, (drivers side) like this intercooler: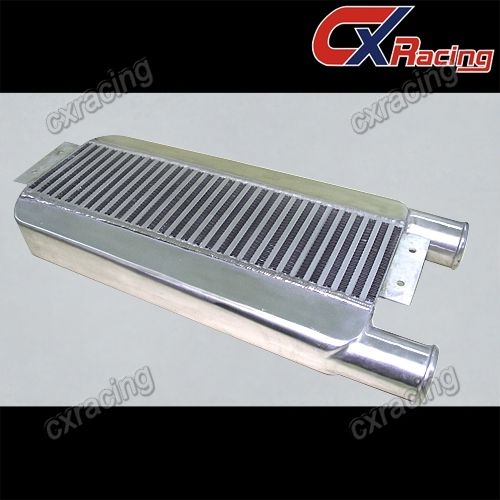 Now, fitment/space is not an issue, so please dont bring it up.
What I am curious to know, though, is...is one style more efficient then the other? I thought I recalled reading somewhere that the shorter distance across the fins, but spread out more, was more efficient then traveling long distance through a narrow core...
What do you guys think??
My third option, is a long narrow intercooler that has a 180* on the one end and doublts back to the drivers side underneath the intercooler.