Figured FF needed more duratec builds, so new guys can see the different options out there. The remote tuning session was very simple, the tune was dialed in by the second WOT pull.
I had my kit installed by Topspeed Performance along with my clutch and LSD. Bryan let me carry their race exhaust manifold for their turbo kit; I was amazed at how light it was and by it's sexiness in craftsmanship. Really looking forward to what they put out for the Duratec
I'm saving up for a built engine, and will update this thread once it is installed and dialed in. I think I could get away with stock compression (10:1) since we have 93 oct out here. When I go to the track, I put in 100 octane just to be safe while I stomp on the throttle.
Mods:
Steeda STS
H&R Coil-overs with H&R 350lbs race springs in the back with 21mm steeda bar
FSWerks Stage 2 GT2871R .86 A/R
FSWerks Race Exhaust
CFM race bushing mount
Torsen LSD
Exedy stage 2 clutch and fly wheel
Work EMotion CR-Kai 17x7
[
Getting greedy
]
Parts not installed yet:
Cosworth Intake Manifold
Rear disc brakes
External wastegate
Haven't decided if I should install the Cosworth manifold with the 2871R on my 2.0; I might do it since I don't believe anyone has done it yet with this turbo on a stock block. There will be MOAR V-Band in future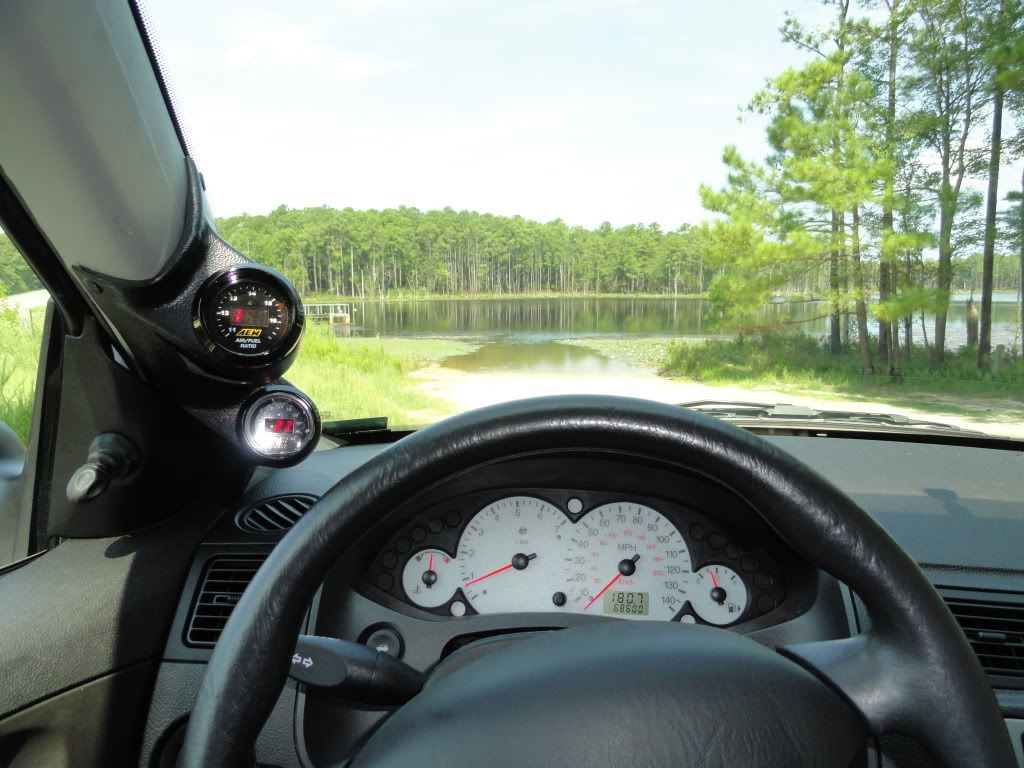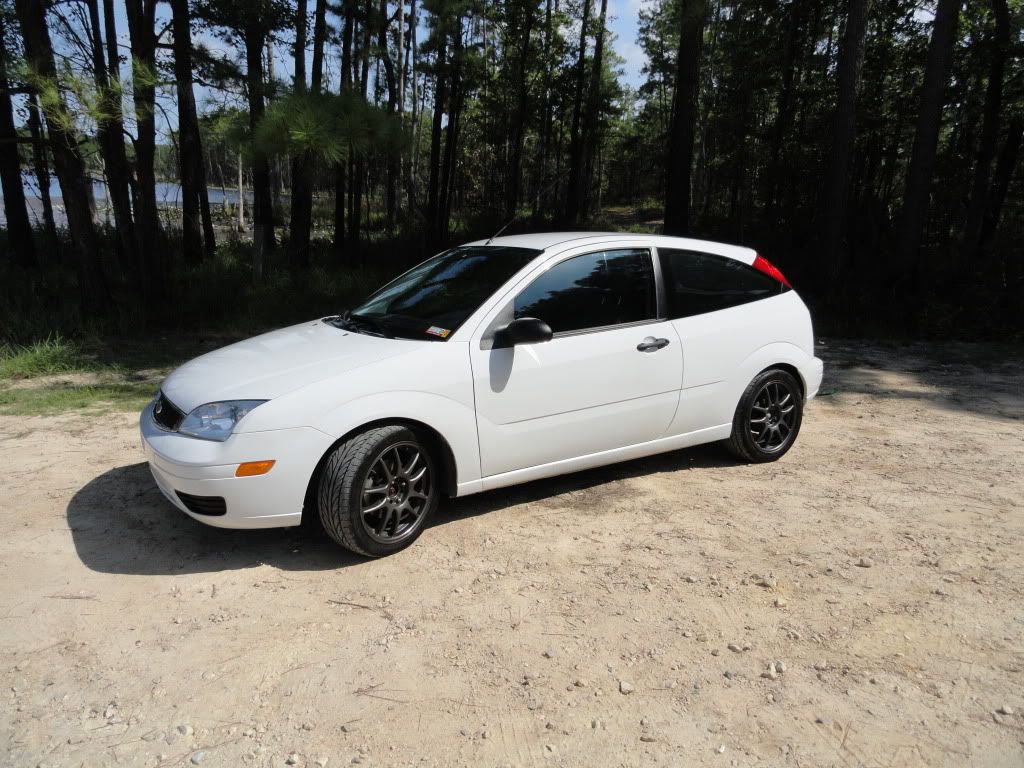 Roebling Road, it is a really fun track for a car like ours.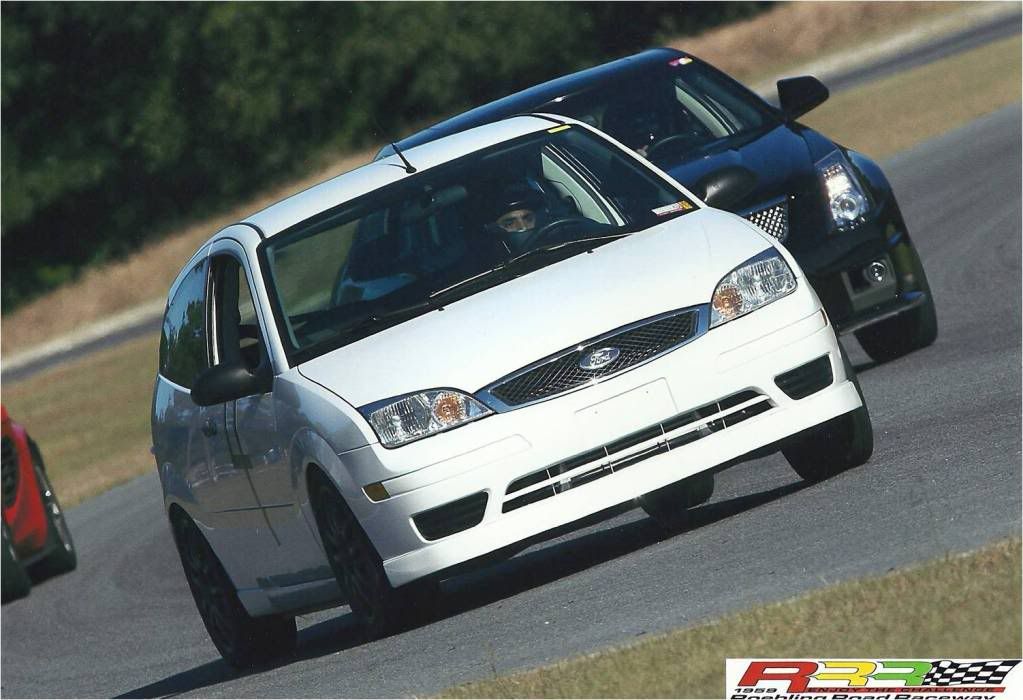 car on Topspeed Performance's dyno after the LSD/clutch/turbo kit install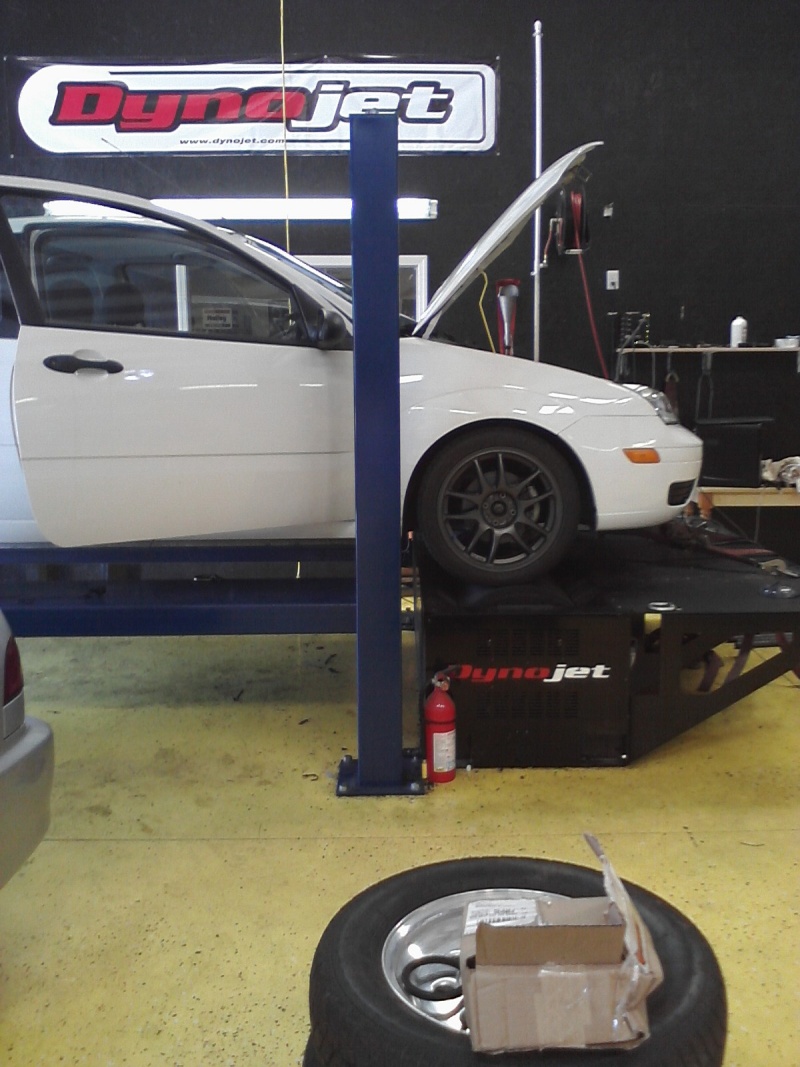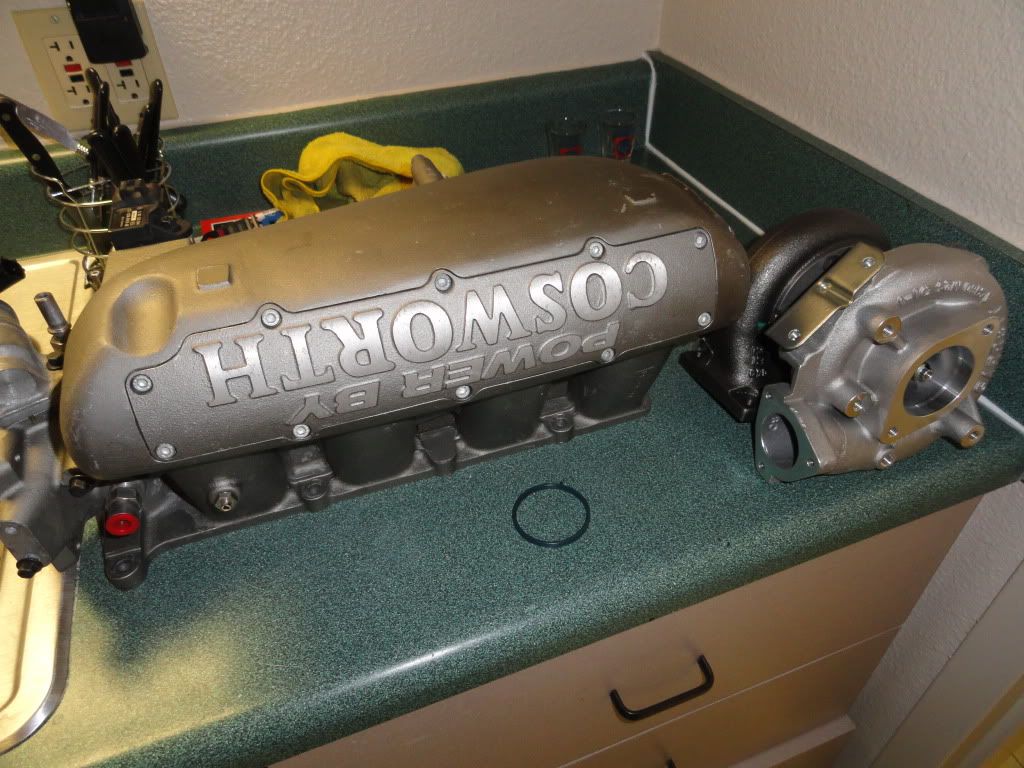 Before and after dyno. At the time my car had the stock secondary catalytic converter and 2 1/4 exhaust. The car was very quiet, I fixed that