Ok i finally was able to get out in the garage and get it cleaned up and move the car and get it up on jack stands to start getting some stuff done.
First thing i did was remove the drivers side headlight and cut out the fender well behind it to get it ready for the charge piping.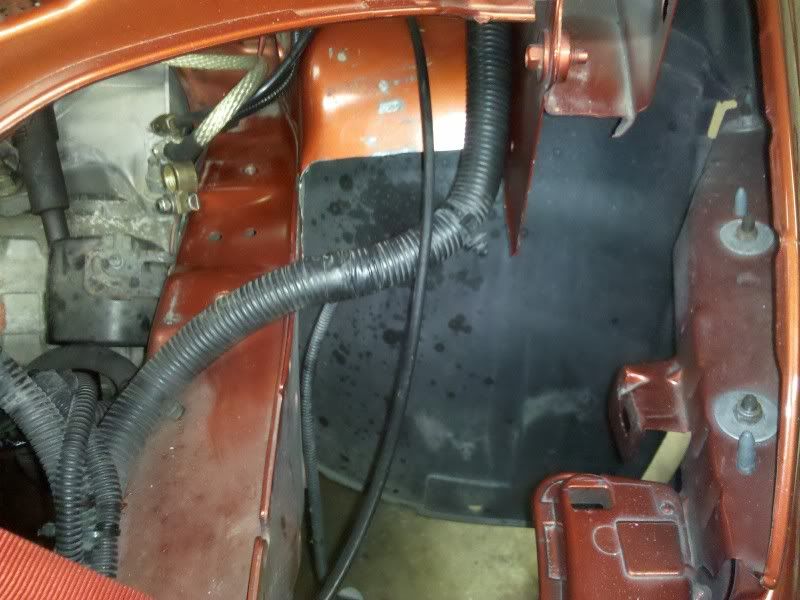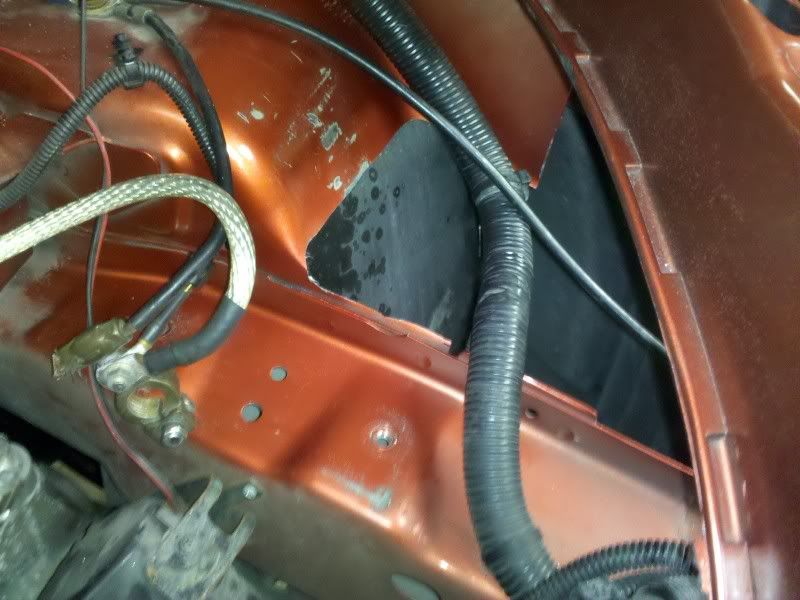 Then i pulled out the 3" flex pipe so that we can cut off the two bolt flange and change it out to a vband setup.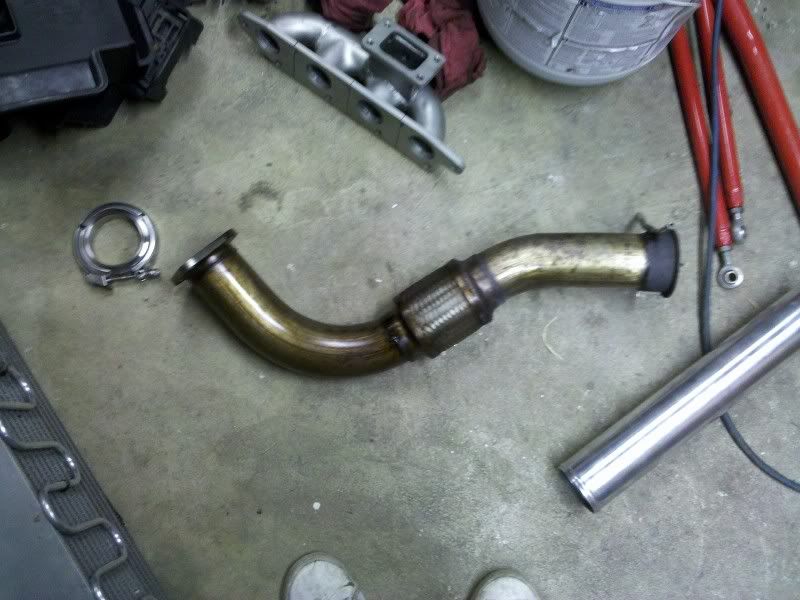 Then i pulled out the intercooler so we can change out the inlet and outlets. Going from 2" inlet to 2.5" and a 2.5" outlet to 3".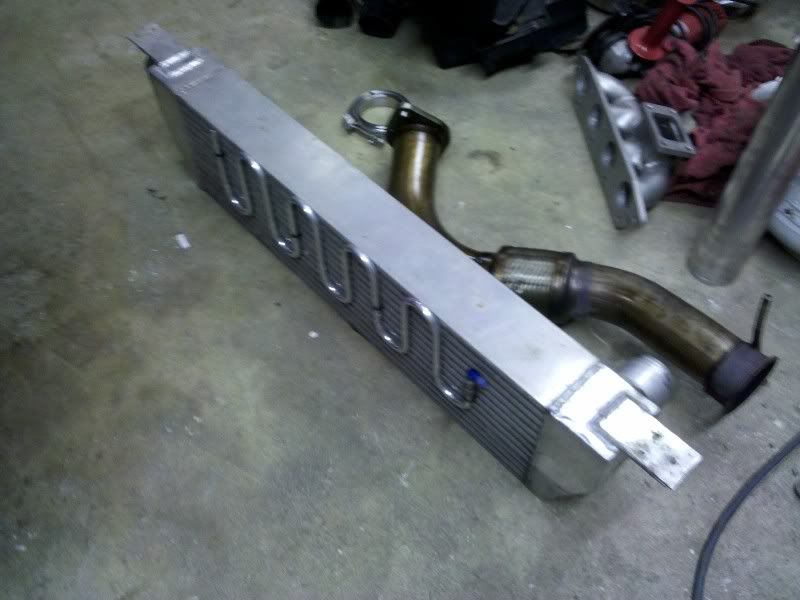 Then i started swapping out the lower rad support for the lakewood setup. Had this stuff sitting in my garage for at least 5 years now but could mount it up cause my old downpipe was in the way. Im mounting everything thing up then making my downpipe, dumptube, and charge pipes to make sure it all clears each other.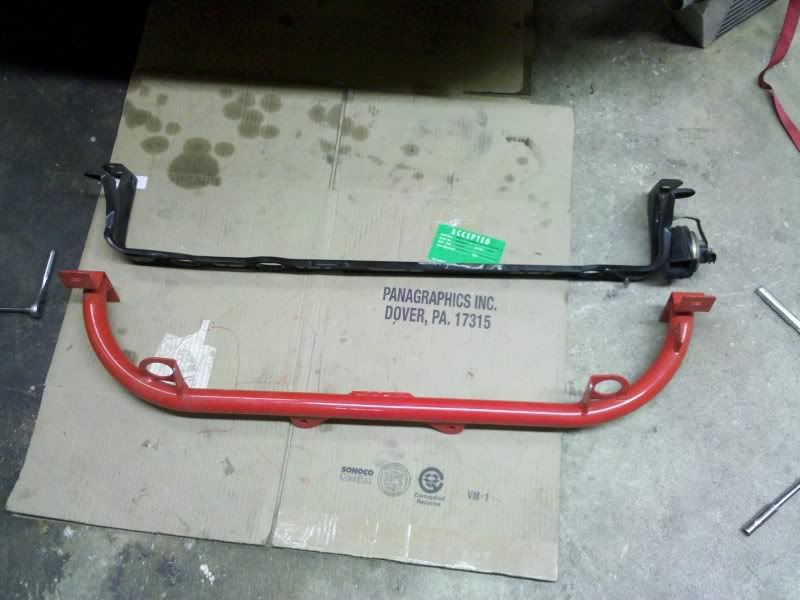 Not sure how im gonna deal with this just yet but the Topspeed street mani puts my Turbonetics turbo almost directly above the center brace of the traction bar kit. FML!