A few pics I snapped up at McNews....
Strapped up and ready to go...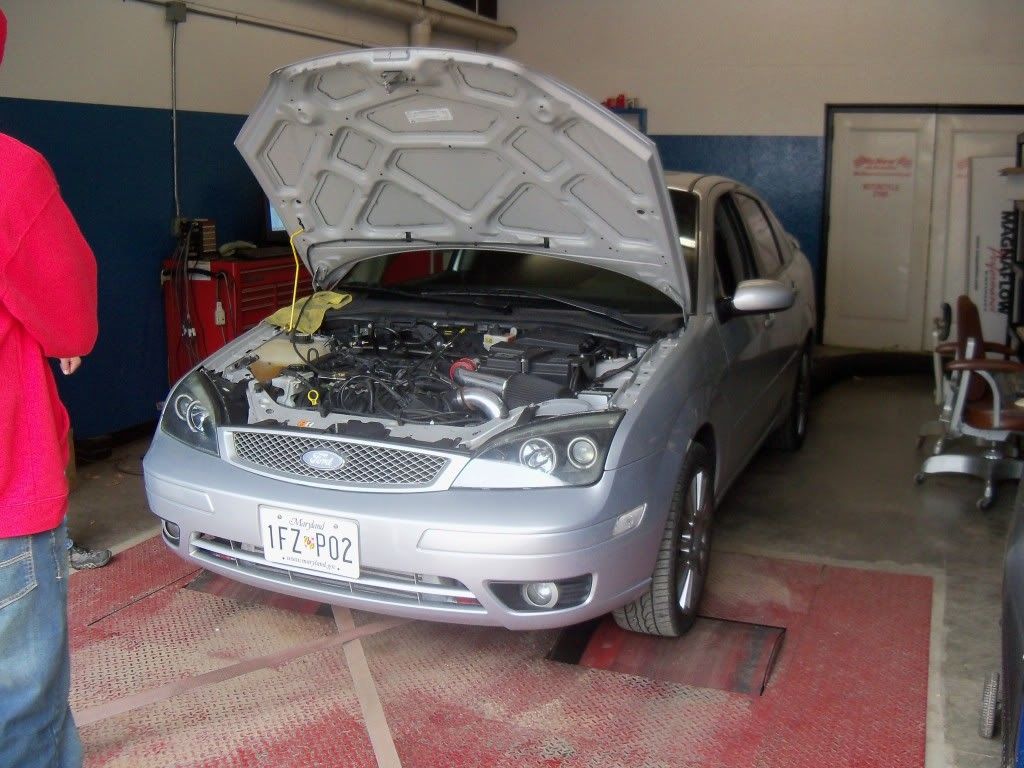 My girlfriends cousin (who wanted to go with me) and Ray...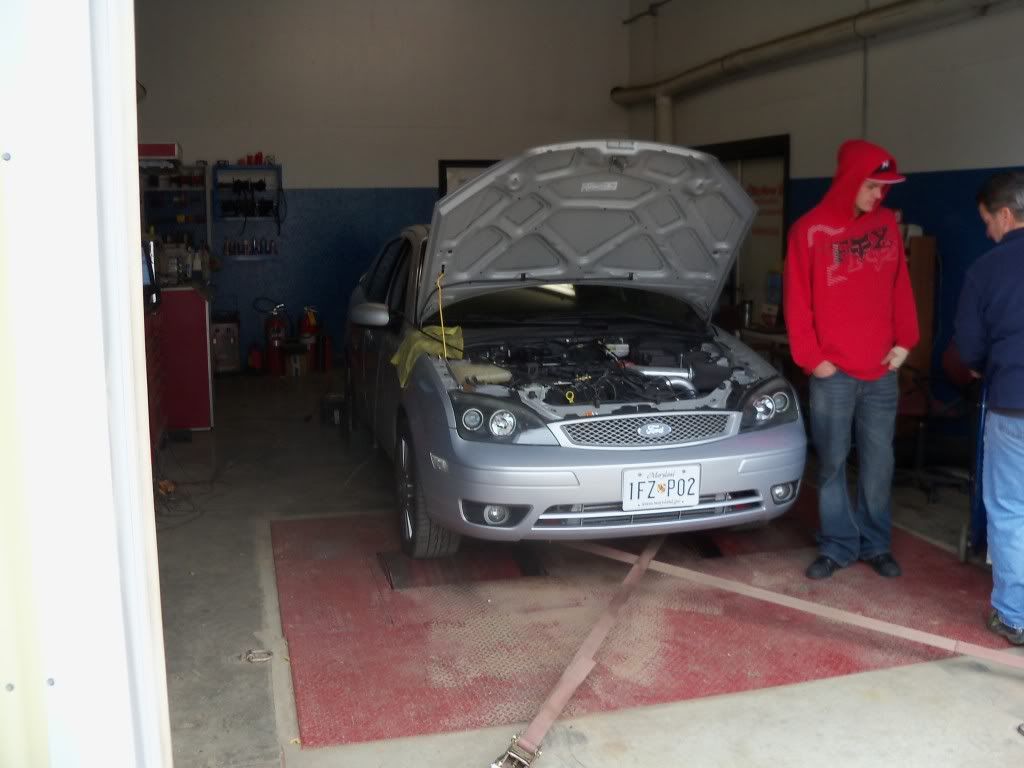 Shot of the engine bay....will get this cleaned up a bit more but it works for now.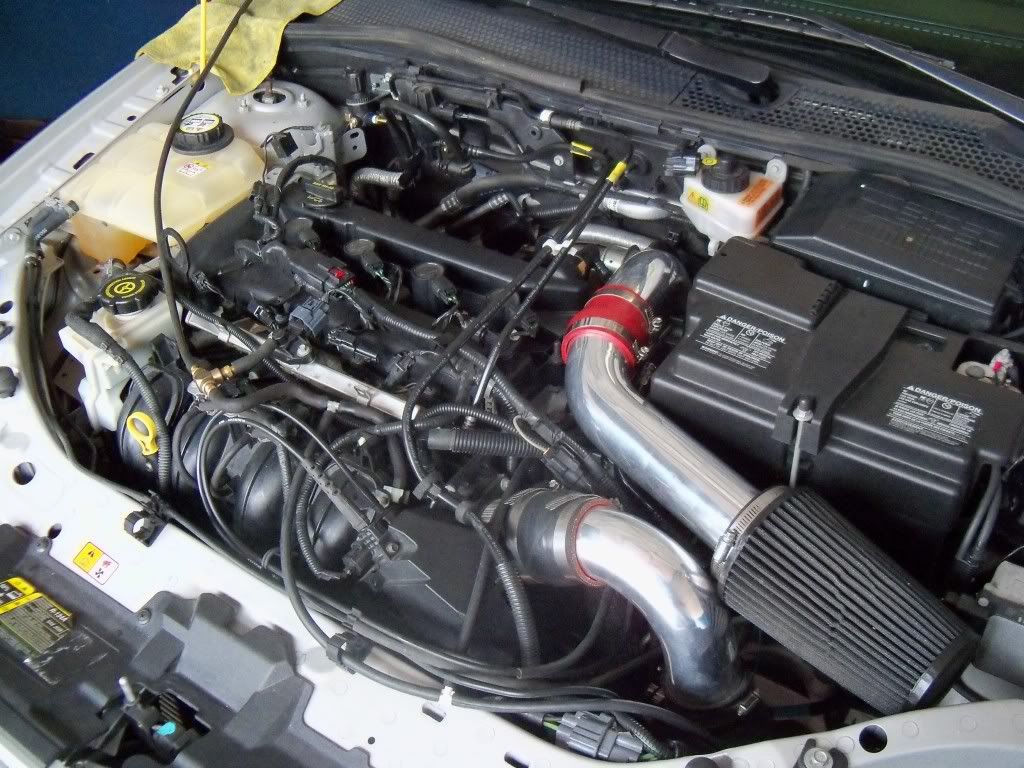 And the money shot....F2 manifold, Master Power turbo and F2 downpipe tucked in there.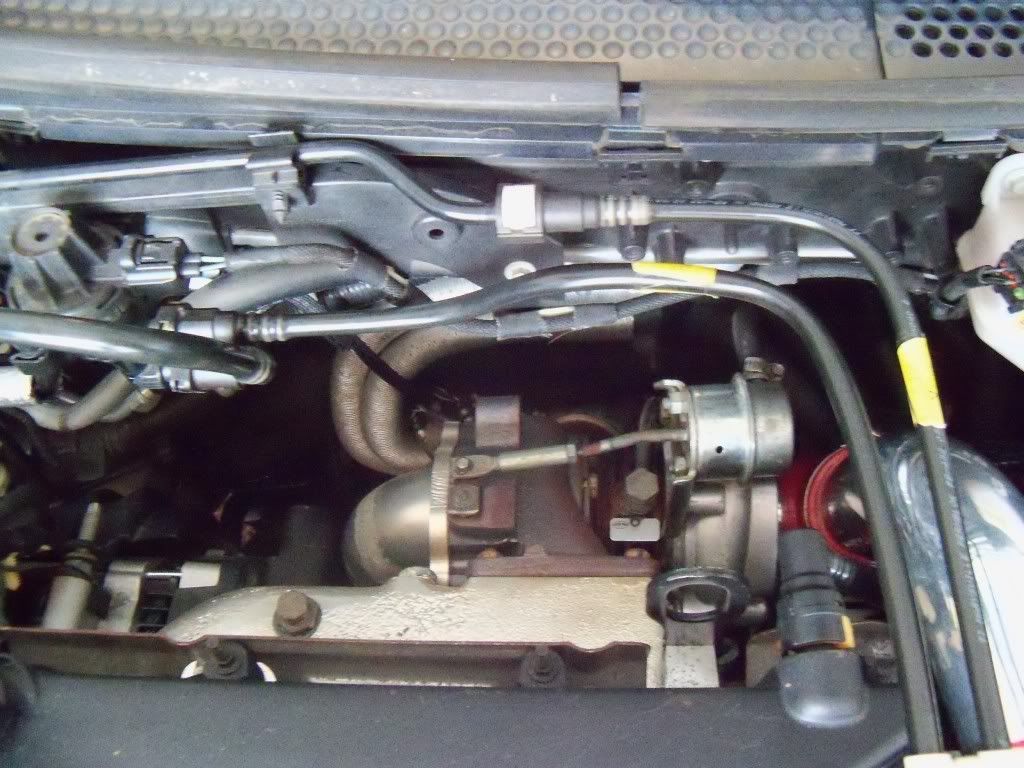 And of course...the two videos I shot.
This is my 3rd run. Ray slowing brought the RPM's up checking the datalog then makes a pull at the end.
This is my final run. Couldn't get the camera to focus quite right but it works.