yep it's true i'm going to go turbo after owning 2 focus's.
the plan is to shoot for 300/350
mods will be:
ported head
1.5mm bigger intake valve
2mm bigger exhaust valve
Crane STG 2 cams and springs & retainers
adjustable cam gears
Cosworth ITM
eagle connecting rods
Supertech pistons.
ARP head & main studs
Ford ranger crank keyed with the Cosworth keyed sprocket
Aluminum flywheel
haven't decided on a clutch yet
tubular turbo manifold
the "uh oh" turbo
oil cooler with sandwich plate.
don't know what injectors to run yet, Cosworth has a fuel rail an injectors but it's a little pricey.
HKS super sqv bov
Massive speed system Oil baffle & BSD kit.
and i know everyone loves pictures so here is the 2.3L engine that i ripped apart this weekend.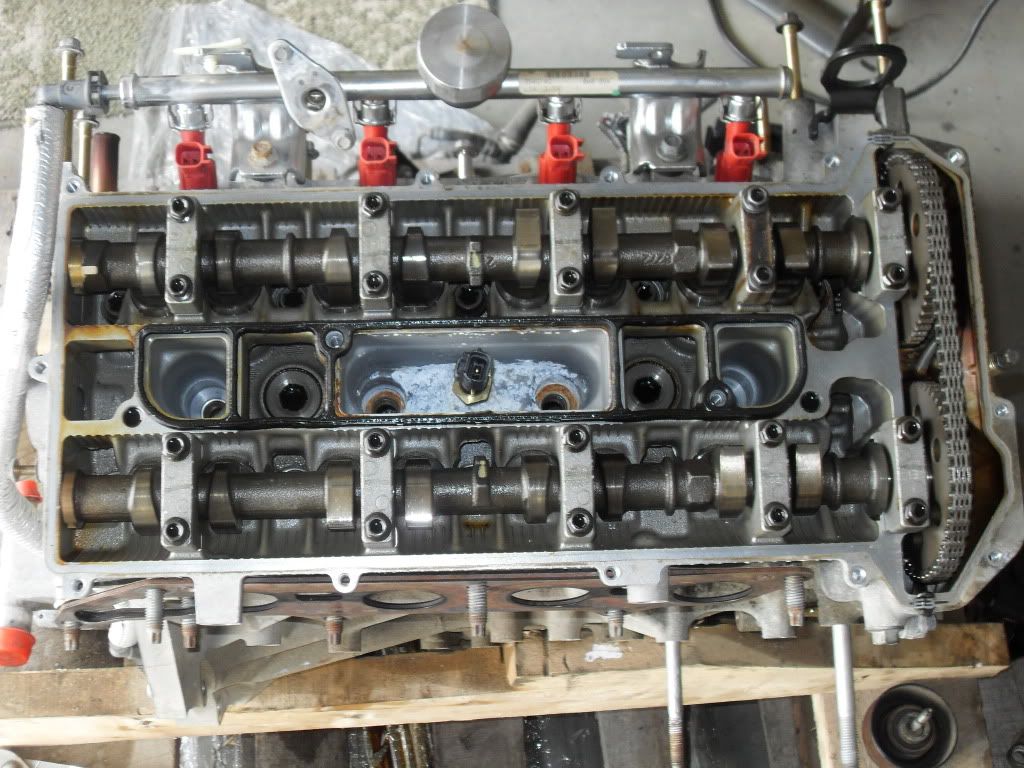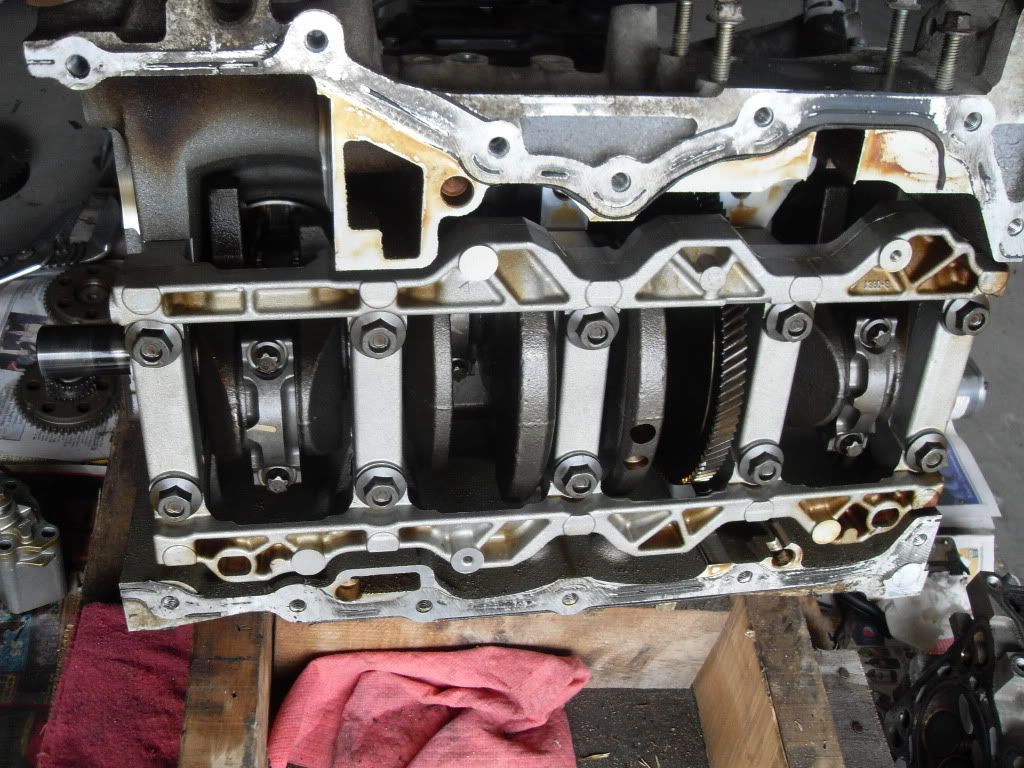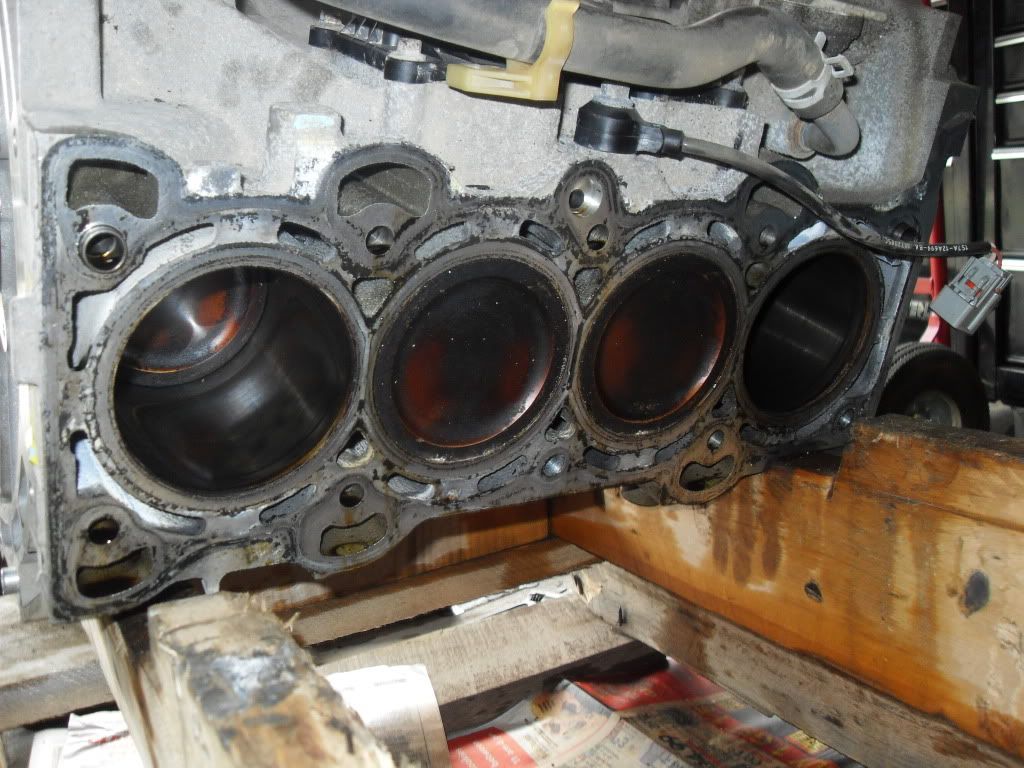 Tom i don't know how you do it but a stroker kit for these has got to be pretty damn close to touching the walls.