well, i am nearly complete with my turbo build. i have done alot to get her, and has been relatively cheap considering.
well ill start things off with why, November 21st, 2008 i torched 2 pistons and flooded the cylinder walls with antifreeze. dont know how, but it had to do with the lines carrying antifreeze not doing anything, huge slits in them and this taught me never to buy private again.
i sent the motor down to mike at hilbrish ford and had him throw some pistons and rods and he also port and polished the head, but the head came back with the cam retaining cap was SCREWED. so i had to buy another head, which was purchased off here. WOOT thanks guys. well i got it back and upgraded everything. ill have a parts list later on, on what i have into it.
well after nearly a year and a half, its about to be started. i have quite a few people to thank, SPEEDOFTEN and FPLF0043
and now on to some pictures, i have alot more, this is what i had with me.
after so long...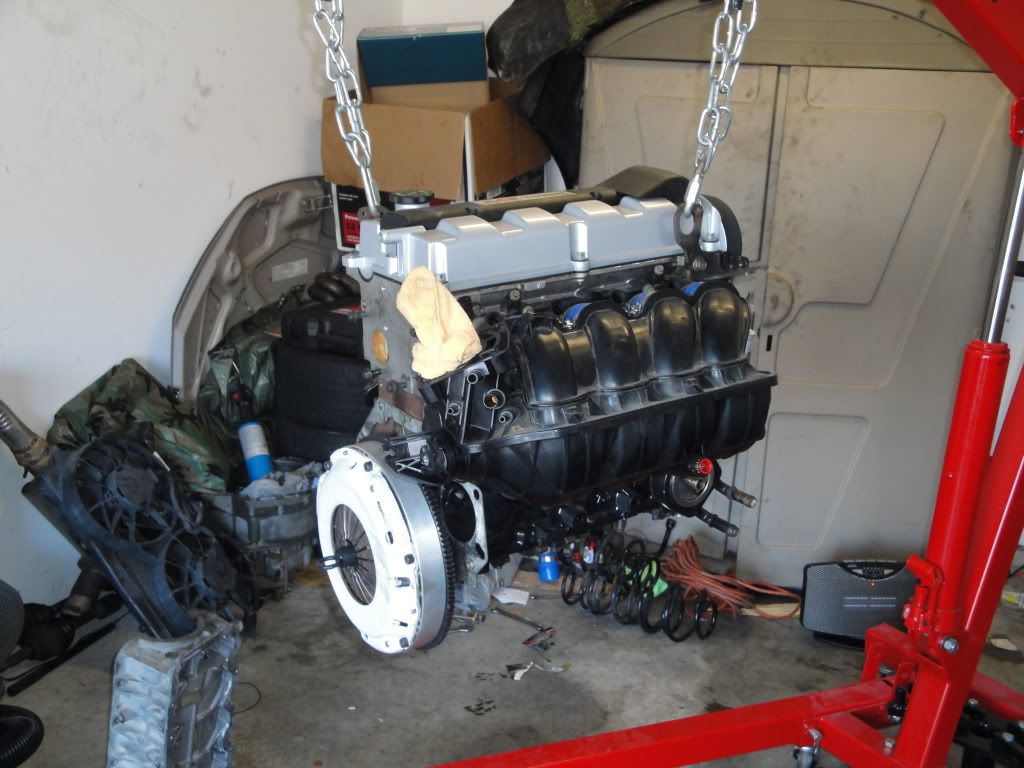 Purple Tranny to match my manifold i got off Focus_3XZ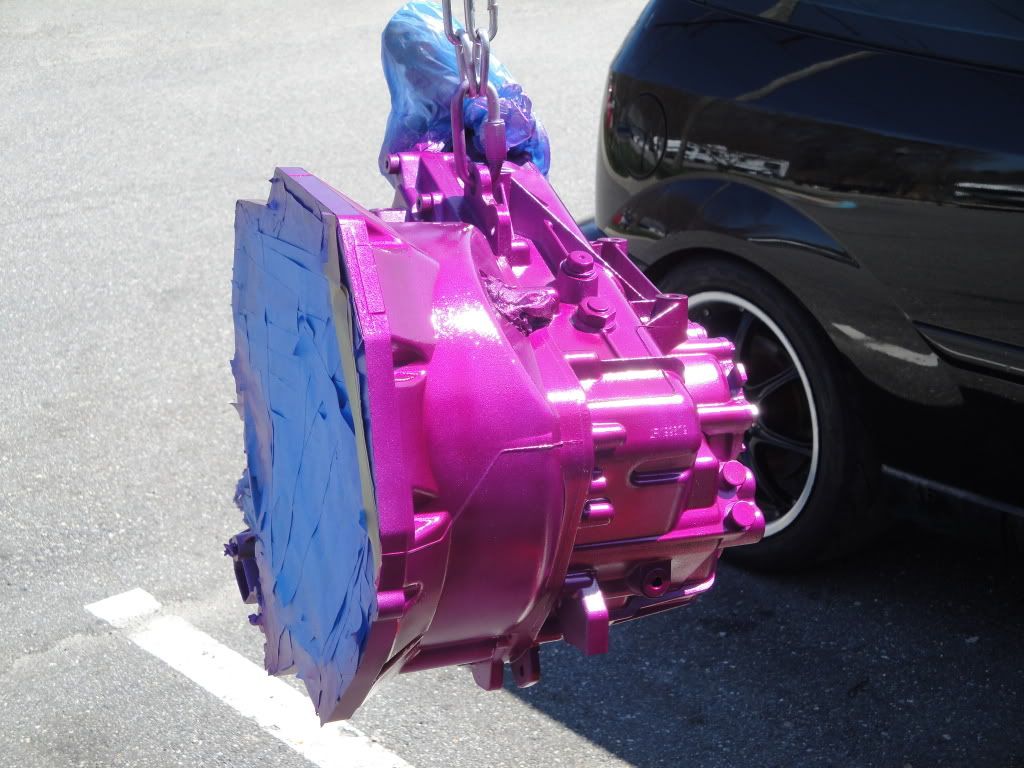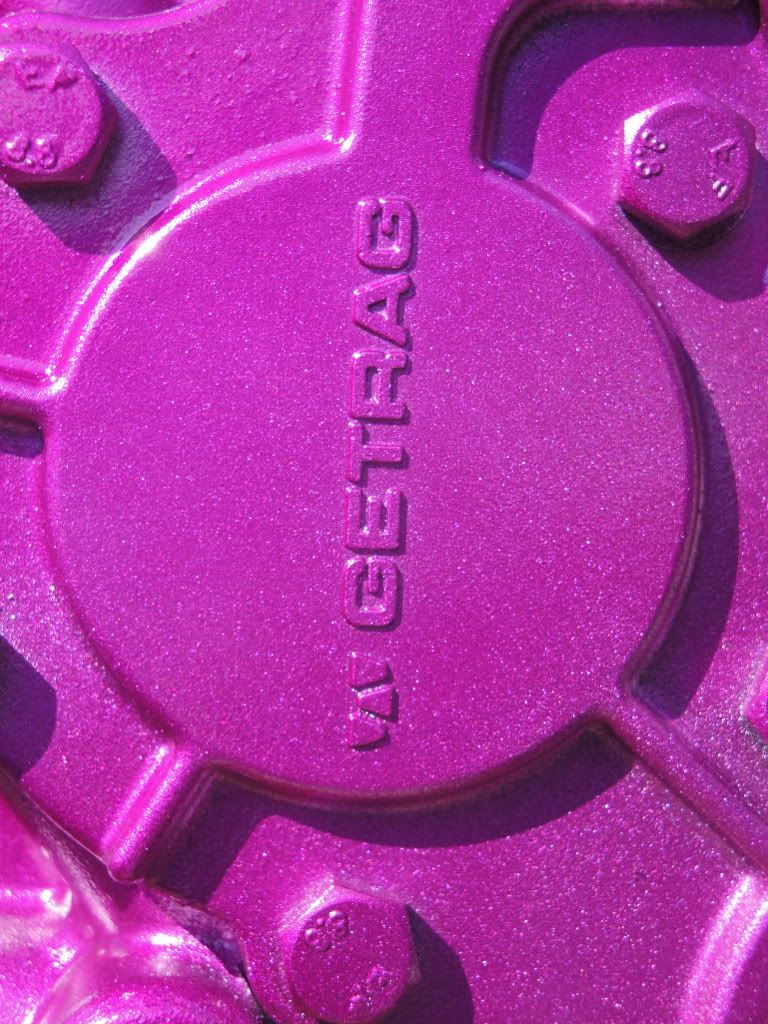 XIOS Kit with the engine...woot woot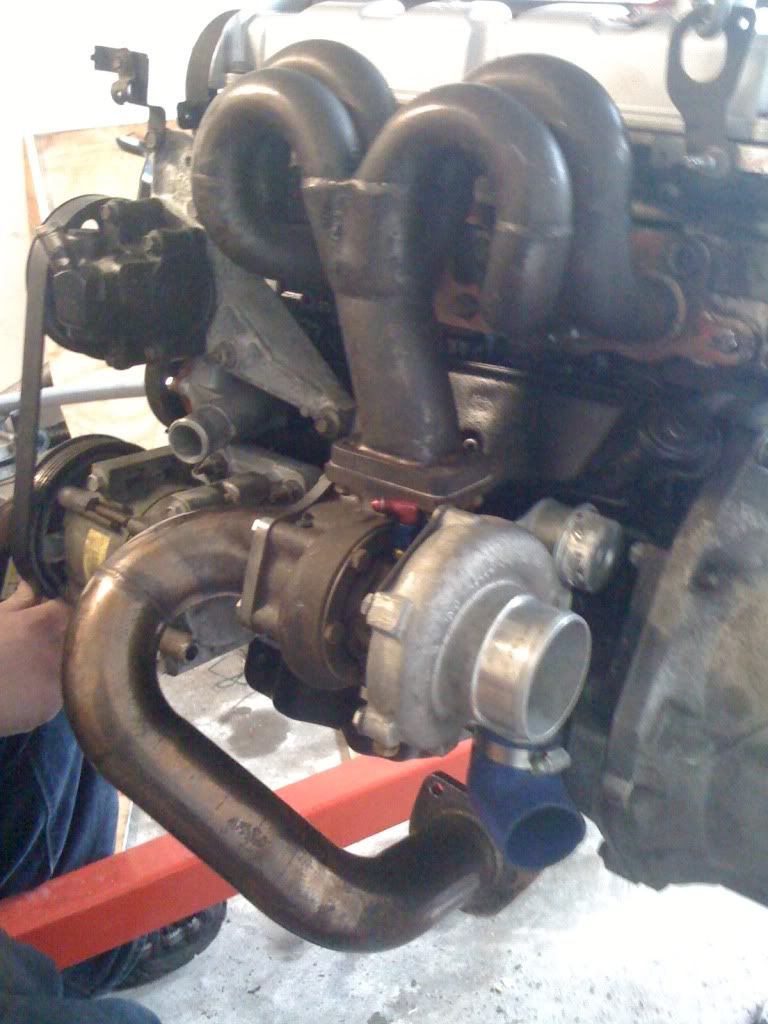 no more interior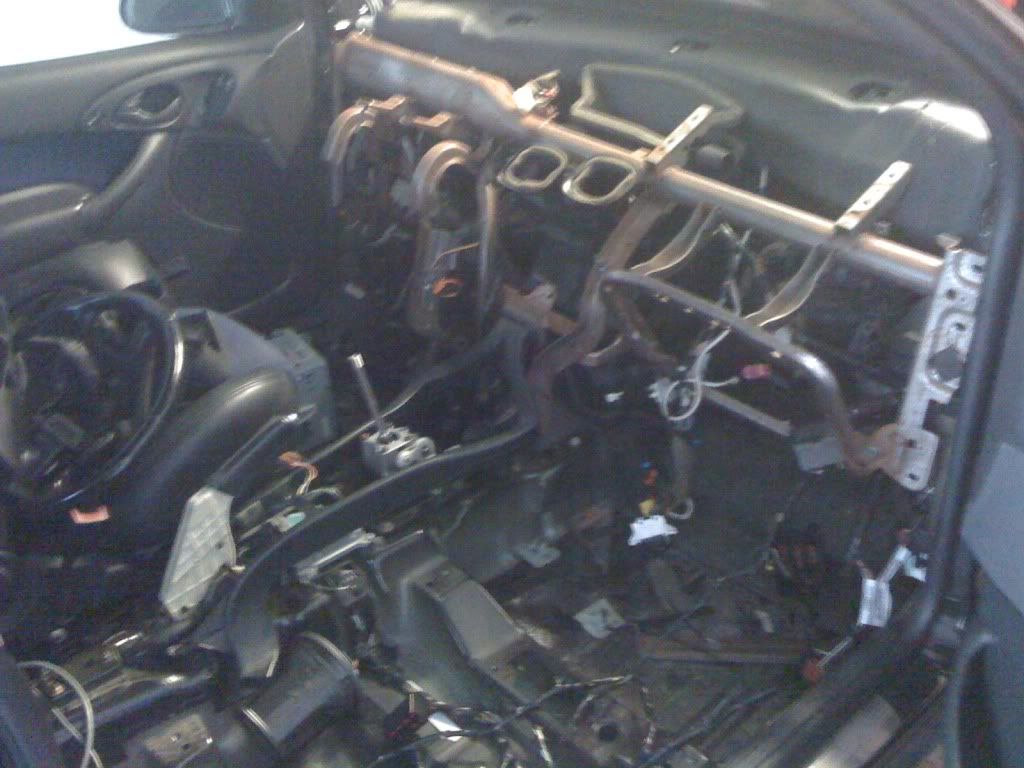 engine in with CFM hosekit and purple tranny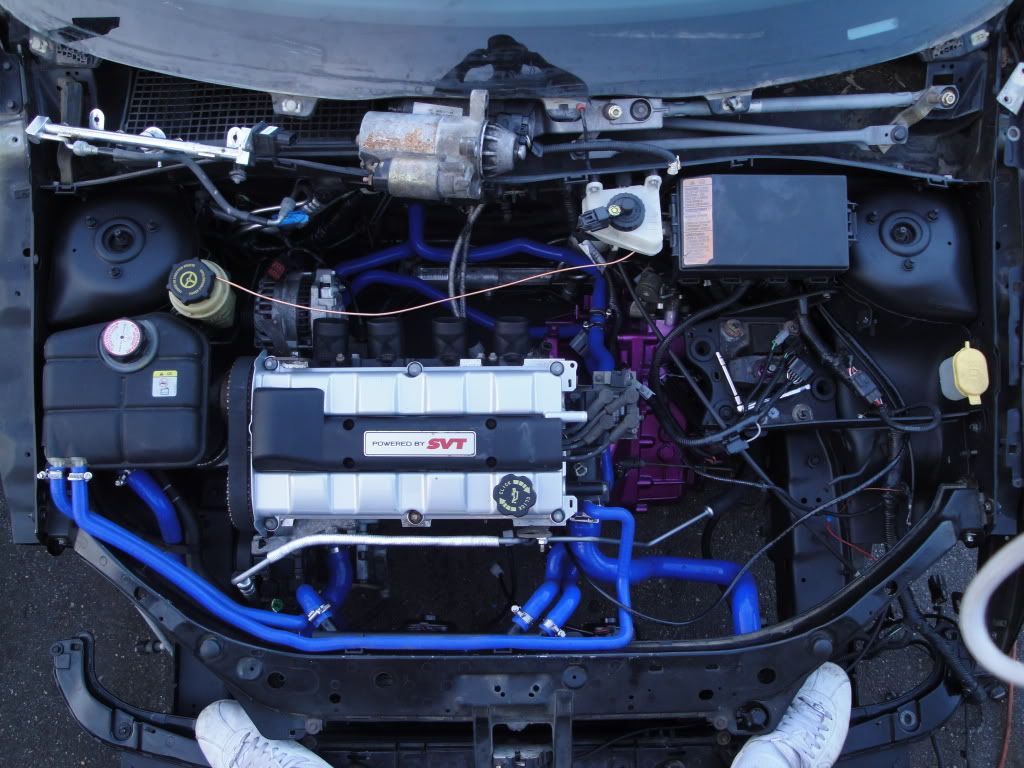 UH OH, flat black intercooler, SLEEPER