ok my FF is finally working again.
decided to mount the wg here. right on the collector, not a long run, and straight dump. sucks cause you cant see the pretty tial wg but oh well.
i painted the pipes with bbq paint, wrapped them, then sprayed them with vht. i still need a flex pipe but that is ordered.
i got megasquirt assembled as well. here is a pic of my computer savy helper.... dork! lol thanks for the help w/ assembly kyle
we modified it for ls1 style cop.... im so ready for this to be under the dash running the car....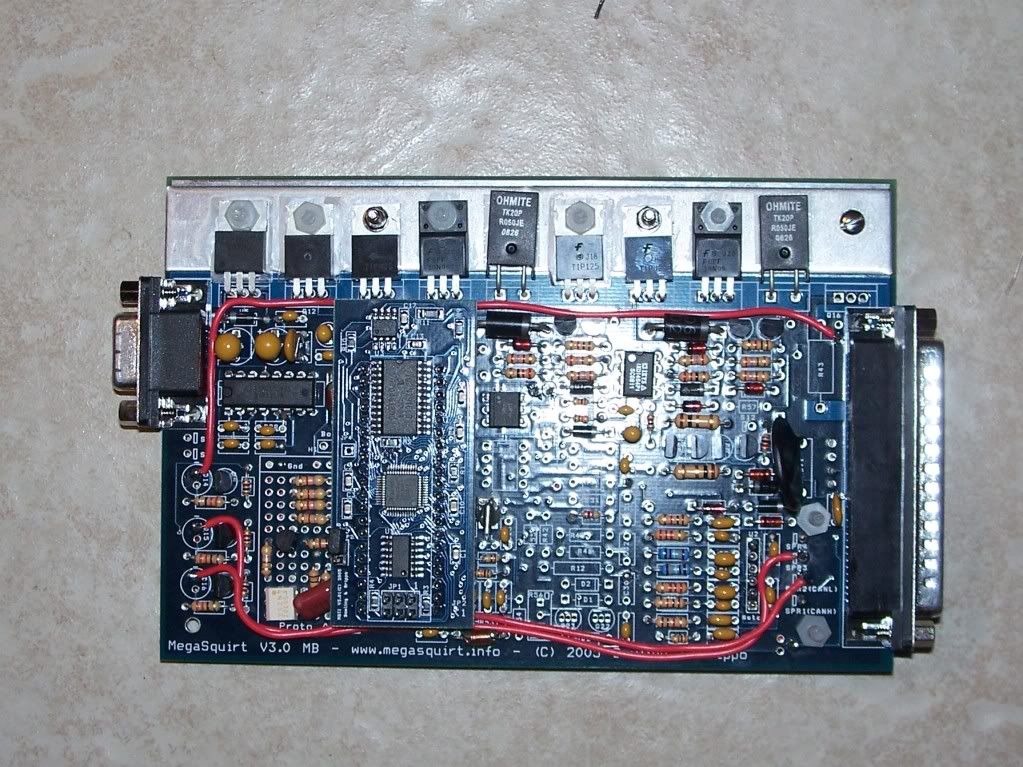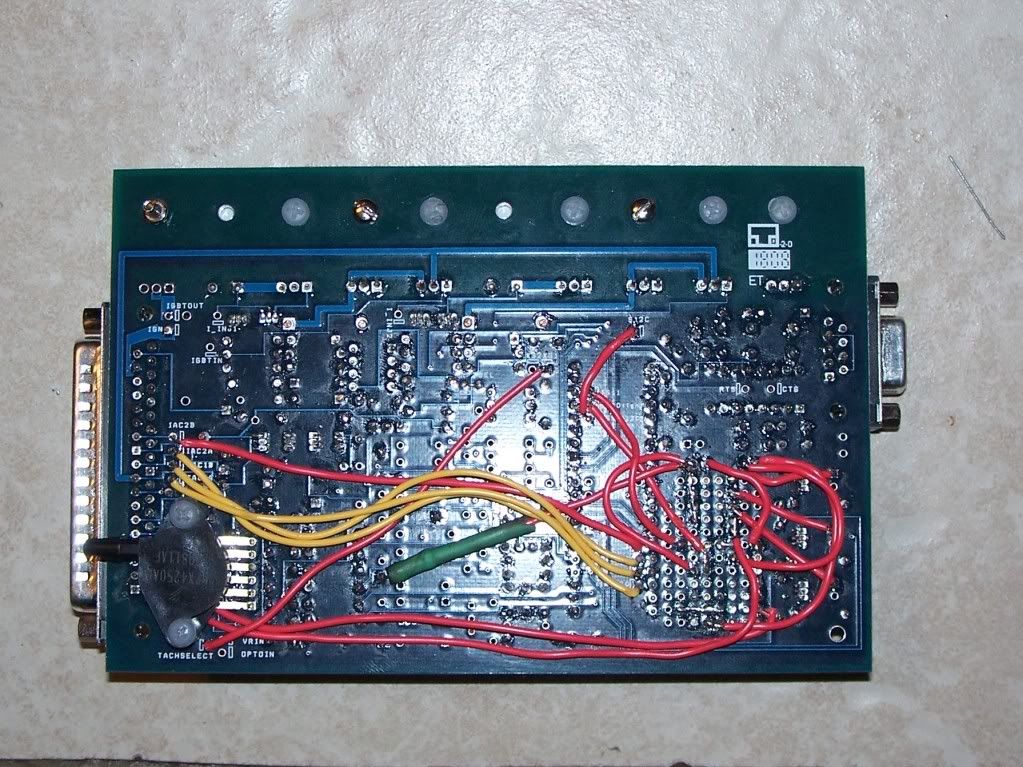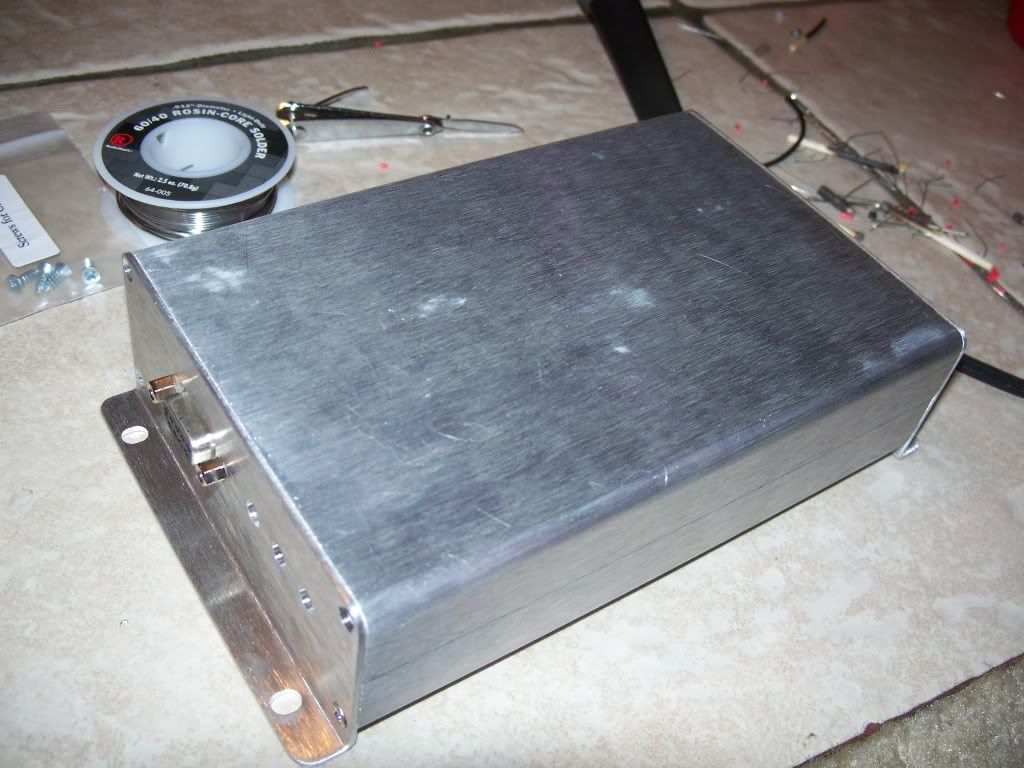 so far today i have started with pulling the motor back out. i finished up some of the mounts on the front radiator support since i just had one bolt on for every thing for mock up.
i have to finish the rear motor plate, and get all the holes to patch up from cutting stuff up.