the unit must be installed in the passenger side of the car.
Connect the red wire (+) to a switched 12V source. check the pics!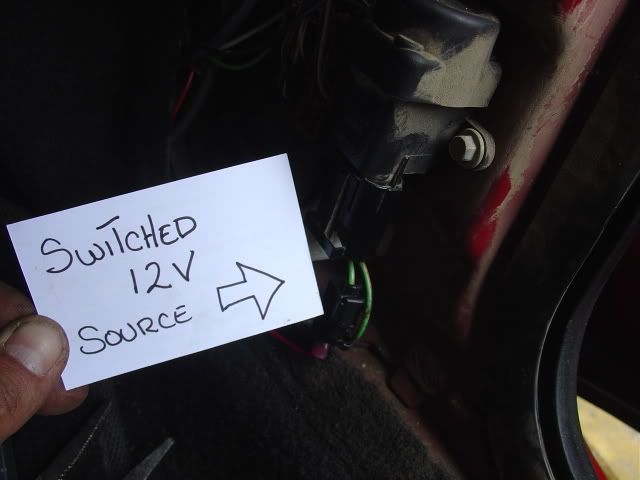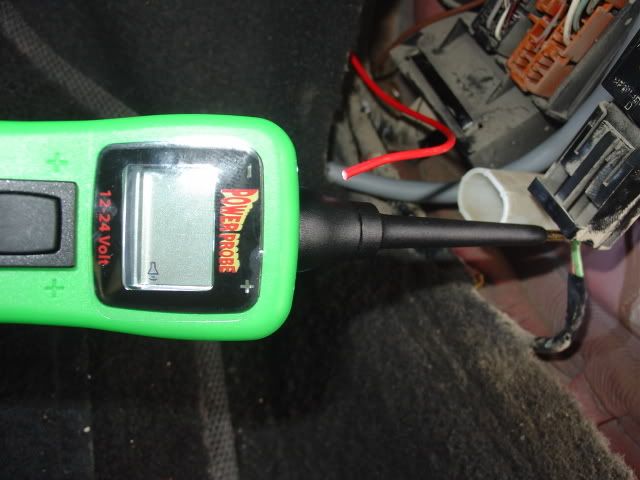 Connect the black wire (-) to a ground .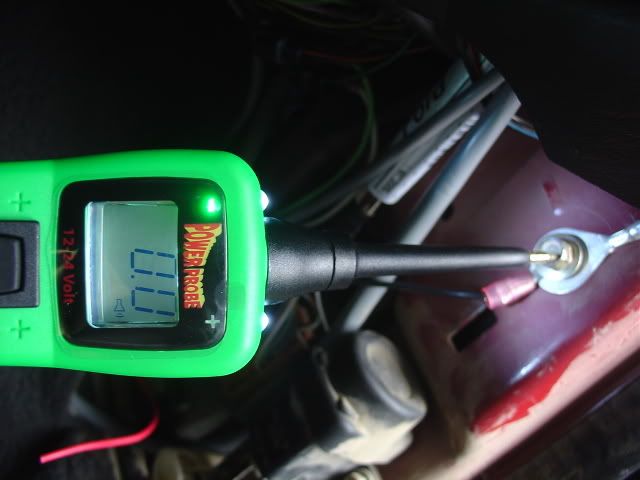 Locate the factory knock sensor wire pin 57 of the ECU and connect the clear wire from the J&S harness.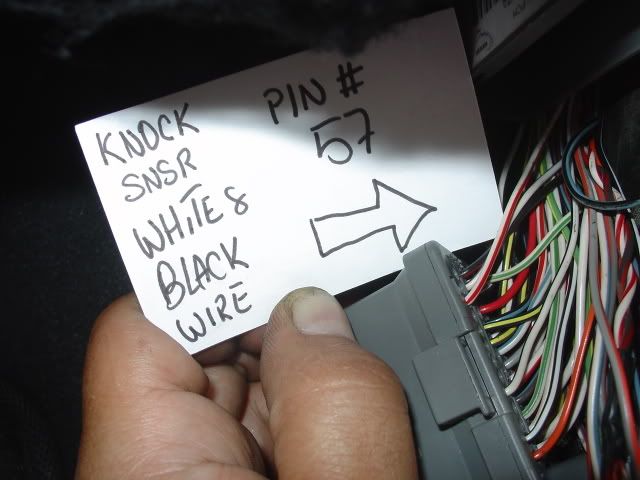 Locate the two coil signal at pin 26 and 52 on the ECU , using the vampire taps, splice the J&S out wire #1 to terminal 26, and the J&S wire #2 to terminal 52
Connect the unit to a source of manifold vacuum pressure, tap in to the boost gauge.
you are set! just test the unit and enjoy!