Ok guys, we've had this car for about 2 years now, and the only thing it has done to it are new tires.
Mechanically, its in good condition, though it could use a tune up/engine rebuild just because of its age.
Suspension, brakes, clutch, other wear items may need to be replaced.
Interior needs to be gutted. Water damage to carpets, taken out, interior panels falling off, electrics are screwed, climate control nonexistent.
here are some pics:
doesn't look to bad, does it, a little dirty maybe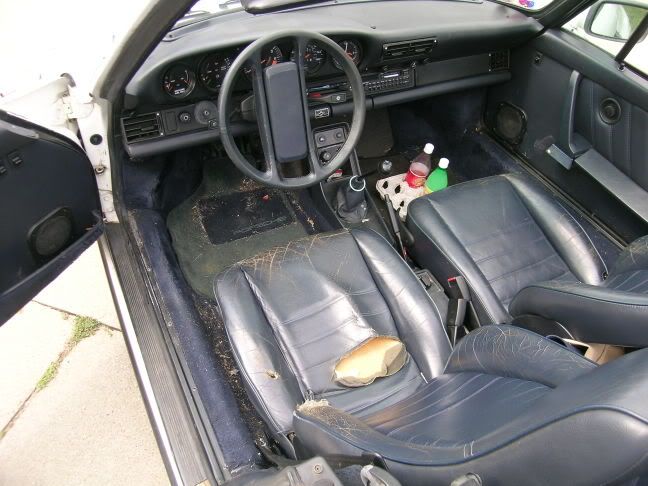 oh, now it does.
passenger door missing inner bin/armrest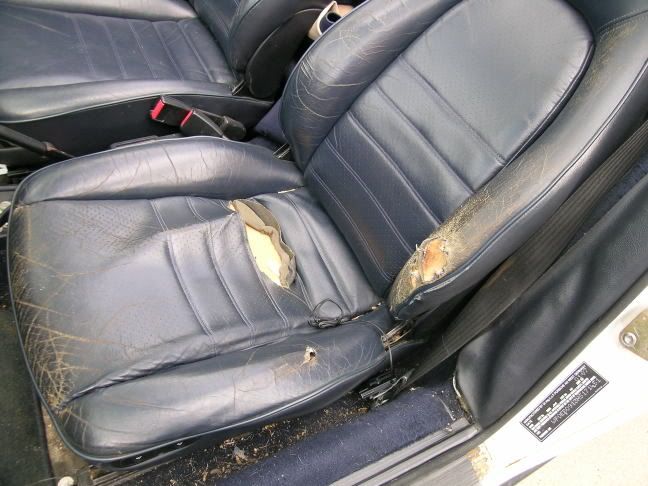 driver seat is toast
passenger side convetible mechanism paneling messed up
engine dirty, but still runs quite well.
In short, i'd like some ideas on where to go to get work done, who to buy parts from, or ideas on some customisation ideas.
(i'd like it as it came from the factory, but i'm looking at maybe a few custom touches like stereo, and HID lights, and maybe an X51 kit or turbo conversion.
I'd like it to end up in this condition.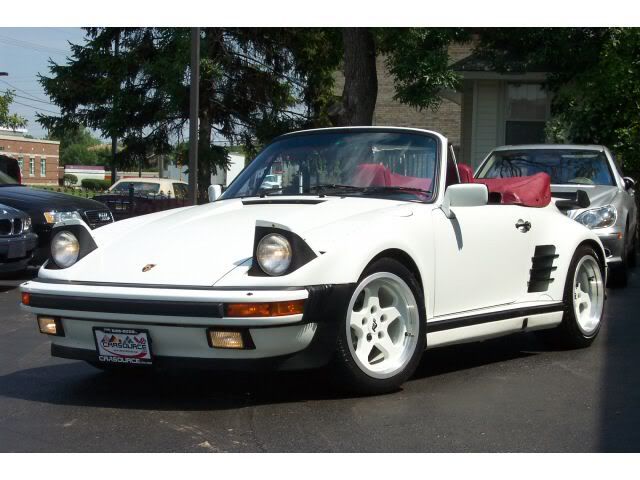 all shiny and clean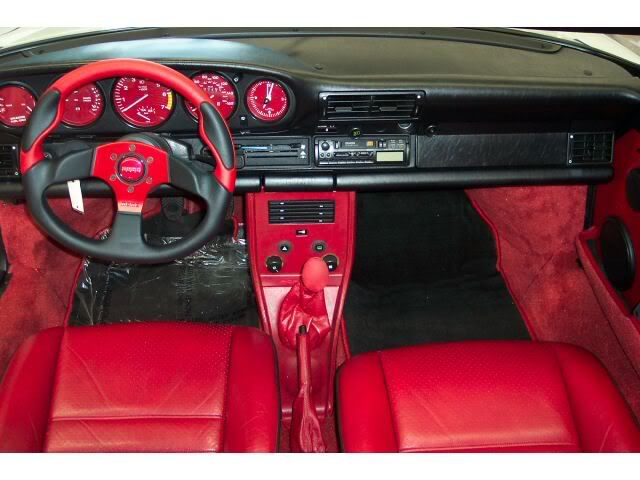 interior in one peice
also, the rest of the family
thanks for all your help guys.