Here's how I would fix the Saleen Focus, and how much I would pay for it.
First things first:
-
FOUR-WHEEL DISC BRAKES.
The desginers at Saleen should have been slapped for not making this standard equipment.
-ABS Brakes. There should be no reason why a car with a sticker price of $27k should not have ABS.
Let's move on shall we?
I'm using the MK1, because I like it better. So there. This exterior looks great, but let's color match the mirrors, ditch the side graphics, tint the windows a little darker, throw on some HID's, drop the Ford badges in favor of Saleen badges, get rid of the nitrous decal on the hatch, and have a specialty grille installed. Most people would disagree with me on this, but I like the wing. It screams "look at me, I'm better than you."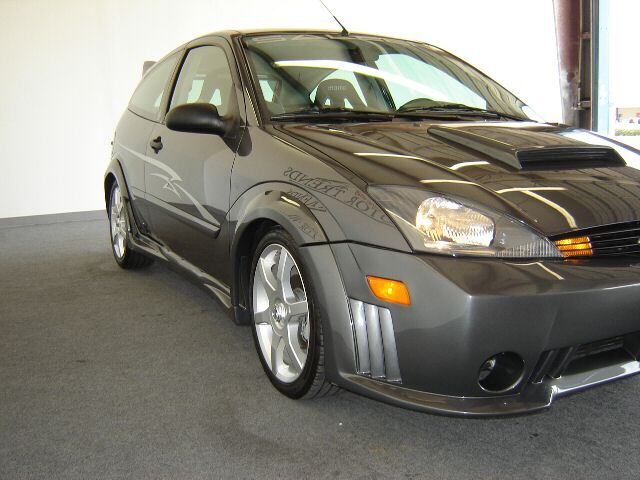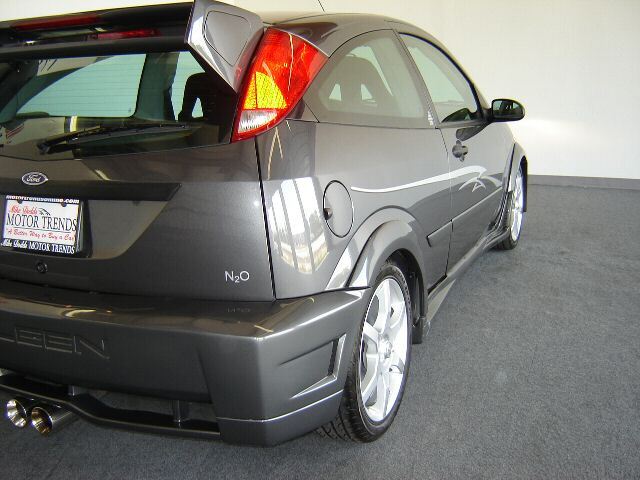 The interior is pretty schweet, but i would add aluminum pedals, and a few carbon fiber accents, such as the trim around the radio, gauges, and vents.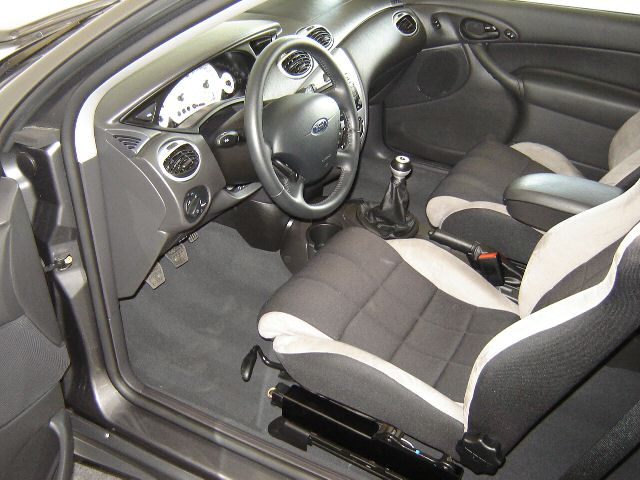 Performance time.
The red strut tower bar has got to go in favor of a color matched strut tower bar. Definetly keep the 2.3 Duratec, BUT IT MUST BE SUPERCHARGED. Absolutley must be supercharged. Since the nitrous bottle is pretty much a novelty until your warranty runs out, I say get rid of it. It's taking up hatch space, while at the same time being completley useless.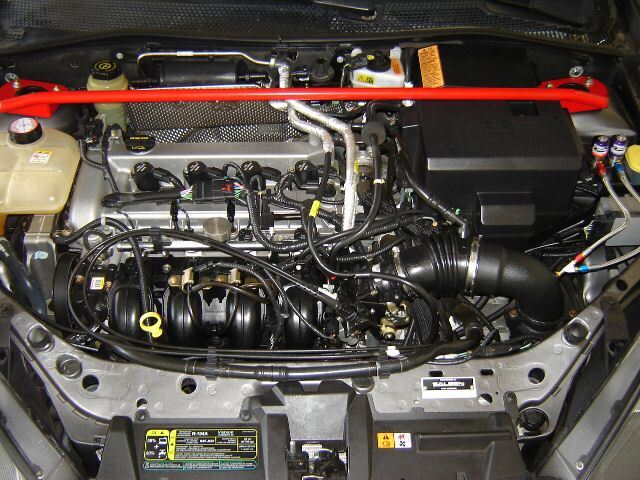 For the changes I described above, I would pay anywhere from $20k-$25k.
I know what you're thinking. "But dazada, the Saleen Focus now is $27k. Stop being such a cheap whore." Well you're right. I am a cheap whore. Get over it.
Well, that's me. I'm sure there are a few things that I missed, but by all means, share your thoughts with the rest of the class.