Hey everyone. It's been a long while since I've posted any updates. Well I figured now might be a good time to play catch up! I've been a member here for years and have always Loved it!
Some of you know me as I'm still around here and there. I've owned 5 Foci over the course of my Membership and my most recent one was a 2012 Kona Blue SEL.
Last Picture I took...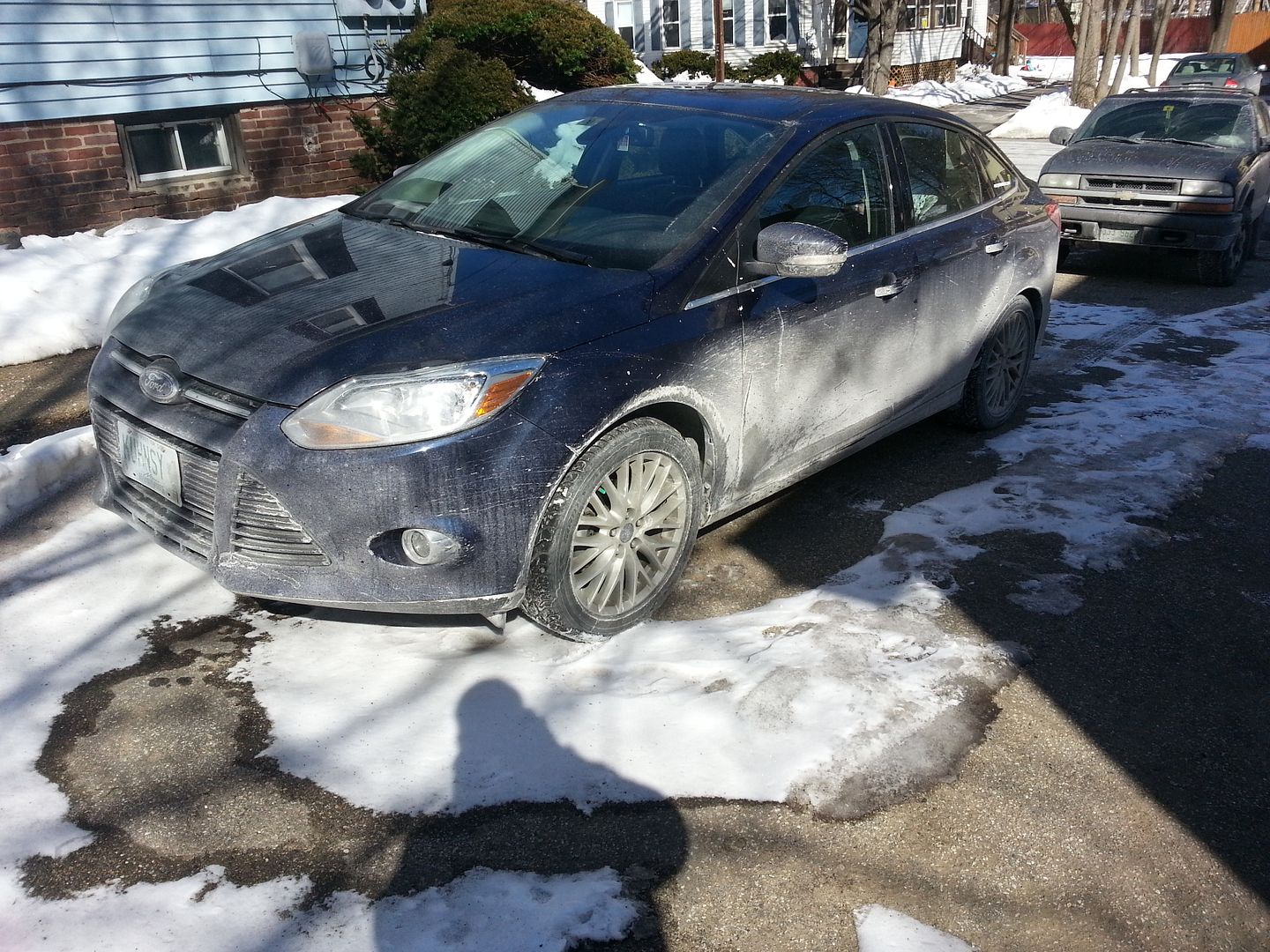 Well back in February I was in an Accident on my way to work, when a lady texting Cut me off with out paying attention leaving me no choice but to slide into her.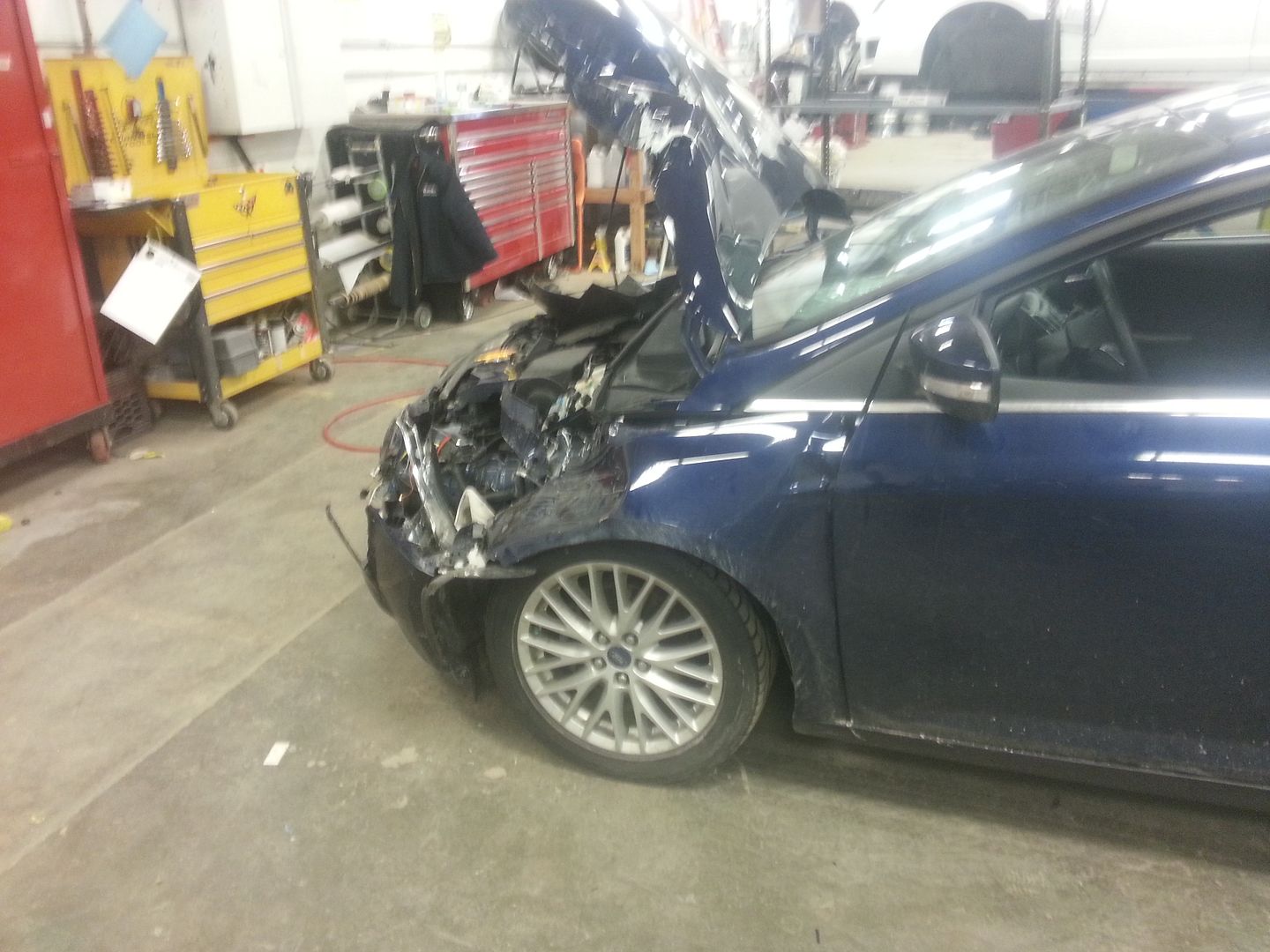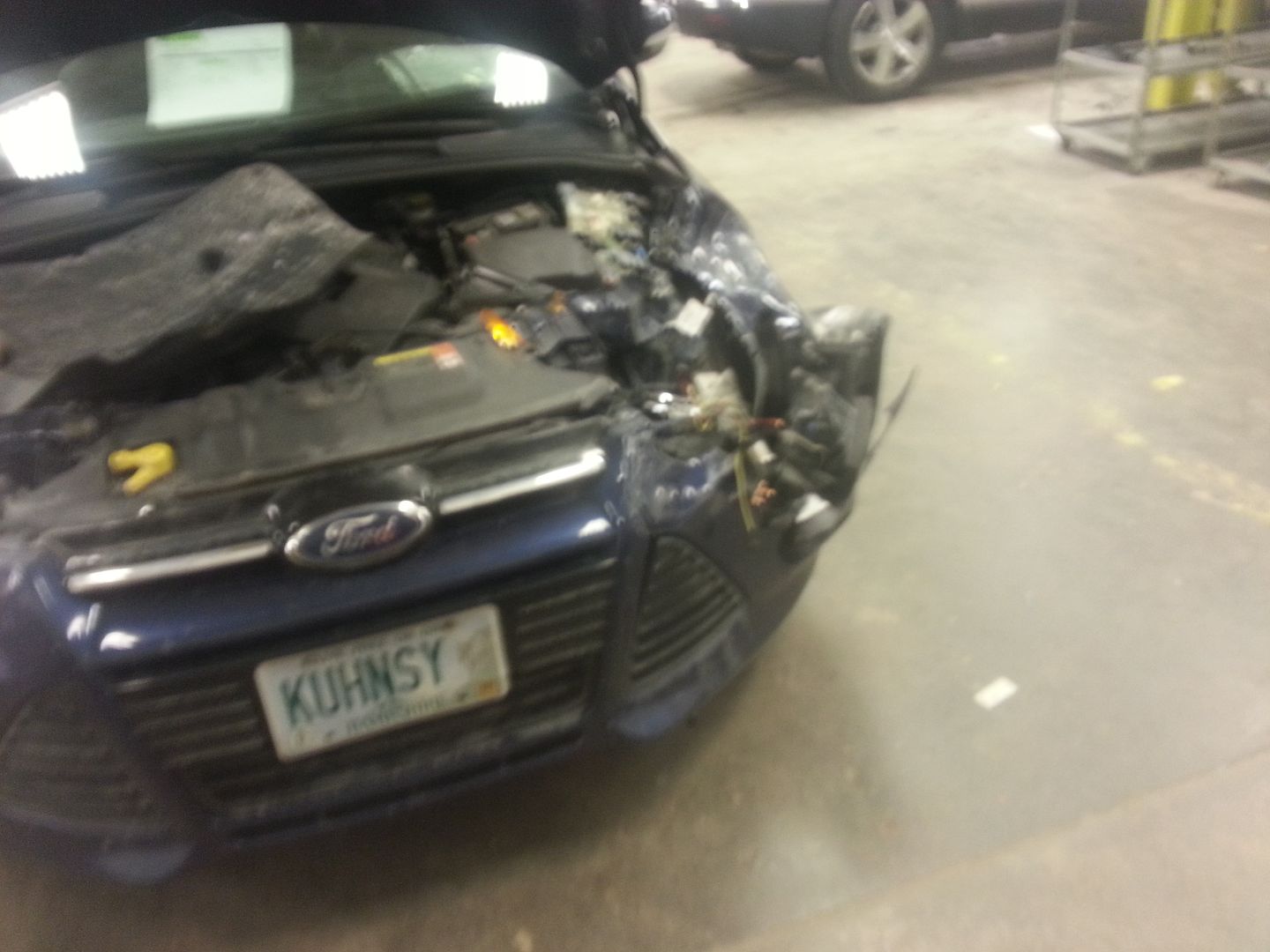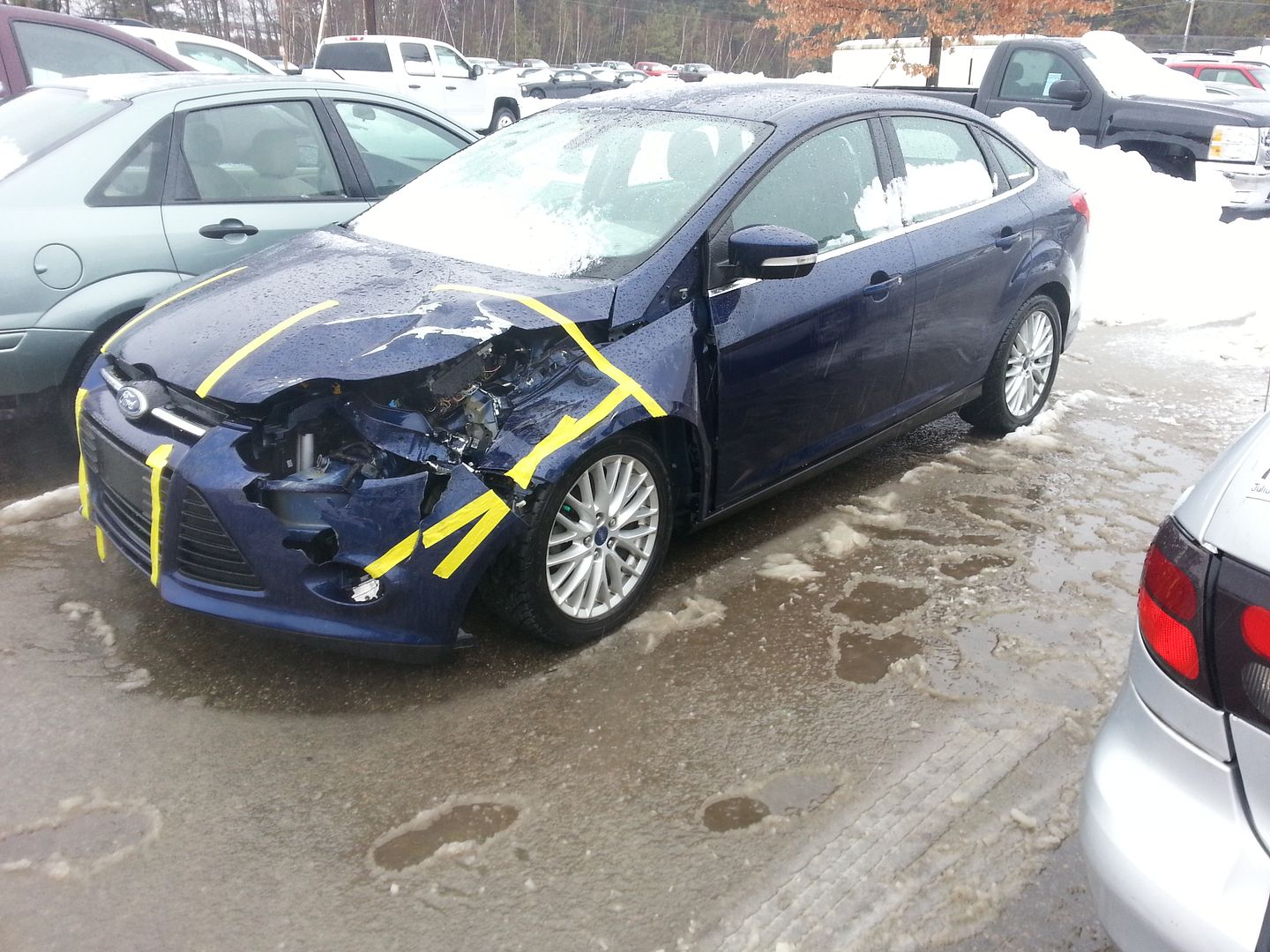 I was found to be NOT at fault. She admitted it to the officer! Lucky me I got no Ticket, but still had to eat my deductible because I rear ended her. It was a minor hit at less than 10mph. Just her and I, We were both fine and walked away. But my Focus was a total loss due to Frame damage and the Wiring harness. No airbags deployed. Anyways, I wound up in a little situation with the insurance company's. I Found an awesome 2009 Toyota Rav4 and was going to buy it, but couldn't finance until my Focus was paid off. So after a few months of driving a 2013 Subie Forester loaner the deal fell through. I've always been a Ford guy anyway and wound up finding this: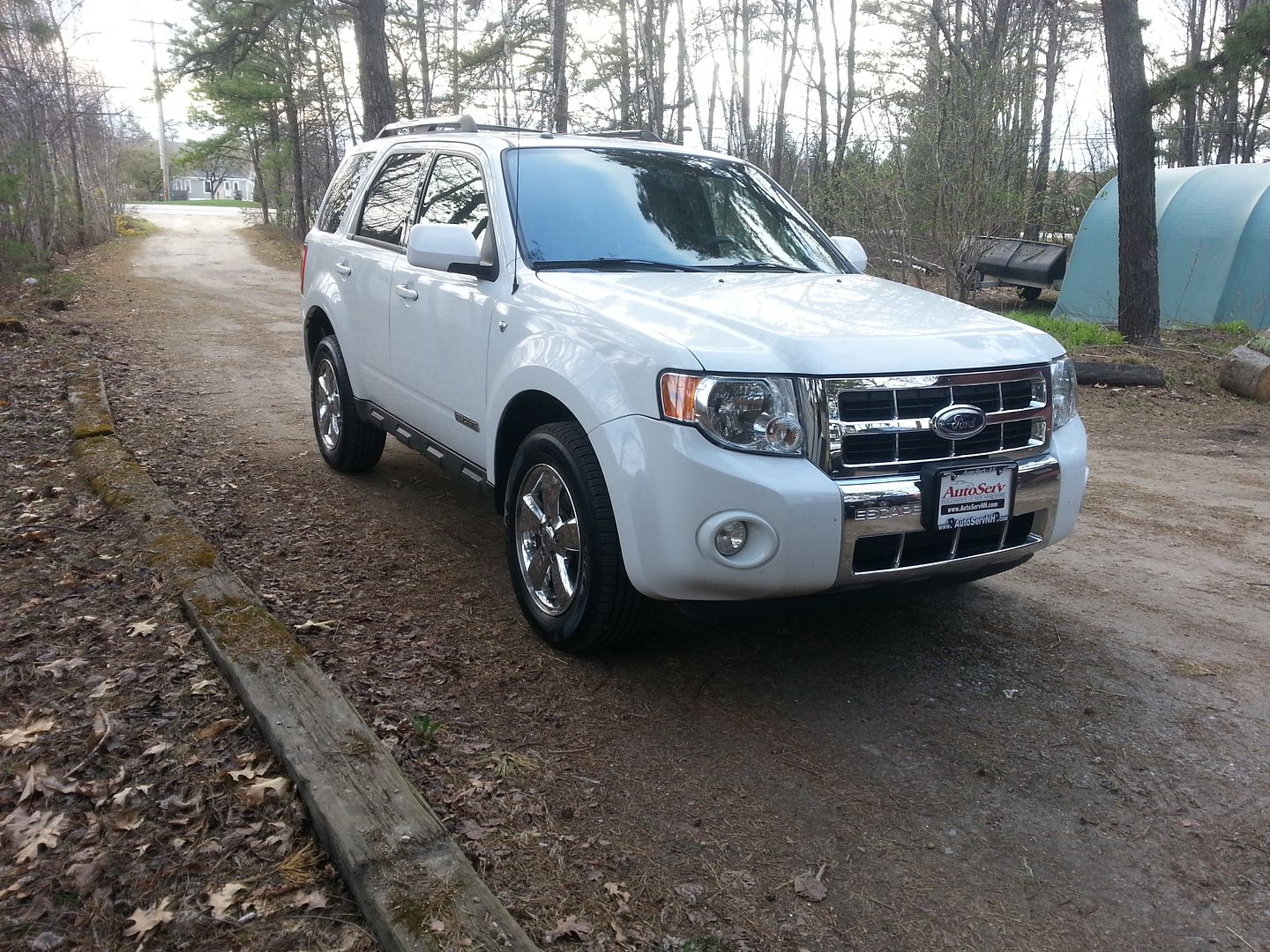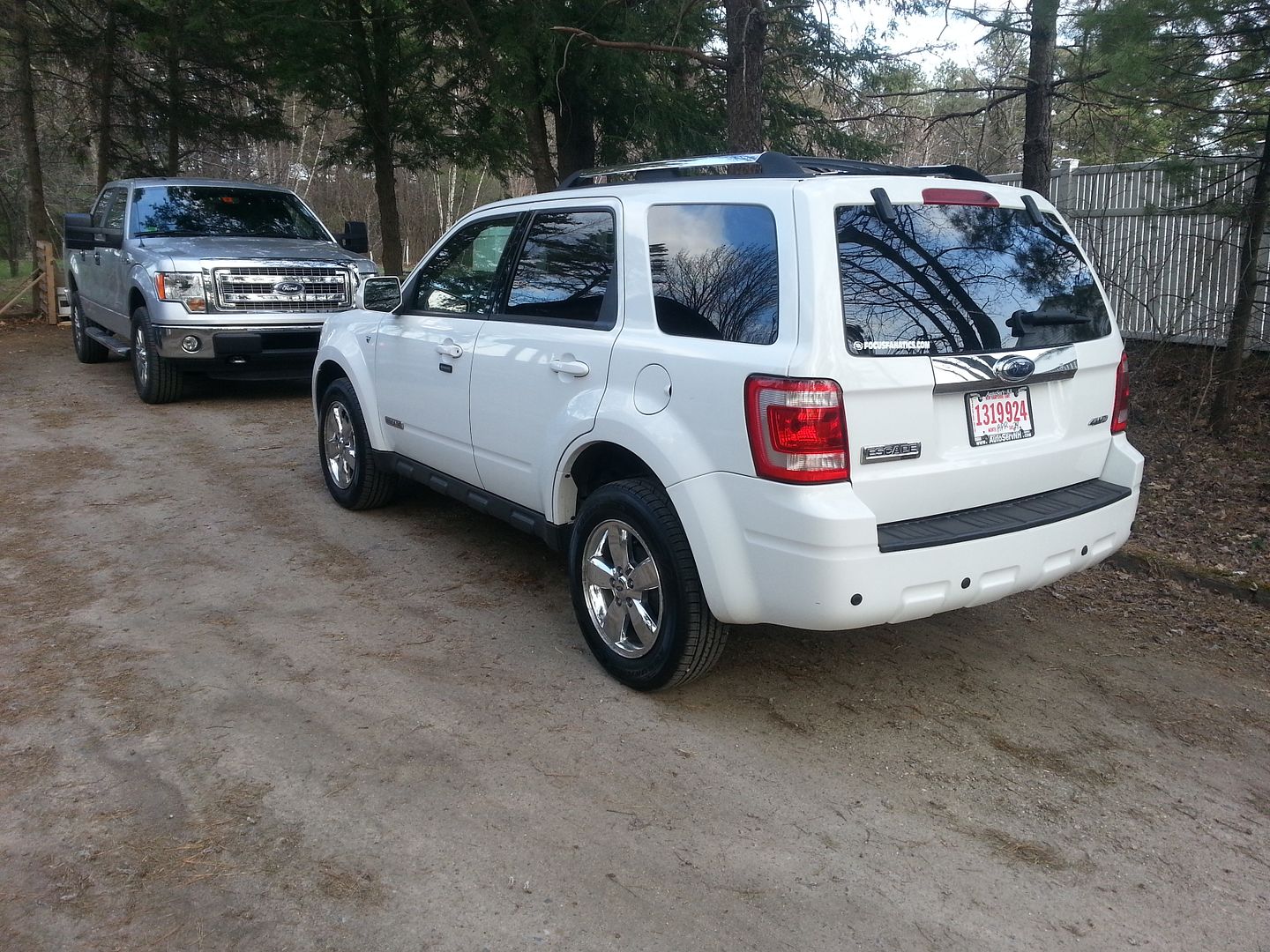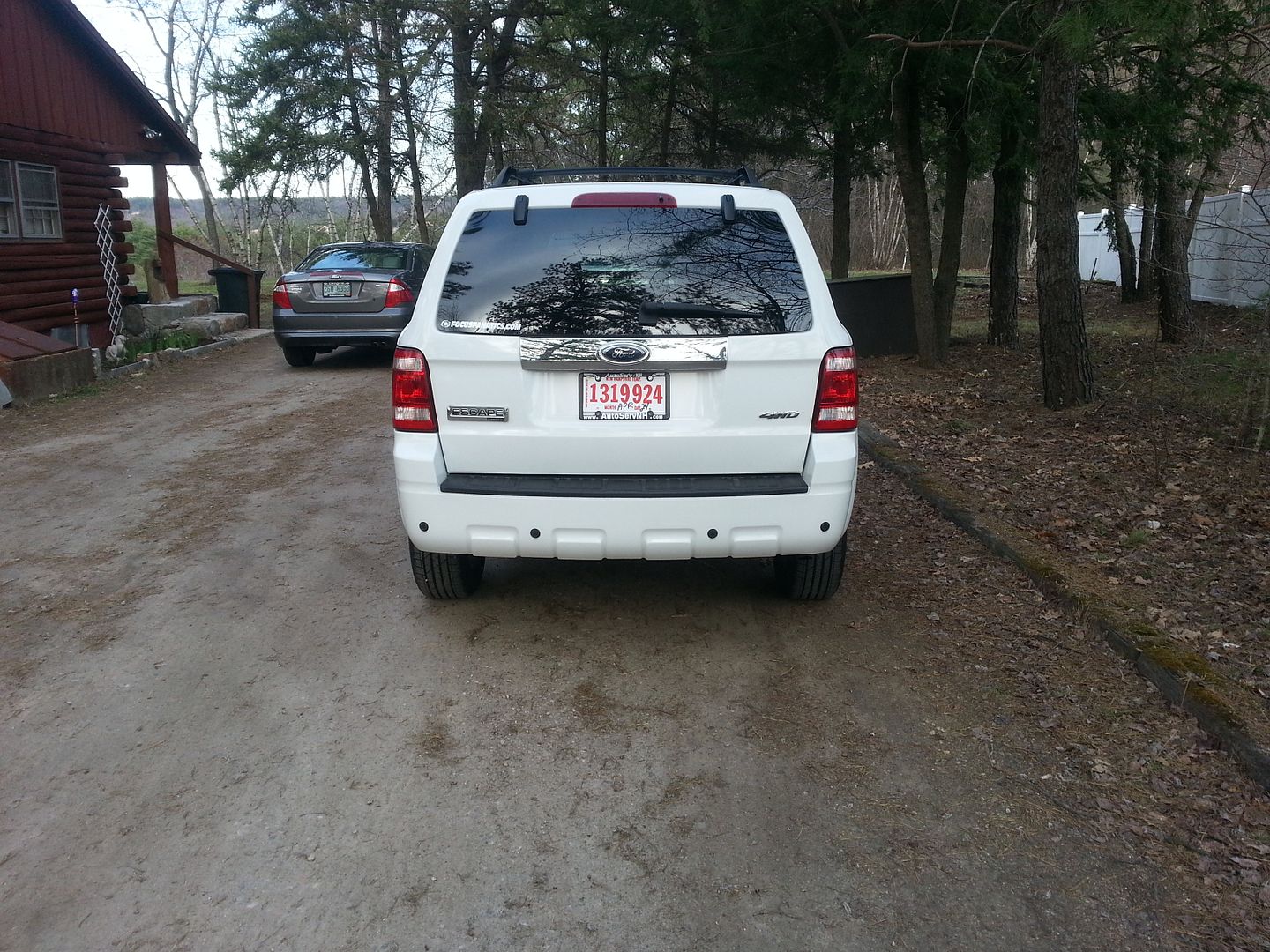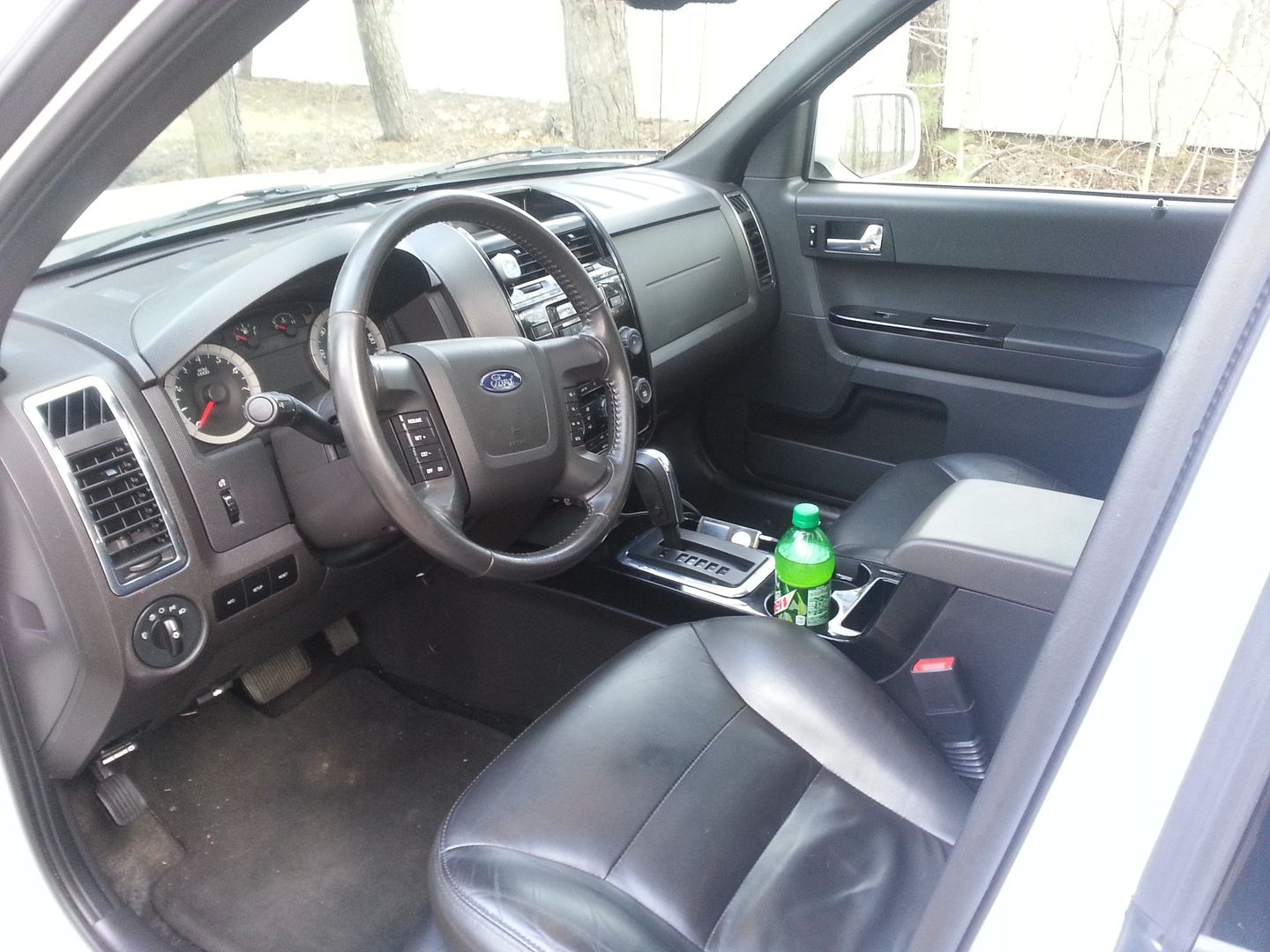 2008 Escape Limited with every option you could get in 08' except Nav. Yes That is an FF decal on there! Just like many other members now. I may not be driving a Focus but am still going to stick around! I was going to buy something new but didn't really want another big payment. Wanted to change it up a bit and got this for a reasonable price! Tell me what you guys think!
P.s. Sorry for the long read!