Hey guys,
My name's Josh and I've been lurking on here for a few months while getting some money together. The community here seems really nice so I'm hoping to get some feedback!
A little background: I'm a college student, graduating in December (finally!) and I haven't had a car for almost a year now. I work 2 jobs on top of school so not having a car has been a hassle to say the least. I have about $4,000 to spend on a car now though, so I'm looking for something with low cost of ownership that will last me a few years at least.
I've always loved cars and I've had several. My interest caused me to make some poor decisions with my money in the past (i.e. spending money on mods and then not having the cash I needed for necessities) but I've matured since then.
Looking here and on other sites, I think the Focus is a good fit for me right now, reliable, practical, safe and not a total bore like some cars in its class. I've always LOVED the SVTs, as I'm sure many of you can relate to. But given my current situation, I keep telling myself to stay away. I'm afraid I'll give in to the modding bug with a car like that, plus I worry about high-performance parts costing more to replace/repair and the possibility of them being abused.
So here's my question: Right now I am looking for a 2005, 2006 or 2007 Focus with a manual transmission, preferably the ZX3 but I'm not locked into it. Given my budget, is this a good buy, or is a different year just as good? If that year range is good; what can you guys tell me to be on the lookout for that is car-specific? I've bought used cars before and have a decent track record so I am mostly aware of what to check when looking.
Also, my girlfriend has a 2008 SE Coupe Auto that has treated her fantastic and is what turned me on the Focus in the first place.
Now, because pictures are fun, here are all of the vehicles I've owned since I started driving 6 years ago, in order!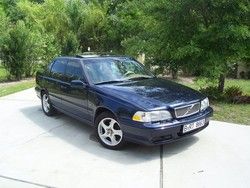 1998 Volvo S70 T5 5MT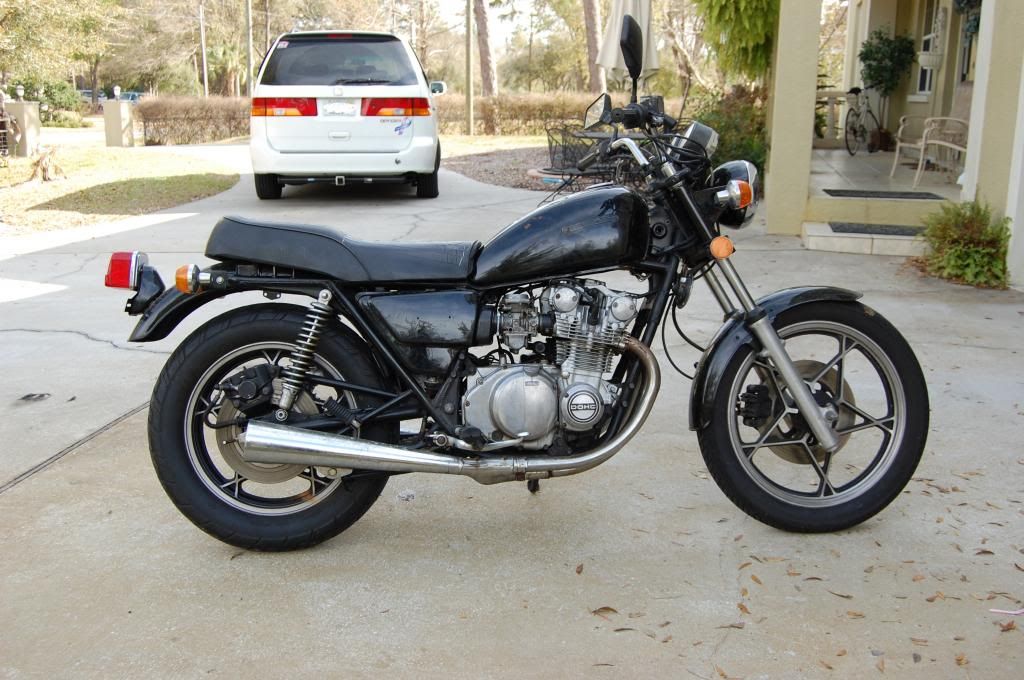 1982 Suzuki GS550L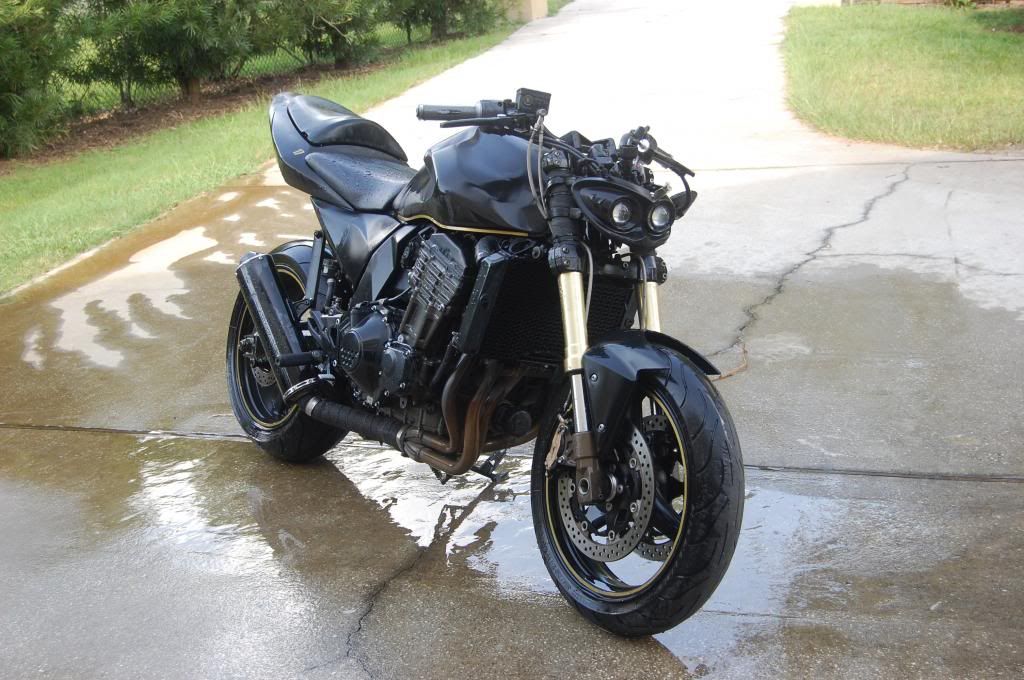 2003 Kawasaki Z1000
1998 Toyota 4Runner SR5 4wd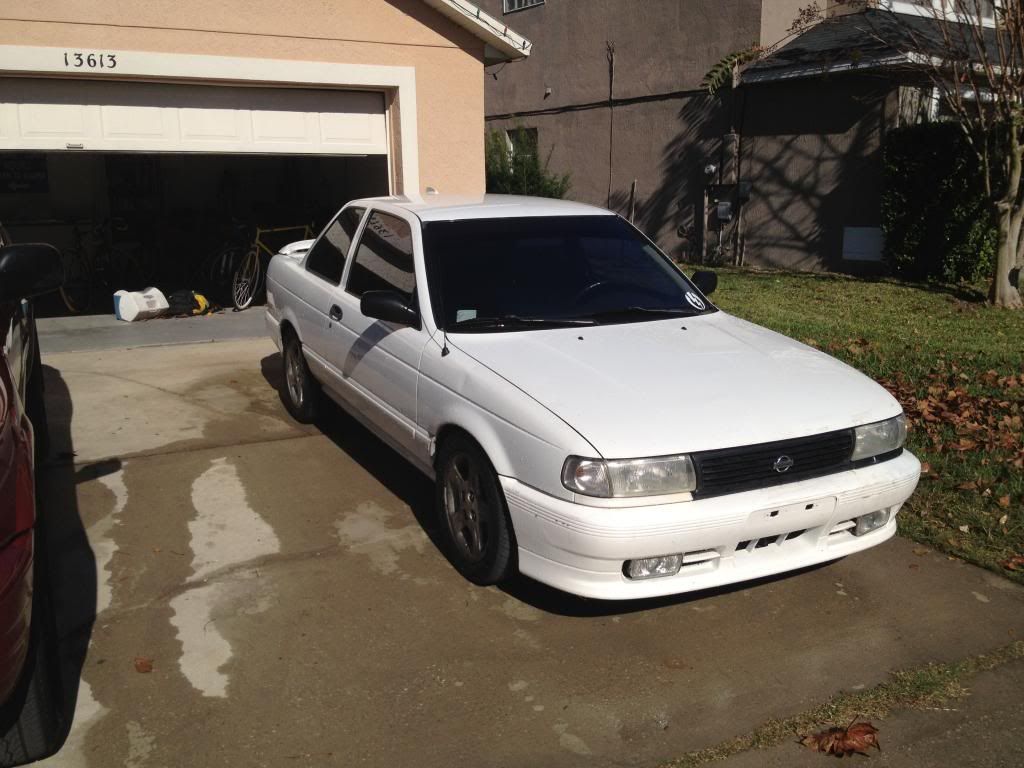 1994 Nissan Sentra SE-R
1989 Ford F150 5.0 2wd
Bonus!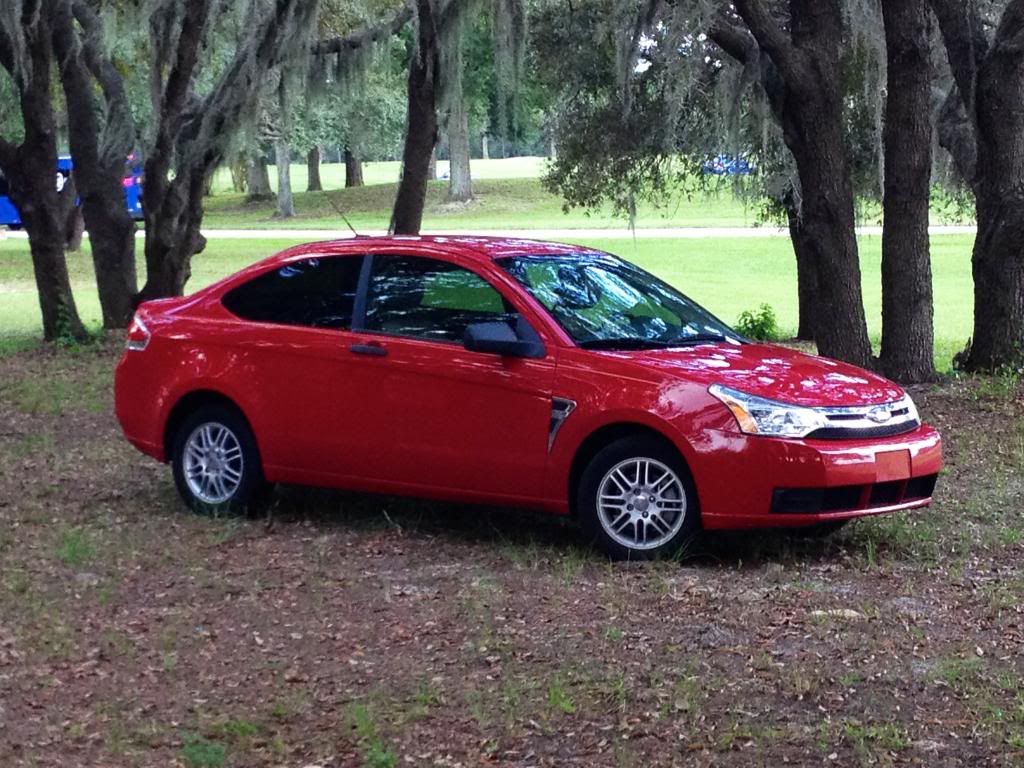 The girl's 2008 Ford Focus SE
So if you made it this far, I'm sorry your life is so boring
but thank you!
Any comments are appreciated, positive or negative!
Josh