Quote:
Originally Posted by
CotyM
Yeah, pics or it didn't happen [bootyshak
Anyway I stripped down my rear sub frame and painted it... Didn't take before pics, but did take a during pic:
It looked awesome until I added a second coat... Anyway it's a magnet off brand so you just put it straight onto rust after you knock scale odd and sand it down abit... Oh well, Tomarrow I'll sand it down abit and do some touch ups and paint some bed-liner on it so no moar rust!
fun fun...
You try rust bullet ever? It comes out silver, but that stuff is A-MAZING! Hardens and bonds to rust, easy to work with, paintable and sandable, minimal prep and UV resistant. I used it on the inside of a Jeep YJ tub under rhino-liner. Unkillable. Nice job though!! It's so tedious doing undercarriage coating- gotta do our 06' soon, I feel for you.
-------------------------
Finished painting and installing my grille
Clear over plastidip definently works!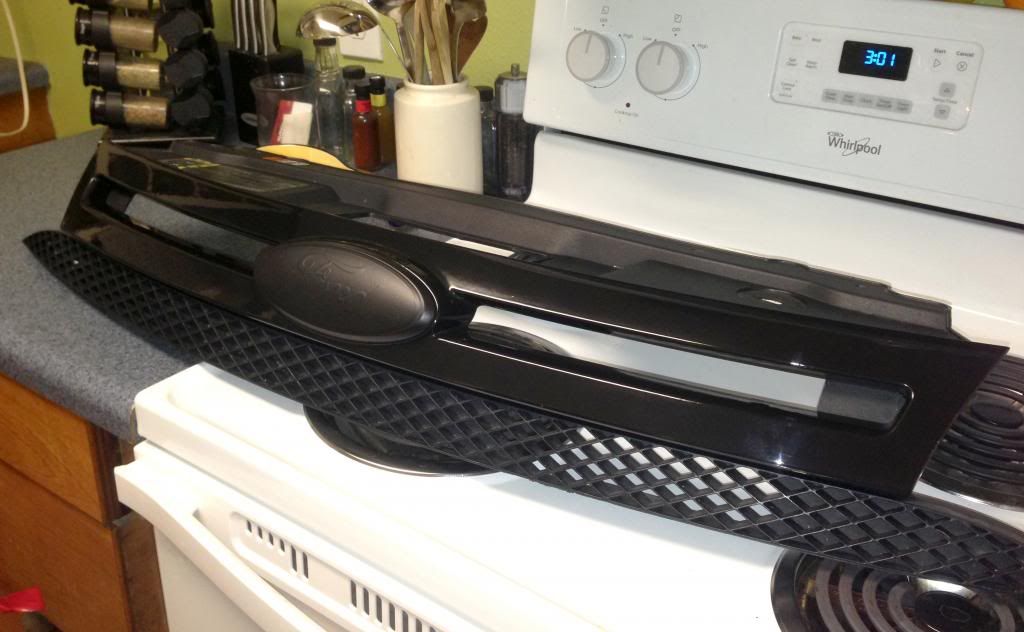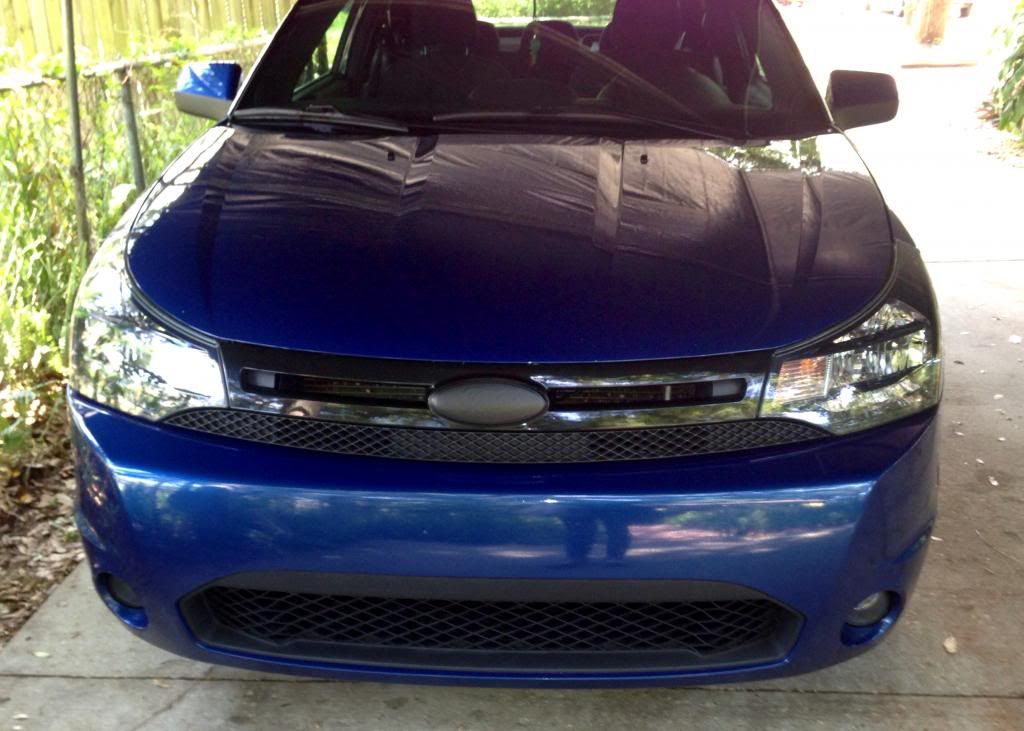 Came out kinda orange peely, but not bad for my first shot. Now I got a hang of wet sanding/polishing, think I might peel it off and get some proper black and primer and better rubbing compound and give it another go for a deeper black.