I dunno which one to tell you to use. I used the Mequires restore kit, but I've found hitting it up with some very fine sand paper before really helps.
I took a headlight that looked like this and felt like sand paper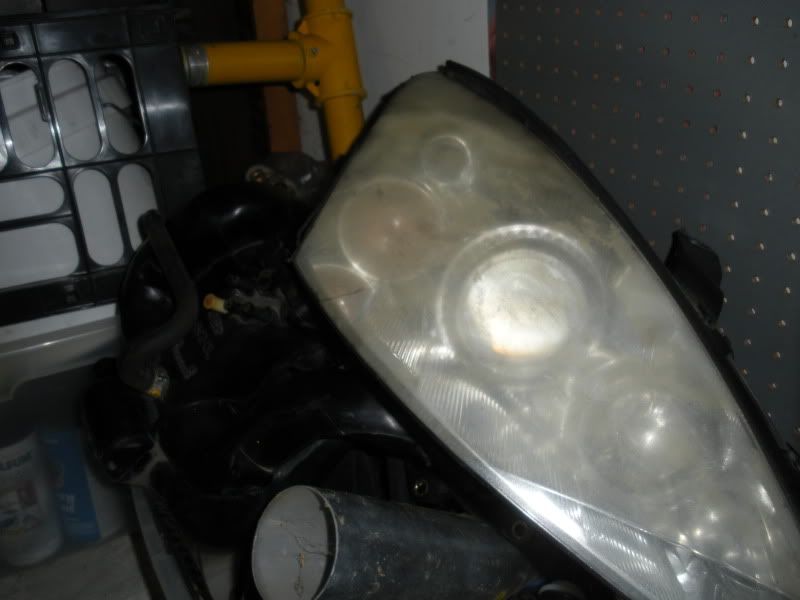 Sanded with 800grit, then 1000grit, and finally with 2000grit in a criss cross pattern so as to not making any gouges or marks.
Once that was done then I started using the polish and buffing pad that attaches to the drill. This is half the light done.
Just about done and used the micro fiber towel that came with the kit for final polishing by hand just like the directions say
Here is the end result
Depending on how bad the light is I would maybe start with a much higher grit like 1000-1500. The light you see was in very bad shape but came out fantastic. I do suggest doing something to the light to keep it that way. A lot of guys like to use lmain-x or some sort of clear coat to keep them from oxidizing and getting that way again.