So. I haven't been on much recently with work and school both at full time hours. But I decided that having an automatic fwd car was kinda getting boring. I now have a 2005 mazda rx-8 with almost half the miles my focus has, and it's a 6 speed.
Last pics of the focus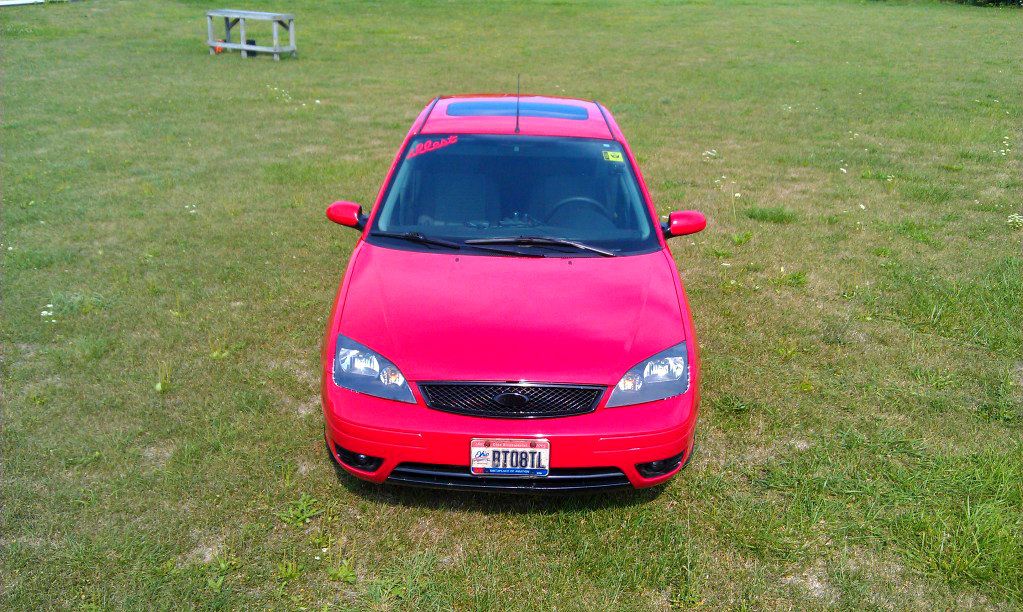 Then after I demodded it to trade it in...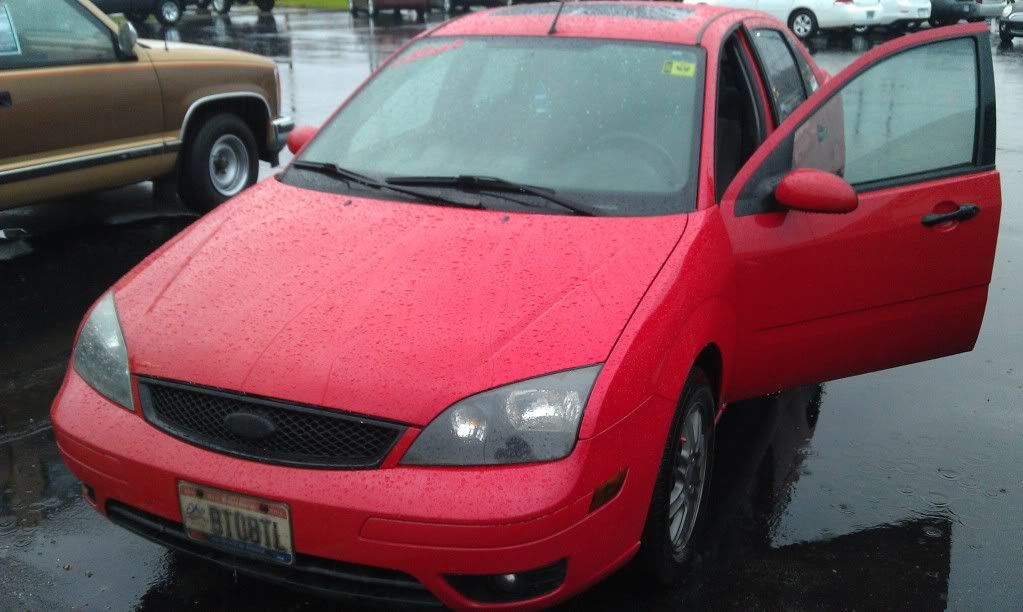 And the new car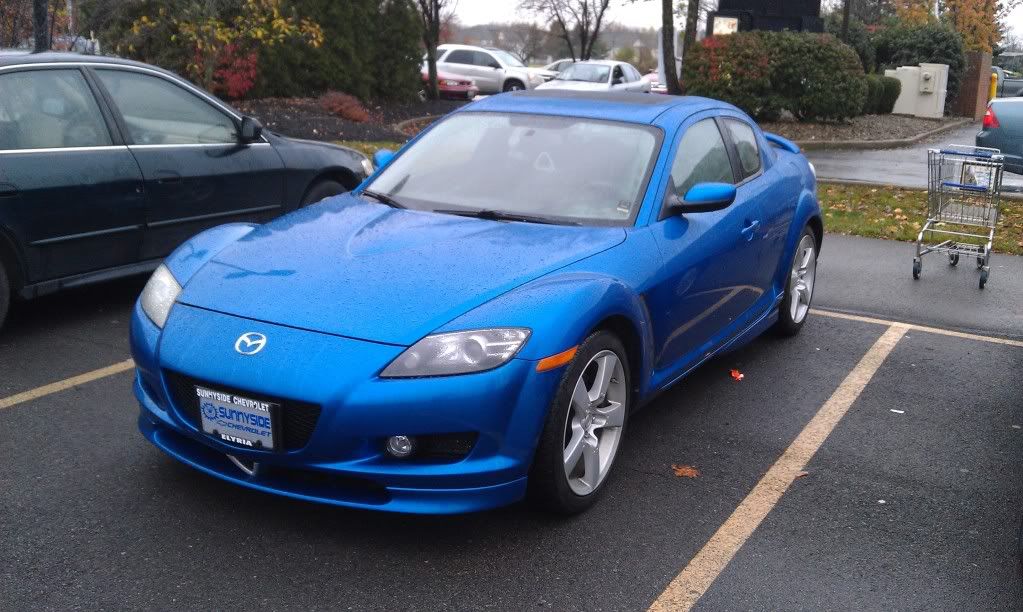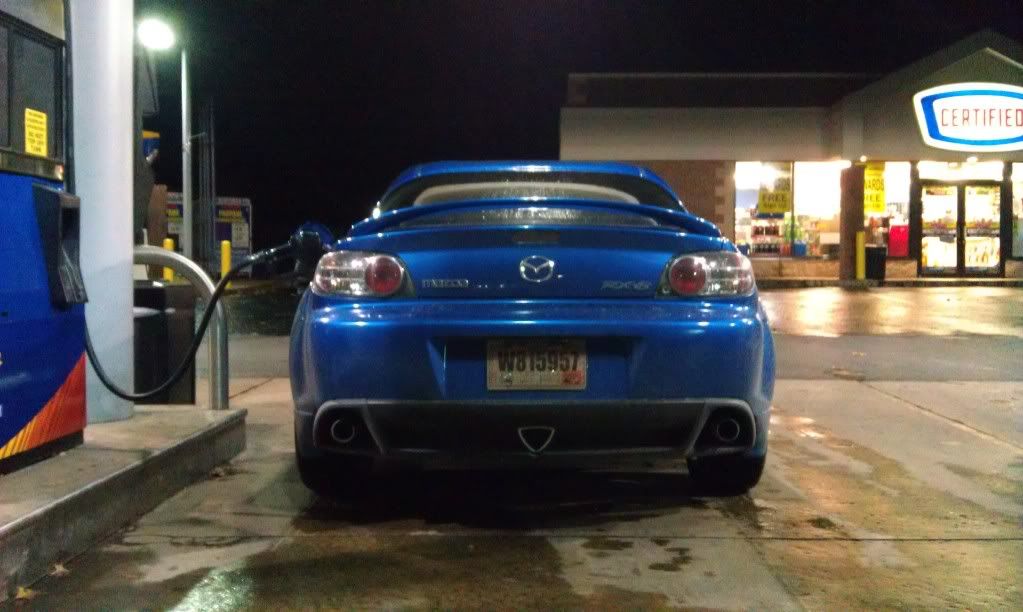 I do miss the fofo, but it was time for an upgrade.
I really miss the nice mpg on low octane gas !
I will still check up on FF
and try to attend meets if I'm off work.