theirs a thread about "you're doing it wrong!" how about "you're doing it right, thread?"
ill start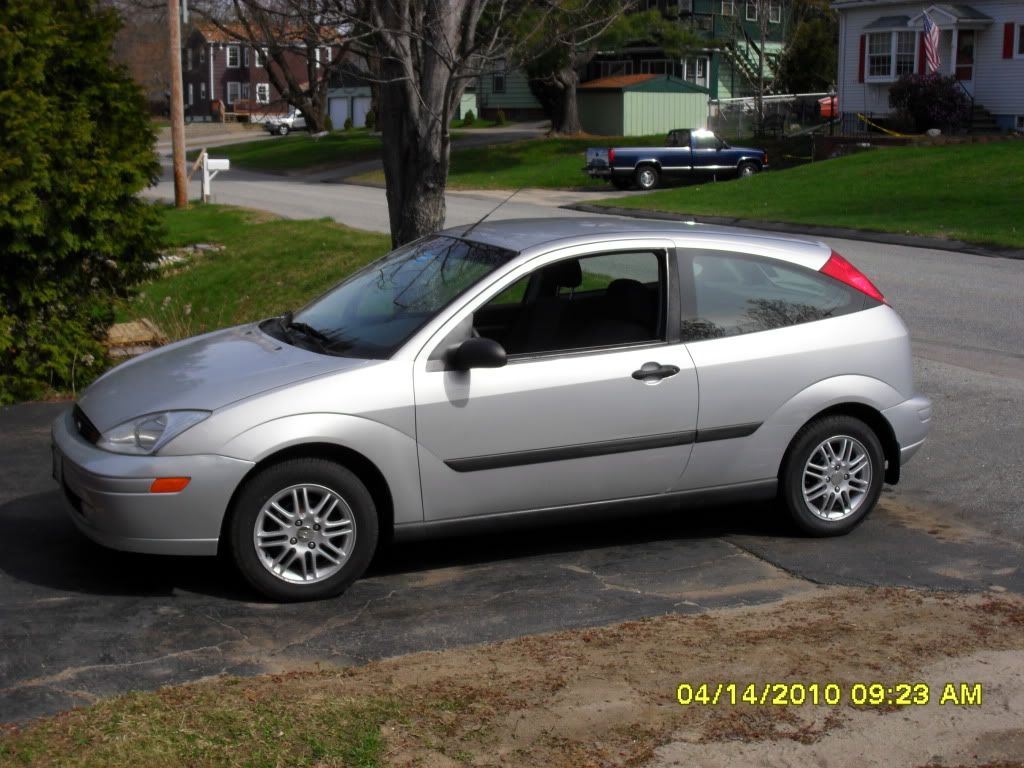 i havent touched it and i havent done modded it yet, and besides im not doing it wrong cause its a focuc lol :D this is an old pic though :(
i agree with some rules woud be good, not a lot of them though. like 1 or 2.
1: it can be your car modded or not, or a car that you've seen and took a picture of that looks like it was done right!
2: it cannot be an autofail it has to be an autowin!
"also their is a difference between a very unique car, like custom made like a concept car and normal dd thats been slightly moddified"