Hey guys
Like i said i'm new to the Focus, but come from a Ford Family. My brother has a 2010 Black SE Focus which he really loves, and everybody i have talked to has said how much they love their Focus, so i'm in the process of looking for one myself.
I currently have an '07 Jeep JK Wrangler which is fully modified, and paid off. So i'm looking for a more fuel efficient car to run the highway back and forth to the hospital for work, as the Jeep is getting 17mpg best on the highway.
If you guys wouldn't mind, what can i keep an eye out for when looking for a new focus (2012-2013) Anything in particular to check for, and what are the best packages for the money?
I'm really wanting a Sterling Grey Sedan, (unlike you guys who are all crazy about the hatchbacks). I'd prefer the black 17" wheels and the Sony Sound system, as well as fog lights. I'm sure i'll be playing the mod game with small stuff like paint and nightshade, but i sink enough money into my Jeep i want to keep this car pretty stock.
For now, a pic of Roxy;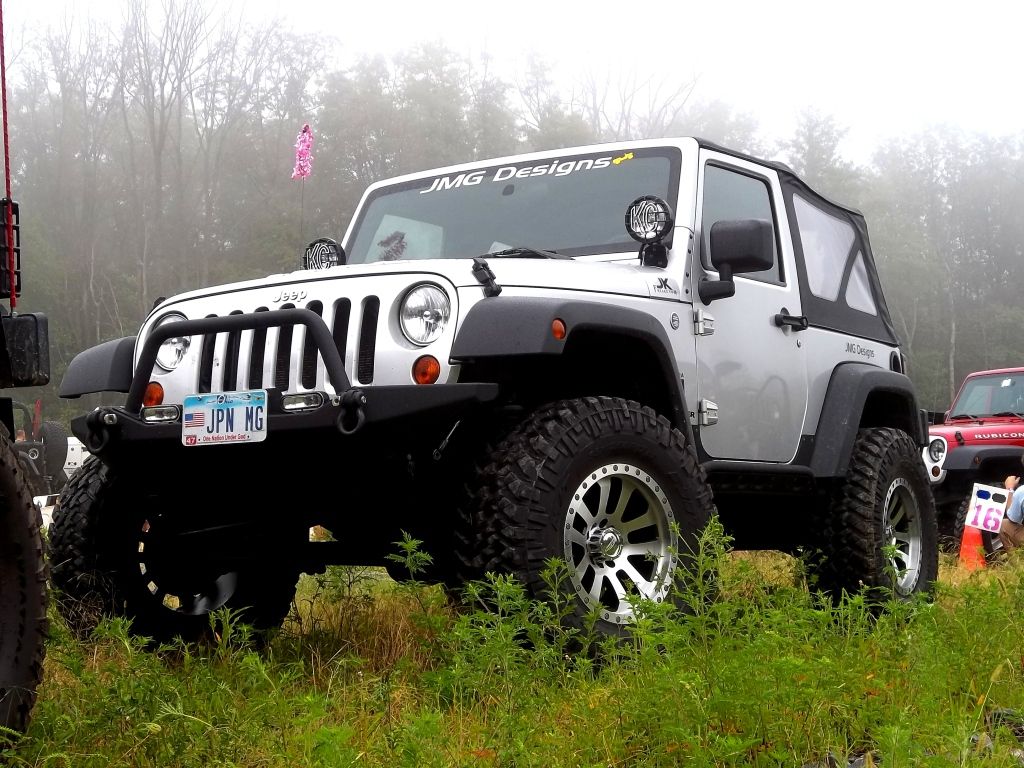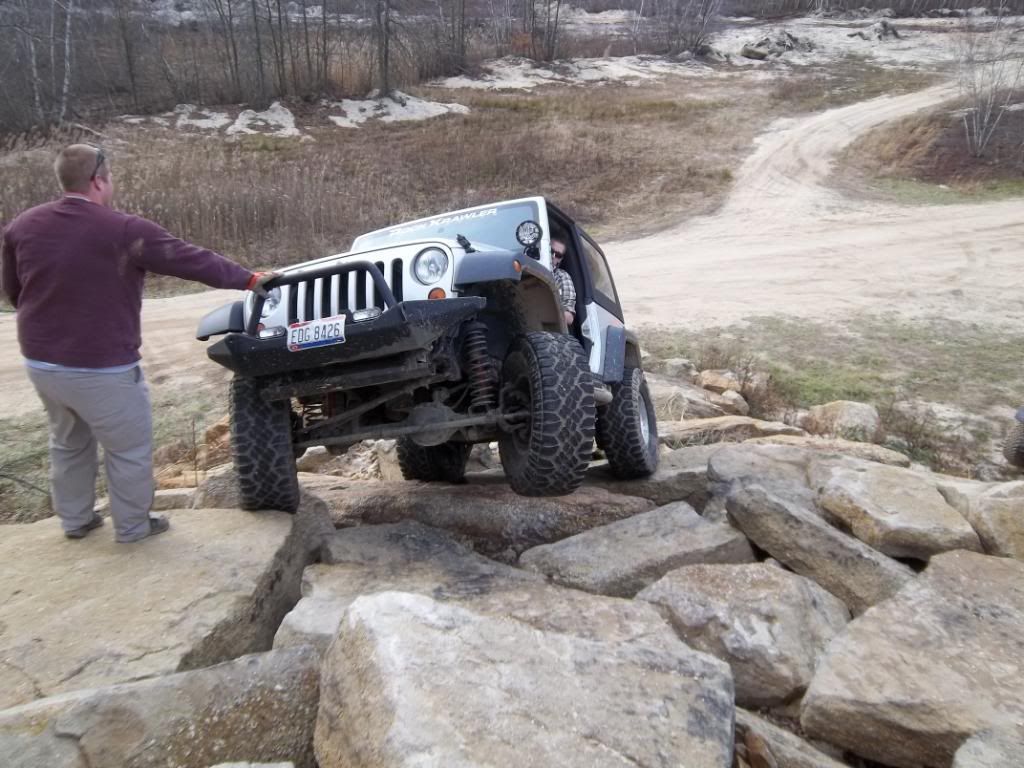 And i love to post pics...