I've got a collection going -
Here is my 95' F150
302 with a K&N FIPK, ignition, FRPP headers, true dual exhaust. 4R70W transmission mated to a BW1356. D50 front axle with a power-lok, chromo outers and MM lockouts. 8.8 has a trac-lok, skid plate and the truck is geared down to 4.56:1. It's a rocket in 32" tires :D
It has known to fly from time to time-
Next up is a 86' F350 4x4. 6.9IDI diesel back with a T-19/BW1354 transfer case and 3.54 gears. The truck is currently N/A, but I've got a new IP, injectors, glow plugs, a turbo kit and a ZF5 5 speed transmission. I need to build some traction bars - it wheel hops pretty bad, D60 up front is getting a lunchbox locker.
On to the Bronco's
I've got two 74's - one is a trail rig and one is going to be a street rig.
Here is the trail rig - welded D60/D70HD axles, PSC full hydro steering, Atlas 2 3.8:1 transfer case, 4.11 gears, 5.5" lift and 37" boggers. I swapped in a NP435 transmission and followed that up with a 5.0 with fuel injection, Explorer serpentine, an electric fan from a Taurus and I'm putting a radiator from an Explorer in it this week. Goes anywhere, turns heads everywhere.
Here is the other Bronco - I've got a pile of parts to turn this one into a half cab with some fun stuff including a nodular 3rd in the 9", and a 450HP 351W I had built. I've got Hooker fenderwell exit heads for this, it's going to be rowdy!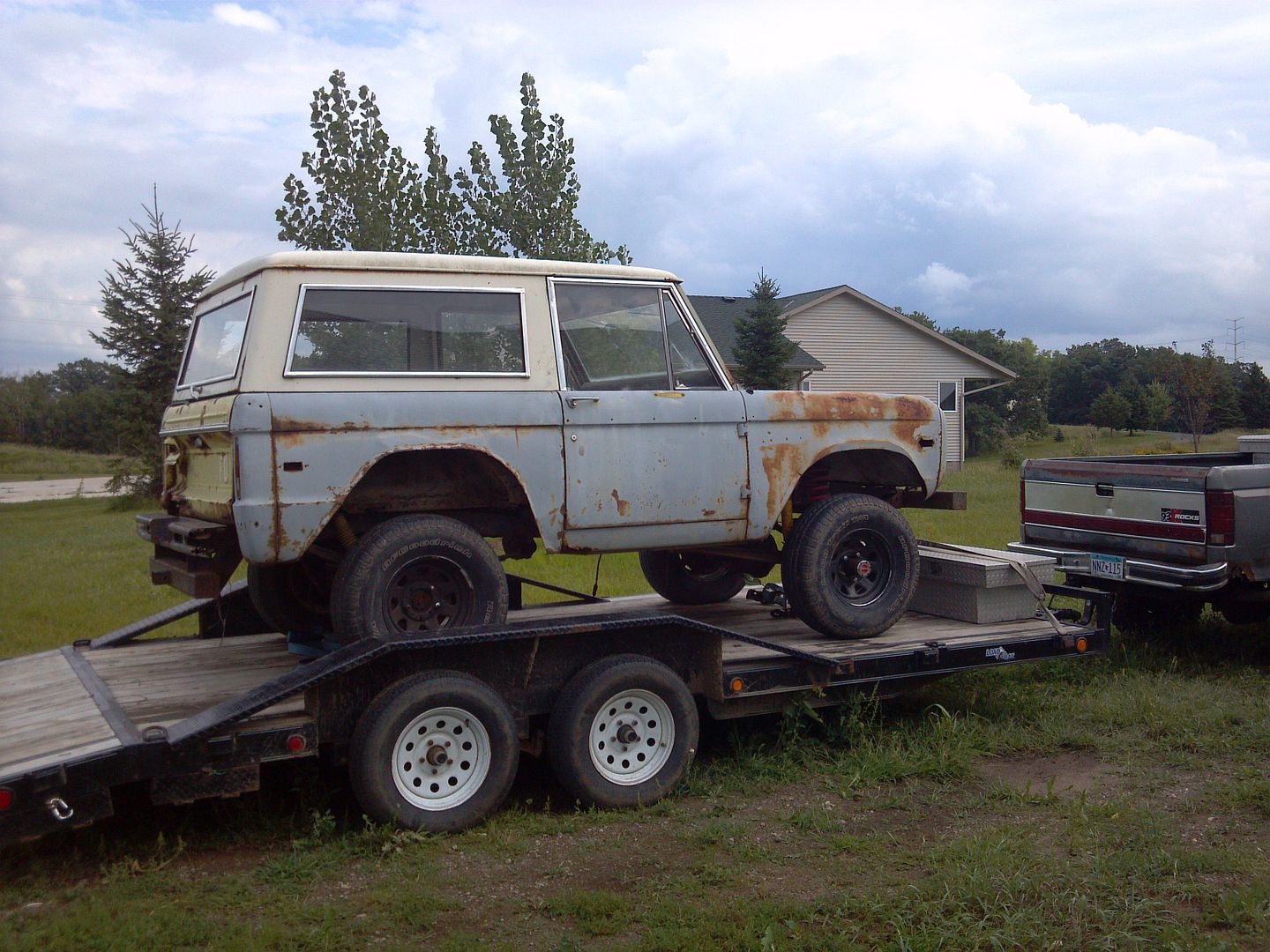 Here is what is going into it - 10.5:1, TFS 185's, big cam and capable of a 200 shot :D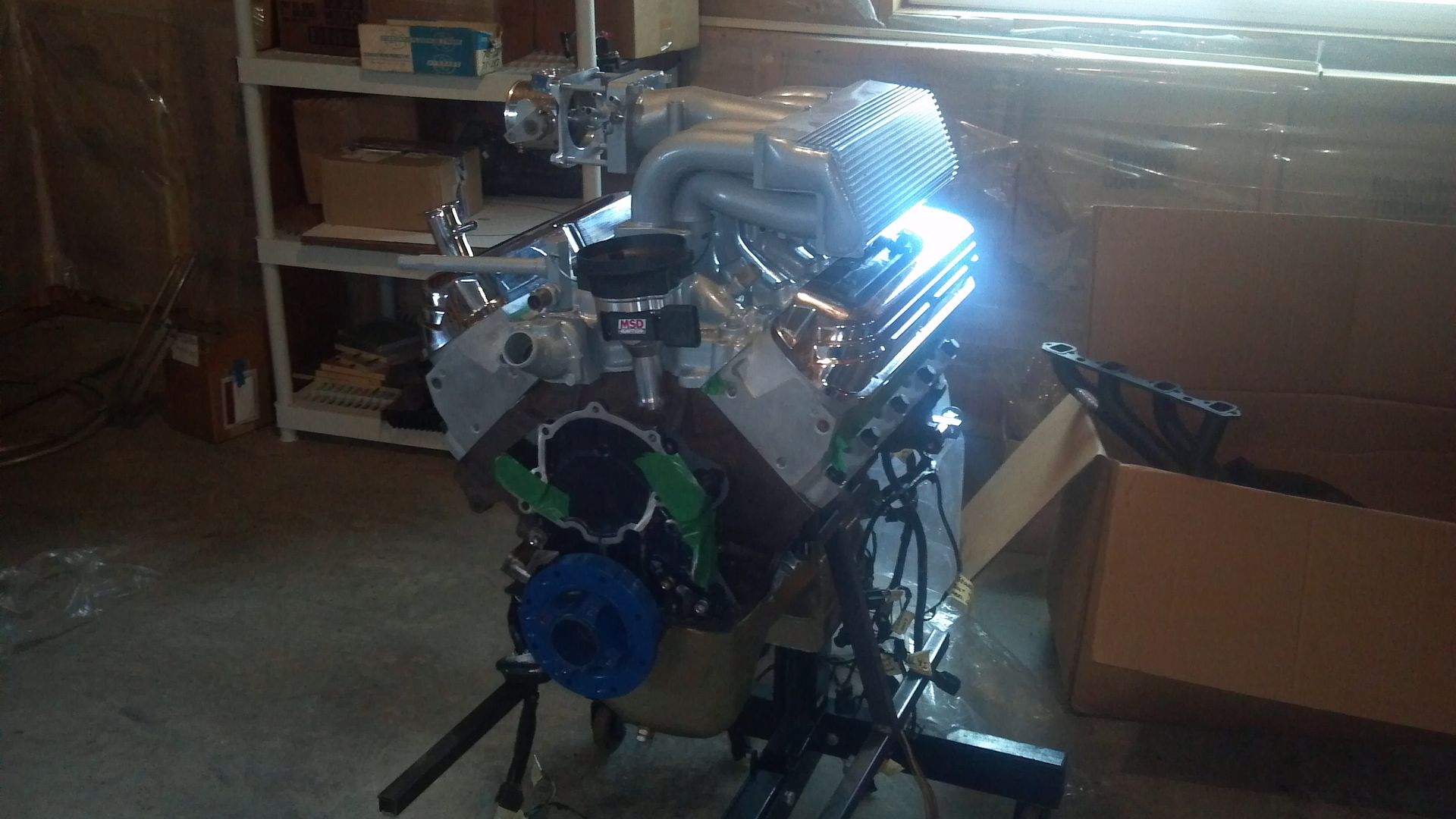 I built a fun car too - 00 Contour SVT
Junked the 2.5 for a 3.0 out of a Taurus, MSDS headers coated inside and out , Weapon R y-pipe and a 3" flex and test pipe. The car got 18's, a Torsen T2 limited slip, 8lb flywheel, one stage one clutch, one stage 3+ clutch and the current stage 3 is torn up as well, struts, springs, cv's, solid motor mounts, brakes, stereo, etc etc. Loved the car, it now sits due to only running on 93* and the mid 20's for MPG's.
I've also got two 78' Broncos and a 78' Blazer on the property, lol. Can you tell I'm a gear head?