Well well, some of you might know that I also own a 1986 Buick Rivera, well since I now got the wagon and the Buick is just sitting gathering electrical problems, I sold her to Chuck & Eddie of southington Ct for $240, they pick it up and everything.
I had this car for just about two years, and she only has 108K on her V6 3.8L engine. Sad isn't it, but I have the Focus wagon now, and I'm going to invest the money I get from the Buick into the wagon for new brake shoes all around and rotor's, and drums.
Well the people over there will be very happy with this car, probly will make a good amount of $$$ off it.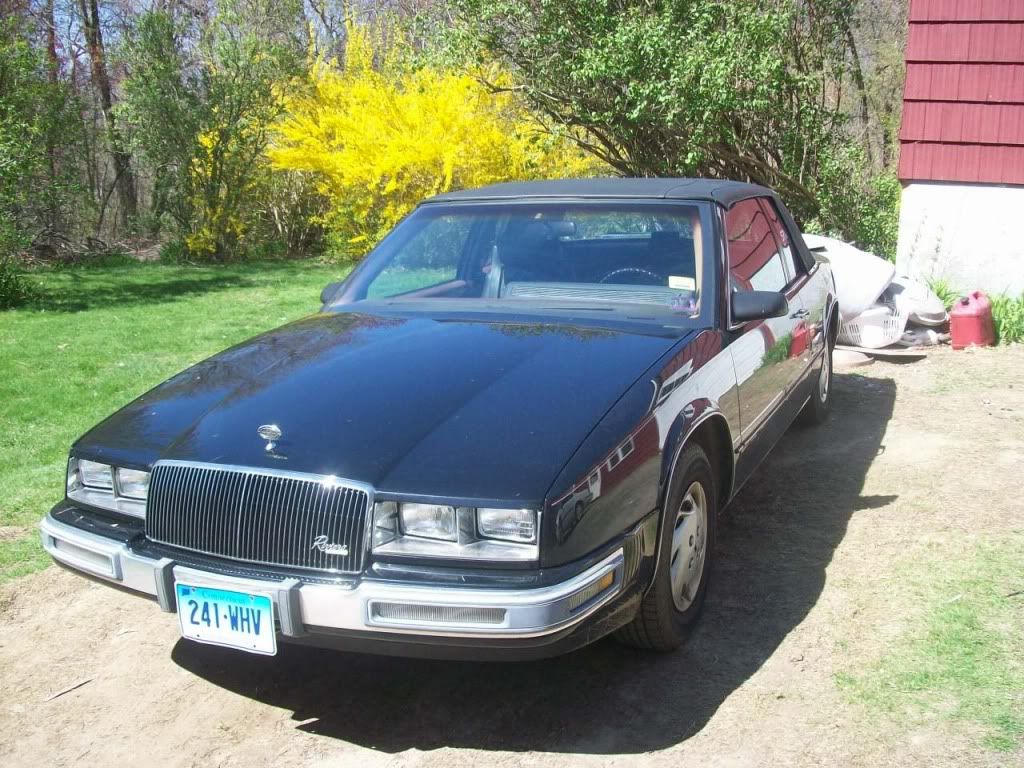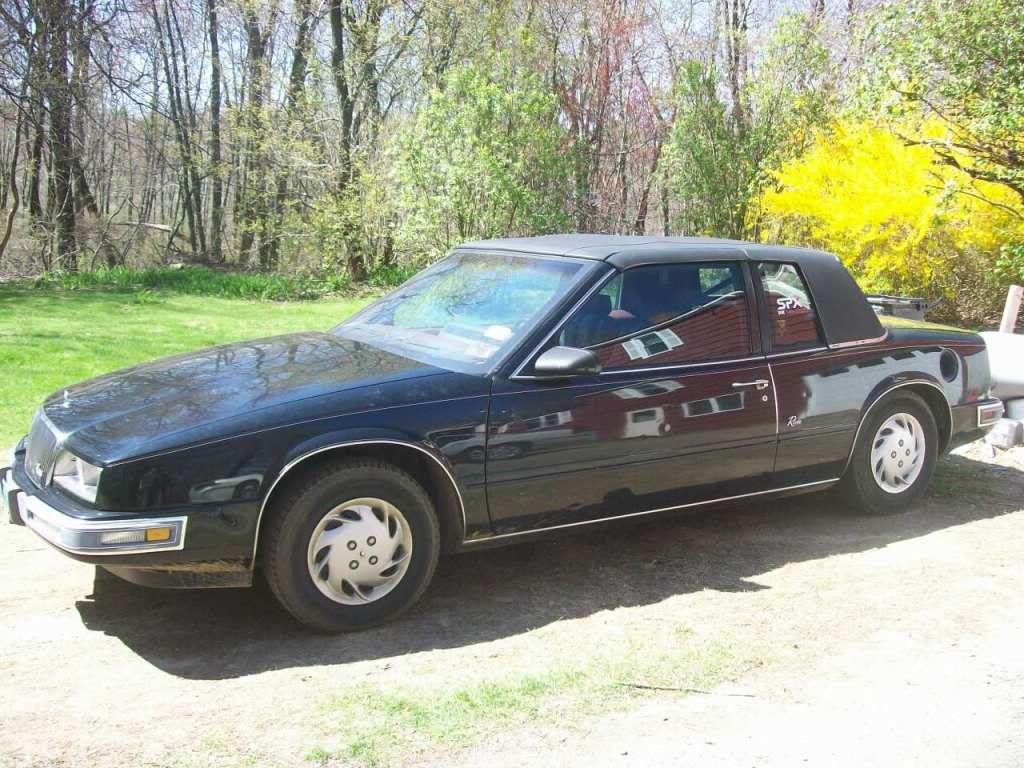 And yes I asked all around if anyone wanted it, and everyone said no, so I'm junking her.