1950s:
'58 Chevy Bel-Air Wagon. These are just the business. If I rolled in one, I don't think anything could bother me while I was driving.
1960s: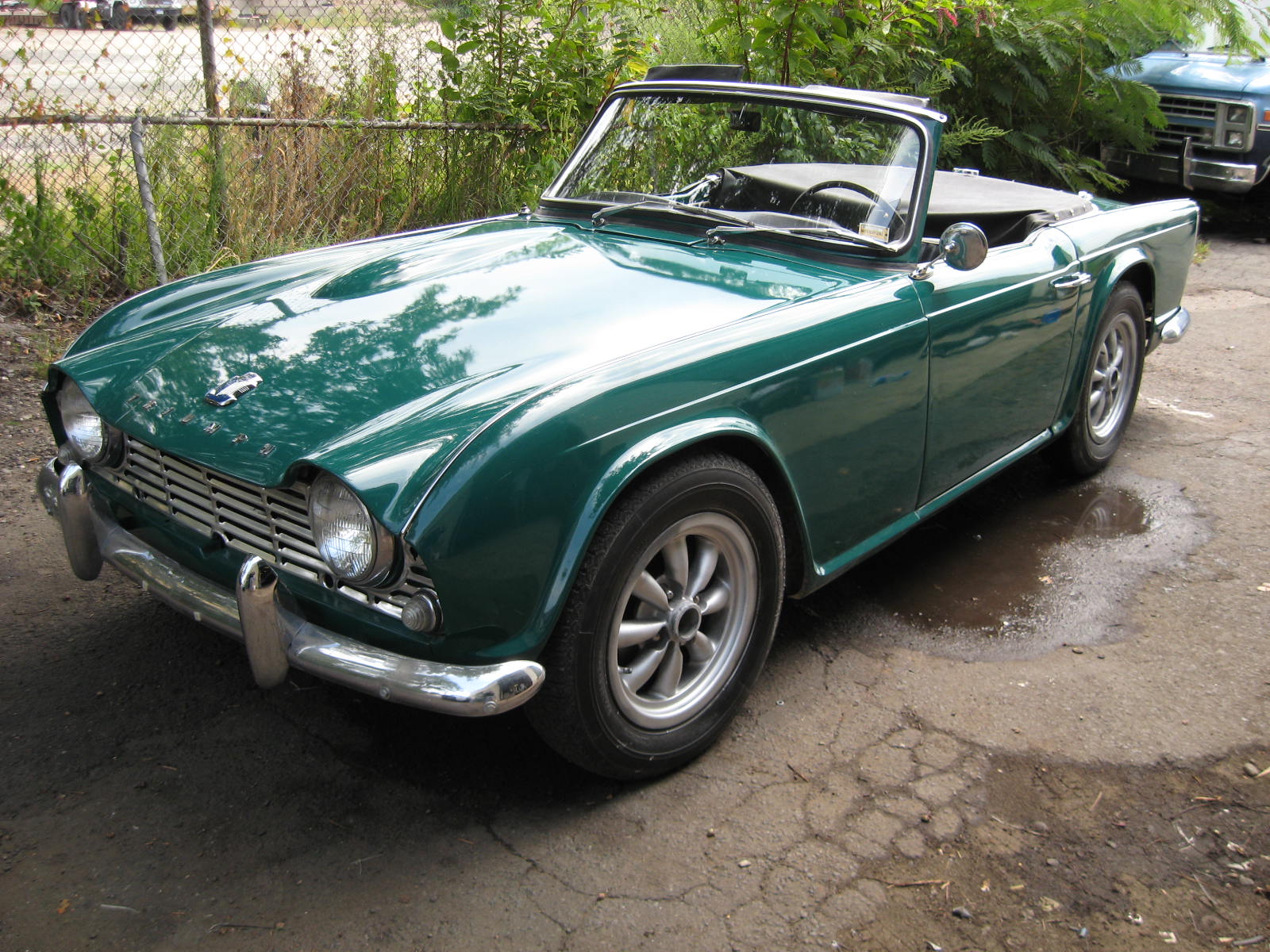 '63 Triumph TR4. If I could fit, anyway.
1970s:
'79 Firebird. My buddy's been rebuilding one in the same scheme for years, though I wonder if he'll ever finish.
1980s:
1986 Mitsubishi Starion Turbo. Always wanted one of these, even more so than a Supra...because everyone will see a Supra coming.
1990s:
'98 NSX. Possibly the best thing Honda has ever created...yet it never put up the numbers to sell much. Still badass, and beastly in GT racing.
2000s:
'07 Speed6. Again, often ignored, quickly forgotten. But a hell of a sleeper. Would make a perfect DD.